Greenwich, Connecticut, is an affluent town in Fairfield County, home to many hedge funds and private equity firms, as well as numerous corporate headquarters. The town boasts a population of just over 62,000 people and is a popular bedroom community for New Yorkers who work in the financial sector.

Greenwich is also known for its excellent public schools and its private country clubs. In addition, the town has a rich history dating back to the Revolutionary War. Today, Greenwich is one of the most desirable places to live in the Northeast and is considered one of the most affluent and elegant towns in America.
If you're looking for a luxurious and picturesque place to live, Greenwich, CT, real estate is the perfect location. This lovely town offers everything you could want, from shopping and dining to outdoor activities and cultural attractions. In this blog post,
Krissy Blake
has outlined a few of the most interesting things to do in the area. So, keep reading to find out the best ways to stay active and entertained in this vibrant and historical community!
1. Putnam Cottage

Nestled in the hills of Greenwich, Putnam Cottage is a historic landmark that has been providing visitors with a taste of New England hospitality for centuries. The cottage was once visited by General Israel Putnam, a hero of the American Revolution, and it was here that he embarked upon his escape from the British. Today, the cottage serves as a museum, and it is open to the public for tours and special events. Visitors can explore the cottage's tastefully furnished rooms and learn about its storied history. Putnam Cottage is also surrounded by beautiful gardens, making it the perfect place to spend a leisurely afternoon. Whether you're a history buff or simply looking for a relaxing day trip, Putnam Cottage is sure to please.
2. The Bruce Museum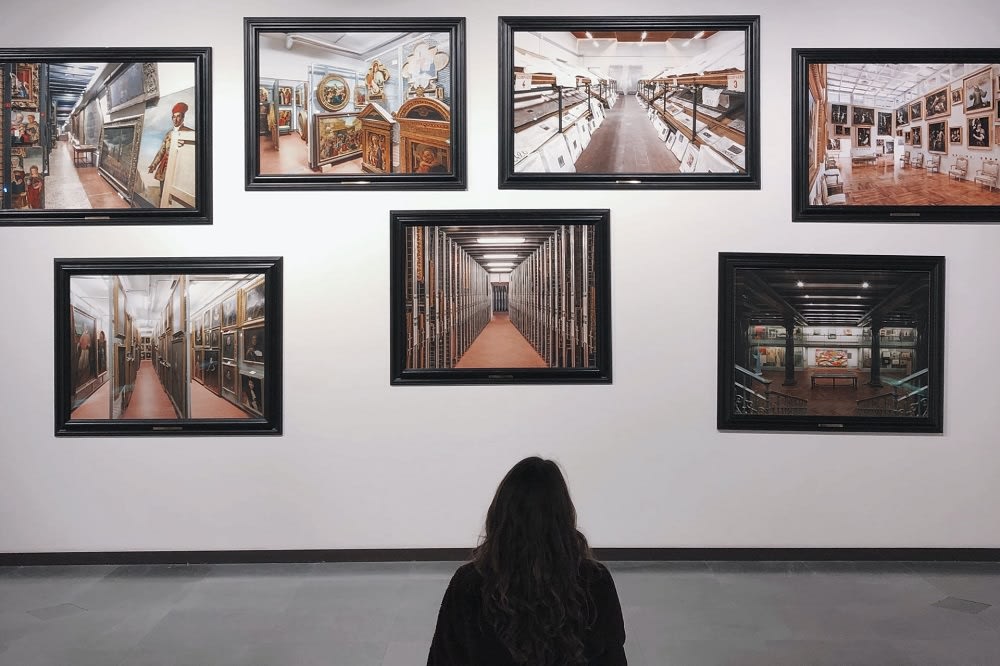 Photo courtesy of Unsplash

The Bruce Museum is a perfect place to spend a day in Greenwich. This museum showcases the natural and art history of the area with an array of rotating exhibitions, so there is always something new to see. In addition to the exhibits, the museum offers a variety of programs and events for all ages. The Bruce Museum is a wonderful place to learn about the history of Greenwich and enjoy some beautiful artwork.
3. The Greenwich Audubon Center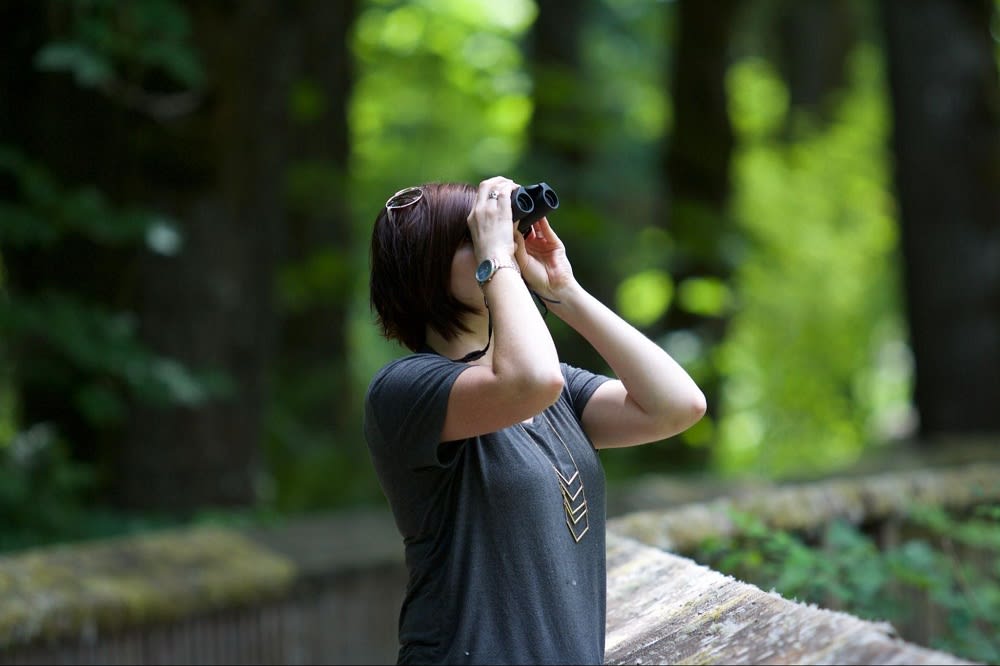 Photo courtesy of Unsplash

The Greenwich Audubon Center is a wonderful place to enjoy the beauty of nature. The center is located on a stunning piece of land that overlooks Long Island Sound. The property includes a variety of habitats, including forests, meadows, and wetlands. Outdoor enthusiasts will find their place here, as they can enjoy birdwatching, hiking, and kayaking. The center also offers educational programs for children and adults. The Greenwich Audubon Center is an ideal place to enjoy the peace and tranquility of the great outdoors.
4. Downtown Greenwich

Greenwich is known for its luxurious shops and restaurants, but there is more to this town than just high-end purchases. Downtown Greenwich is home to a variety of unique stores that offer something for everyone. For example, Navy Lobster specializes in internationally-sourced gifts and home decor, while Manfredi Jewels features a wide array of stunning necklaces, bracelets, rings, and earrings. There are also several antique stores downtown, perfect for those who enjoy exploring history through the items they purchase. No matter what your interests are, you're sure to find something to look forward to in downtown Greenwich.
5. The Flinn Gallery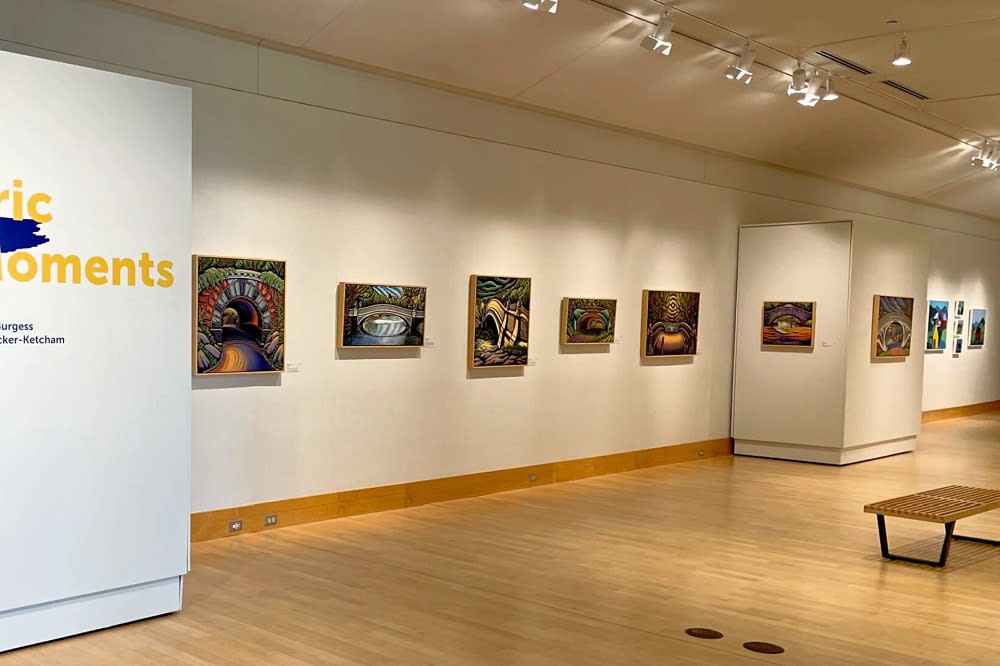 Photo courtesy of The Flinn Gallery

The Flinn Gallery is a must-see for art lovers. Housed in a stately 18th-century mansion, the gallery features rotating exhibitions of works by American artists. The gallery also offers a variety of public programs, including lectures, tours, and workshops. Whether you're an art enthusiast or simply someone who appreciates beauty, the Flinn Gallery is sure to make your visit to Greenwich unforgettable.
6. Greenwich Point Park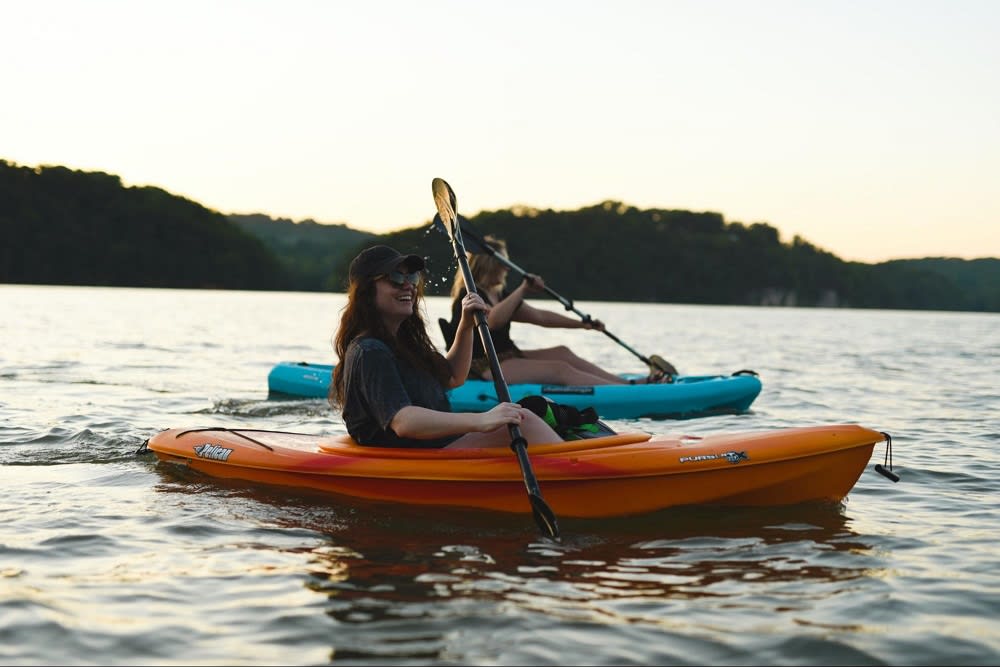 Photo courtesy of Unsplash

Greenwich Point Park is a beautiful spot for a summer picnic or a leisurely stroll. Located on the Long Island Sound, the park offers breathtaking views of the water and the New York City skyline. The park also has a variety of activities to keep visitors entertained, including swimming, fishing, and kayaking. There are also several miles of hiking and biking trails winding through the park. For those looking for a more relaxing experience, the park has a playground, an outdoor amphitheater, and a band shell where live music is often performed. Whether you're looking for a day of adventure or a quiet place to enjoy nature as you take a break from touring homes in Greenwich, CT, Greenwich Point Park is the place to go.
7. Bush-Holley House at Greenwich Historical Society

The Bush-Holley House is a must-see for anyone interested in American history or art. Built in the early 1700s, the house was the home of several generations of the Bush and Holley families, who were influential in the development of Greenwich. The house was also a gathering place for many of the leading artists of the Cos Cob Art Colony, the first art colony in Connecticut's history.

Today, the Bush-Holley House is open to the public as a museum and gallery, and it remains an integral part of Greenwich's vibrant cultural scene. Visitors can explore the historic house and grounds, view changing American art exhibitions, and participate in educational programs. The Bush-Holley House is a unique and enriching experience for all ages.
Greenwich, Connecticut, is a beautiful town with a lot to offer. If you're looking for a place to live that is full of history, culture, and natural beauty, then Greenwich is undoubtedly worth your consideration. If you're ready to make a move to this incredible area, contact
Krissy Blake
and her top-notch team today to learn more about what this town has to offer. They would be happy to help you find the perfect piece of
Greenwich real estate
for you and your family. They look forward to hearing from you soon!

*Header photo courtesy of Shutterstock