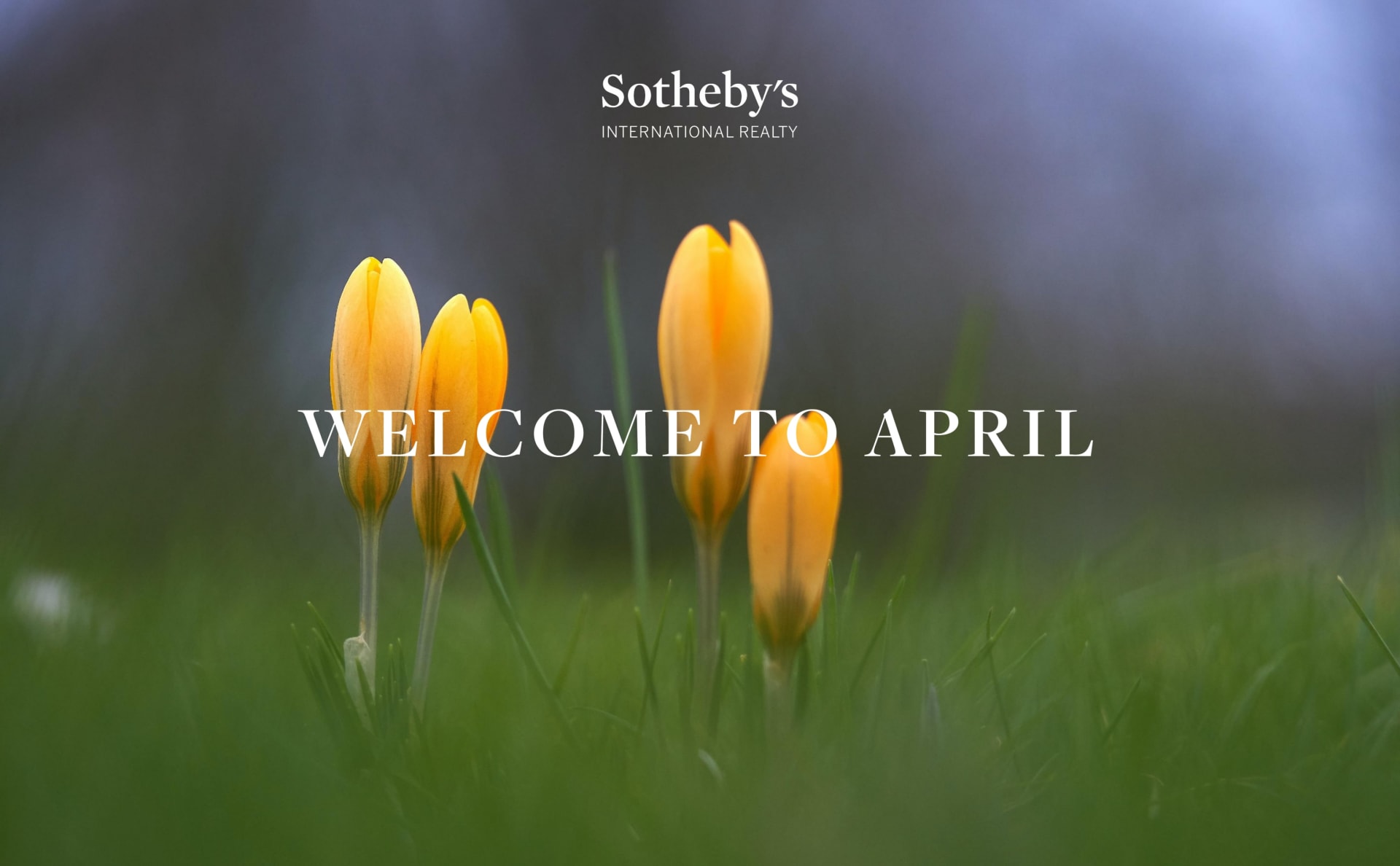 Welcome to April
We are excited to share with you some Greenwich community events to add fun to your April calendar with everything from Back to the 80's Night, to East Egg Hunts!
We look forward to seeing you throughout the month!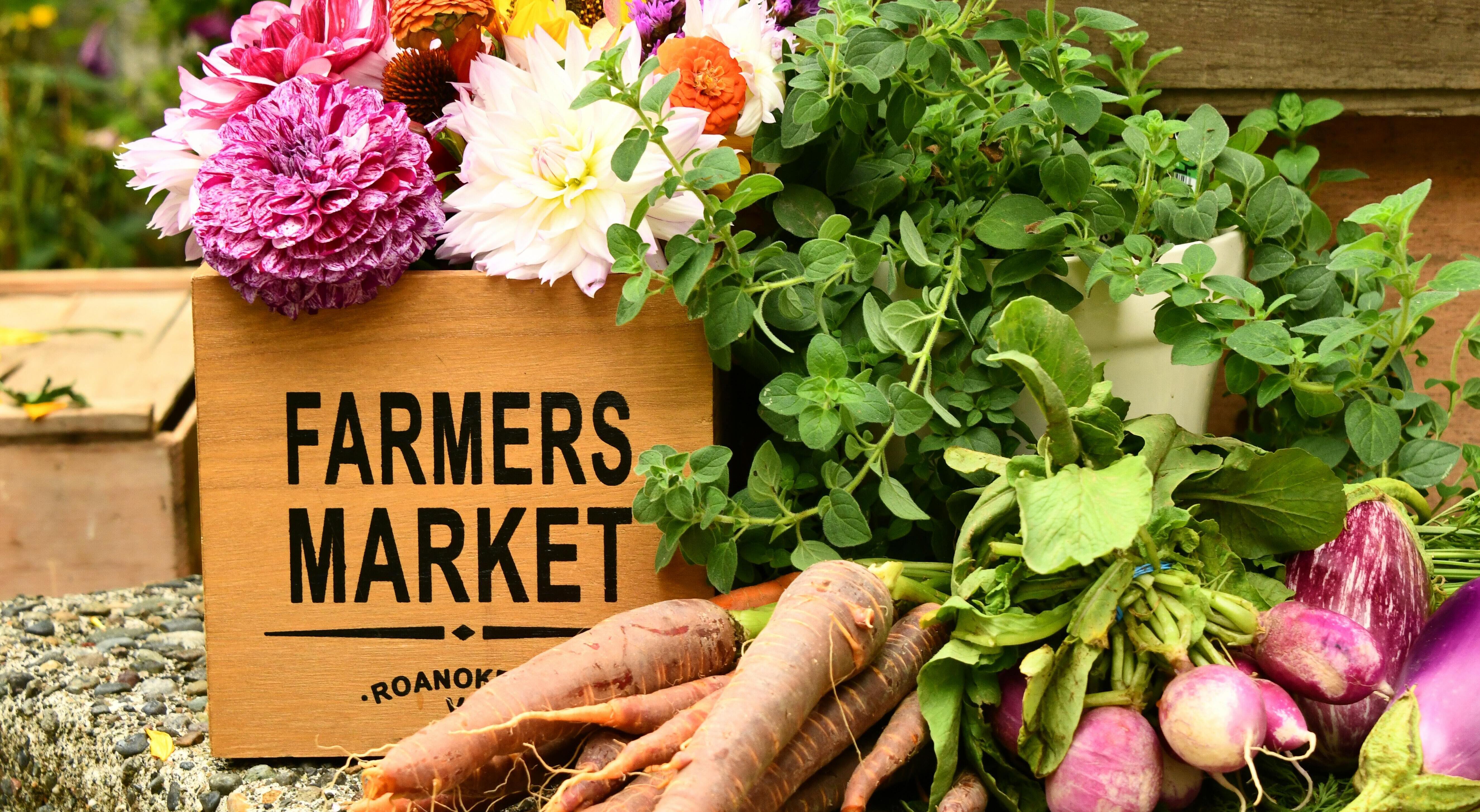 Saturday's | 9:30AM - 1:00PM
Our farming roots run deep as we've been working the sam piece of land right here in Greenwich for over 300 years. We would love to see you join us as we connect our community with even more locally grown foods and products, and look forward to hosting the marketing throughout April!
April 1st | 6:00PM - 11:00PM
Join Greenwich Emergency Medical Service (GEMS) as they go back to the 80s! On April 1, 2022 at Greenwich Country Club, dust off your cassettes, put on your high tops, and tease your hair to celebrate Greenwich EMS 35th Anniversary. Music by DJ April Larken and the popular Back to The Eighties Show with Jessie's Girl, the World's Greatest Tribute to the music of the 80s. Make sure to wear your favorite 80s clothing!
April 8th | 7:00PM - 9:00PM
An intellectual itinerary in music - voice and piano duet - to feel the beauty of the "Tango Style" and the use of the voice in its power and passion. Join us for Music & Conversations in "History du Tango" with Stefano Miceli, Piano, and Monika Krajewska, Lyrics.
Ms. Krajewska and Mr. Miceli will play elegant tango arias and masterpieces from the 1800-900 musical repertoire in an extraordinary Voice and Piano Duet version.
Stefano Miceli will talk about creative and emotional approaches to the classical tango music repertoire. and he will help the audience to interact and comprehend the meaning behind the works.
April 9th | 11:00AM - 1:00PM
Hosted in partnership with Greenwich Parks and Recreation at Greenwich Point Park Beach.Bring your kite and find space along the beach.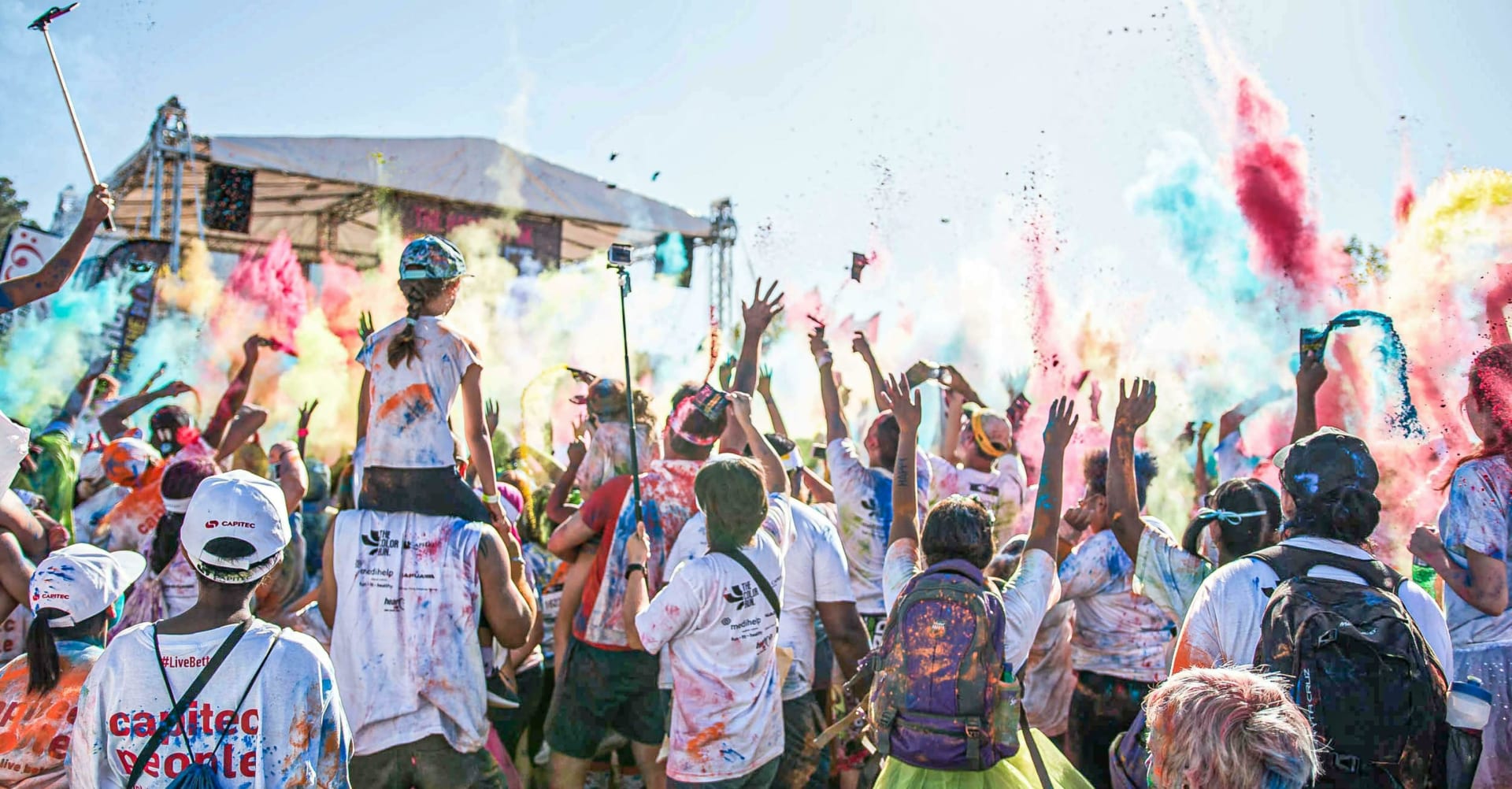 April 9th | 11:00AM - 1:00PM
The Greenwich Color Challenge is a color fun run that includes a 1.5 mile run/walk and obstacle course including 10+ obstacle stations and 6 color powder stations where participants are dusted with color. It is a wonderful celebration of color, family, friends and fun where everyone gets decked out in their most colorful accessories and comes ready to run, walk, jump, climb, dodge, duck, laugh and have a great time! Come with friends and family and enjoy this fun morning!
READ MORE
April 9th | 10:00AM - 11:00PM
In addition to a hunt for 3,000 Easter Eggs; kids can enjoy crafts, refreshments and a short Easter message. For kids 10 and under. Please bring your Easter basket!
READ MORE
Easter Day
April 17th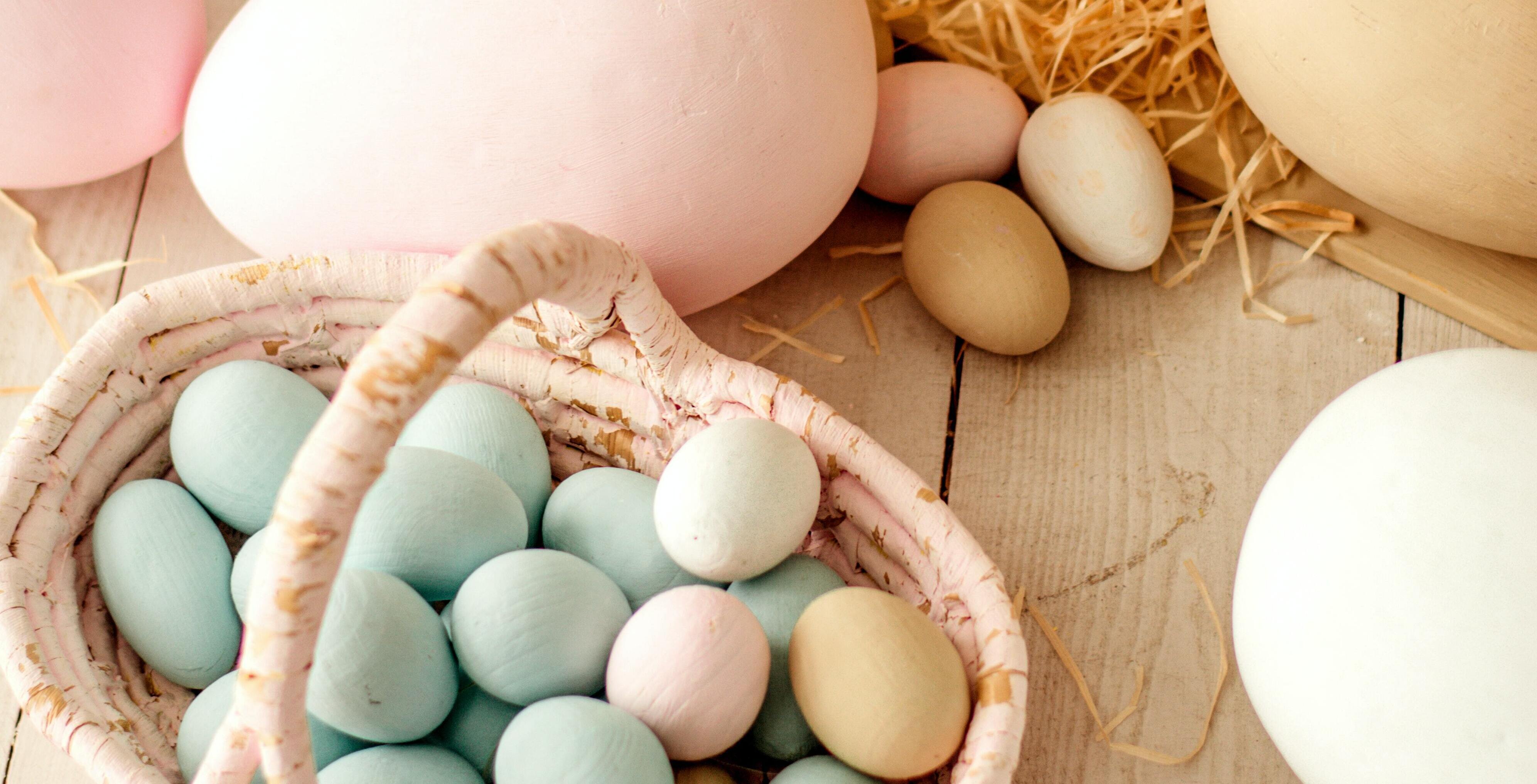 April 15th - 24th
New and exciting exhibits will be showcased with the very best that the automobile industry has to offer in an exciting and unique way. With the largest electric vehicle test track ever created at an auto show we're embracing one of New York's core beliefs that bigger is better and bringing electrification to the very heart of the Big Apple!
April 28th
Join us for a fun day and evening of local shopping in downtown Fairfield at the Shop, Stroll and Love Local this Spring Event on Thursday, April 28th. Enjoy special discounts at participating stores and a chance to win a downtown shopping spree and other great prizes!
Find the latest fashion apparel, home décor, jewelry, toys, sporting goods, dinner gift cards, best-selling books and more! For the safety of all, please wear masks when in proximity to others, practice social distancing and good hygiene, and observe all public health guidelines.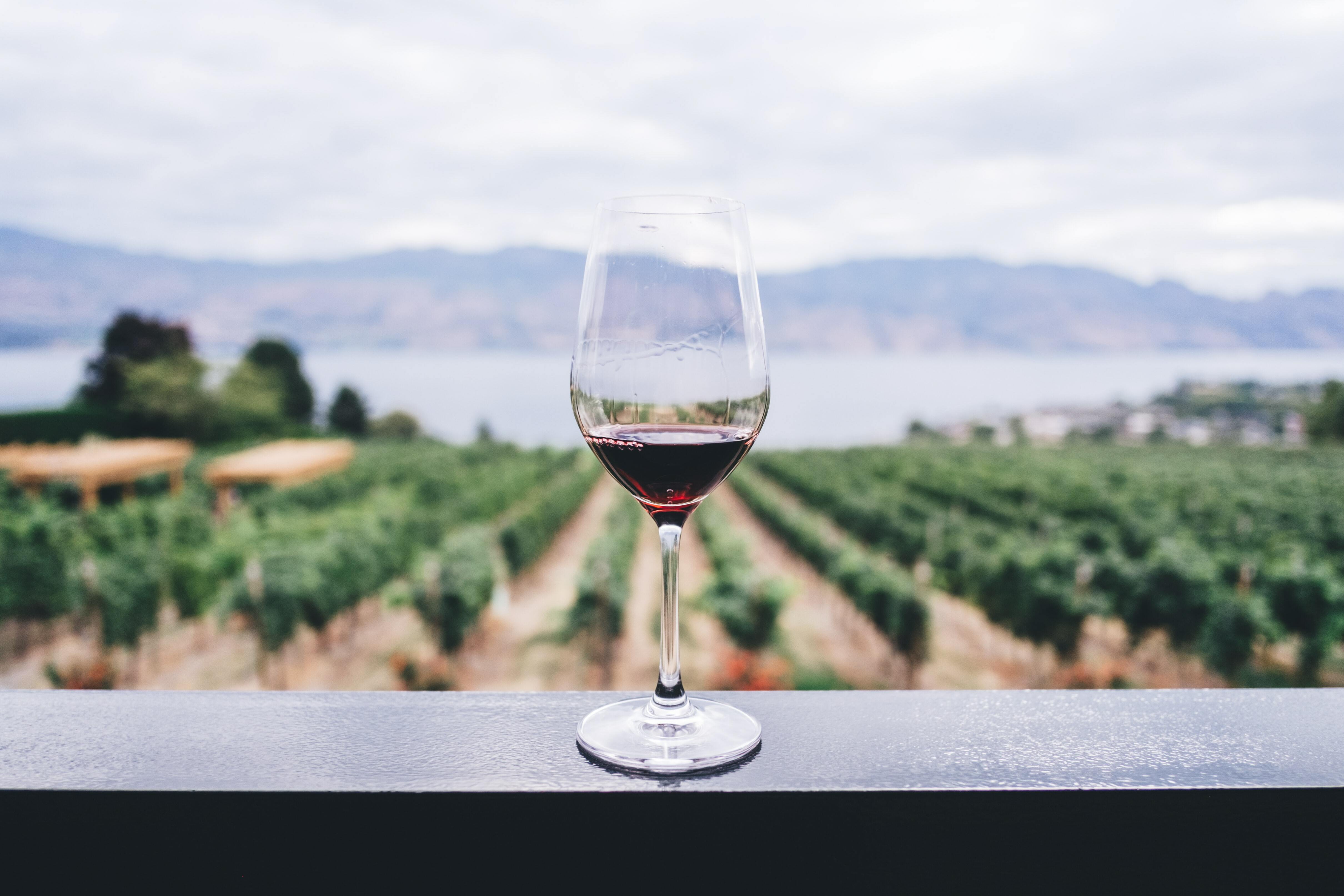 Running April 1st - 10th
The CT Wine Trail is back! Running from April 1st to April 10th, you can pick up a FREE passport at any of this year's 12 participating wineries.
Get your passport stamped at each winery for a chance to win one of a vast variety of prizes — totaling over $5,000.
Looking for activities in other cities? Check out my Sotheby's colleague's calendars below.