August Events in Greenwich
With summer flying by, here are events in and around Greenwich to make the most of August!
Summer Concert Series
Every Saturday in August | @ 7:00pm| @ Roger Sherman Baldwin Park
Sounds of Sinatra- Tribute Band - August 2nd
The Future Heavies- Best of the 80's - August 9th
Wooden Horse - Tribute to CSNY and America - August
Free Music Fridays
Every Friday in August | 5:00pm-7:00pm | @ Greenwich Commons
The free concerts are a great way for people to gather and have a great time and enjoy our beautiful downtown. The concerts will run into September and will go from 5 to 7 p.m. in Greenwich Commons right by the Havemeyer Building.
People can enjoy a nice Friday afternoon into the evening and get dinner at one of our great local restaurants after. The next concert will be Sweet Friday on Aug. 4, followed by Chasing Romeo on Aug. 25, and The Blues Control on Sept. 8.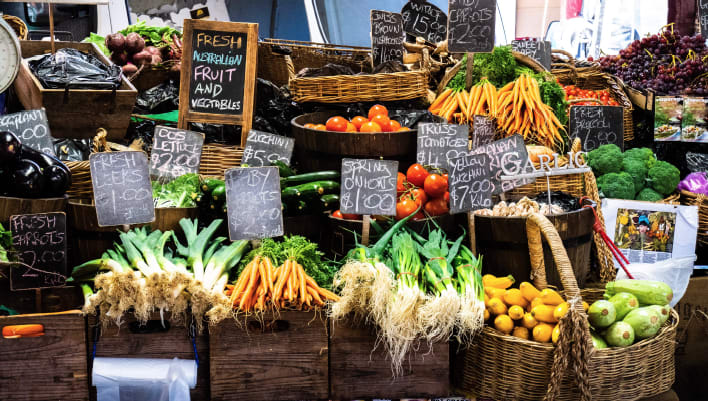 Greenwich Farmer's Market
Every Saturday in August | @ 9:30am| @ Arch Street/Horseneck Lane Commuter Lot
Vendors
BeforeandAfterFarms (Oui Charcuterie) - dried sausages and pork products
Farming 101, Newtown, CT - heirloom tomatoes
The Herb Basket - jams, Sugar Maple Farms Honey, preserves, gift boxes -
Moorefield Herb Farm, Shelton, CT - herbs, succulents, plants
Oronoque Farms Bakery - pies, cider donuts - "Voted best apple and apple crumb pie for the State of Connecticut by Connecticut Magazine"
The Local Catch - fresh Seafood and shellfish
Riverbank Farm - certified organic produce and prepared foods
Sankow's Beaver Brook Farm - lamb, chicken, cheese, prepared foods, eggs
Seacoast Mushrooms - mushrooms to suit every palate and recipe
Sleepy Hollow Farm - fresh USDA pork, beef, and turkeys for Thanksgiving!
Smith Acres Farm - fresh produce
Two Guys from Woodbridge - salad greens, microgreens, edible flowers -
Wave Hill Breads - Award-winning hand-crafted artisan bread
Woodland Farm - seasonal peaches, plums, blueberries, raspberries, blackberries, donut peaches, nectarines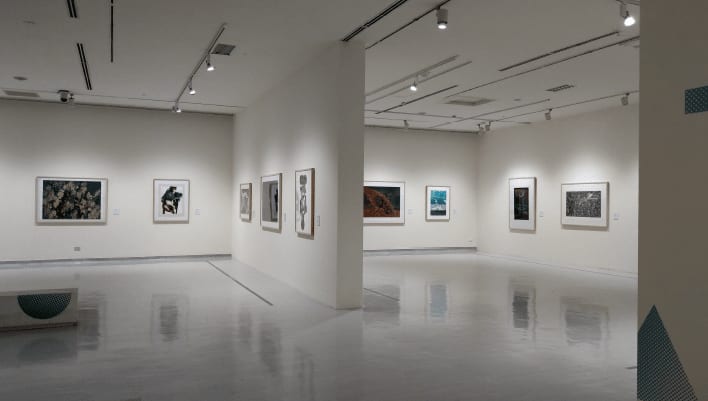 Greenwich Art Society: Reviving Inner Rhythms
August 1st-18th, 2023 | @ Flinn Gallery, Greenwich Library
The Greenwich Art Society (GAS) exhibition, Reviving Inner Rhythms, will run from
August 1-18.
The opening reception will be Thursday, August 3 from 5:30 – 7:00pm.
Both art societies will use Summer Hours:
Monday, Tuesday, Wednesday and Friday – 12 noon – 4:00pm; Thursday – 12 noon – 8:00pm; Saturday – 10:00 am – 5:00pm; Sunday – 1:00 – 5:00pm
YWCA Self Defense Class
August 5th, 2023 | 100:00am | @ YWCA Greenwich
Join the YWCA Greenwich on Saturday on August 5th from 10:00 AM - 11:30 AM for a Free Self Defense Class! Teens and Adults Ages 15+.
YWCA has partnered with Modern Self-Defense Center for a women's empowerment training class to help them protect themselves against physical violence.
Participants will learn techniques and strategies to disable the threat and escape to safety.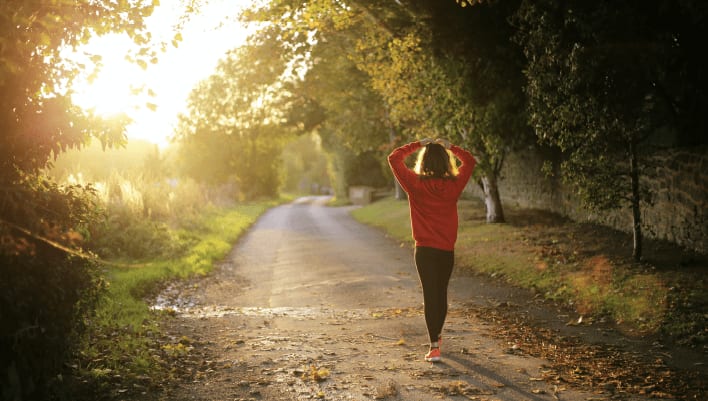 Greenwich Road Runners 2023 Race Series
August 5th, 2023 | 8:00am| @ Tod's Point
The level 5K course loops around Greenwich Point, partially on paved roads and partially on compacted trails all with spectacular, ever-present Long Island Sound views and refreshing breezes. A beautiful setting for a morning run.
The race will be timed and results posted by Super Race Systems and Chronotrack - race packets will be distributed starting race week.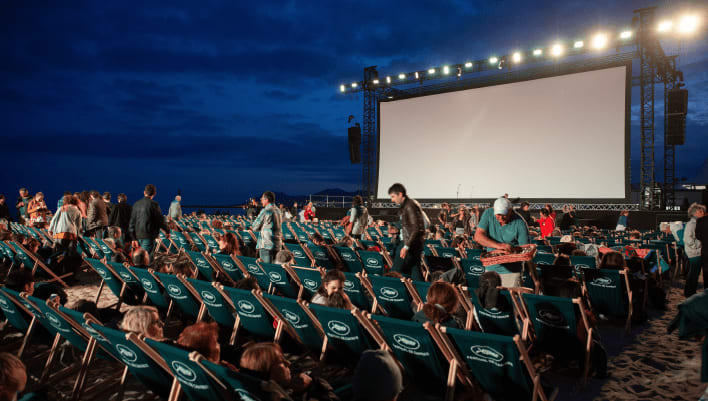 Outdoor Movie Night
August 7th, 2023 | 6:00pm| @ BWGCC
Come early for pre-movie entertainment! The movie begins at dusk. Bring chairs, blankets, and snacks! Movie is to be announced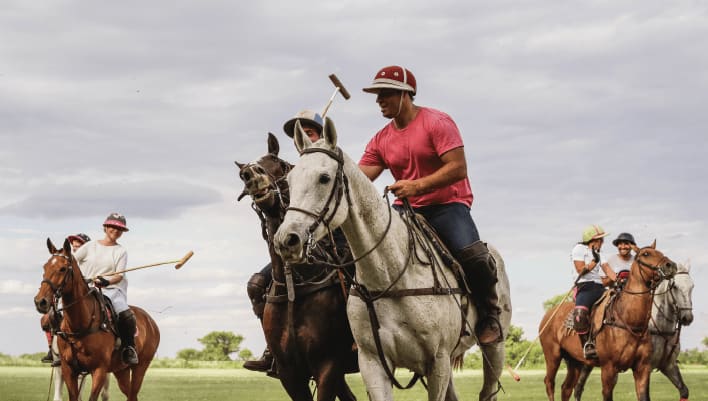 Greenwich Polo Club- East Coast Open
August 27th, 2023 | @ 3:00pm| @ Greenwich Polo Club
Gates open at 1:00 pm, the match begins at 3:00 pm.
Greenwich Polo Club was established in 1981 and is recognized as one of the top high-goal polo venues in the world. Known for its unmatched roster of legendary teams, professional players, and champion equine athletes GPC hosts some of the most important tournaments in polo, including the prestigious East Coast Open.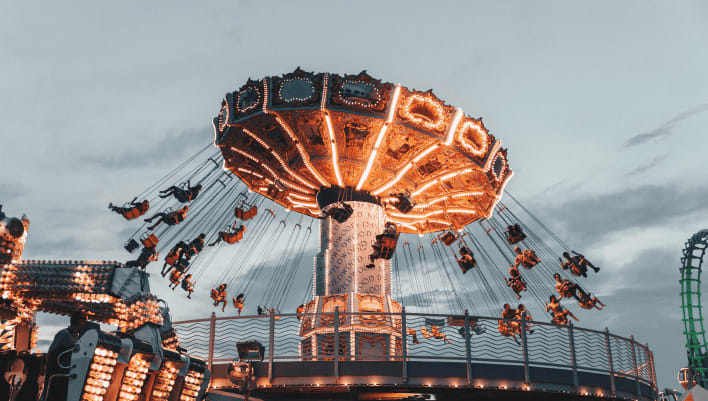 St. Leo Fair
August 29th, 2023 | 6:00pm | @ St. Catherine of Siena Church
St. Leo Church, Stamford, CT; Tuesday to Friday, 6-11 p.m., Saturday, 2-11 p.m. Known to locals as the "end of summer" fair. This fair has it all! Raffles, bingo, games, rides, and many delicious food offerings.
Greenwich Parks Pass
Seasonal Passes
Seasonal passes are available for purchase and renewal by verified residents online.
Park Pass
Access to Byram Park, Byram Pool, Great Captain Island, Greenwich Point and IslandBeach
Park Pass is active from May through October
Golf Membership - Griffith E. Harris Golf Course
Access to membership green fees and tee times
Marinas
Access to Byram, Cos Cob, and Grass Island Marinas, as well as the Greenwich PointBoat Yard
Approved Facility Use Permit required
Tennis & Pickleball
Access to Town tennis & pickleball courts
Tennis & Pickleball is included in senior Park Passes
All-In-One Pass
The OnePass is designed to provide residents an all-in-one pass for golf, parks, tennis,pickleball, and marine facility privileges.
Looking for activities in other cities? Check out my Sotheby's colleague's calendars below.