Events in the Town of Greenwich for June
Welcome to June! This month is packed with fun events in and around the town of Greenwich for June!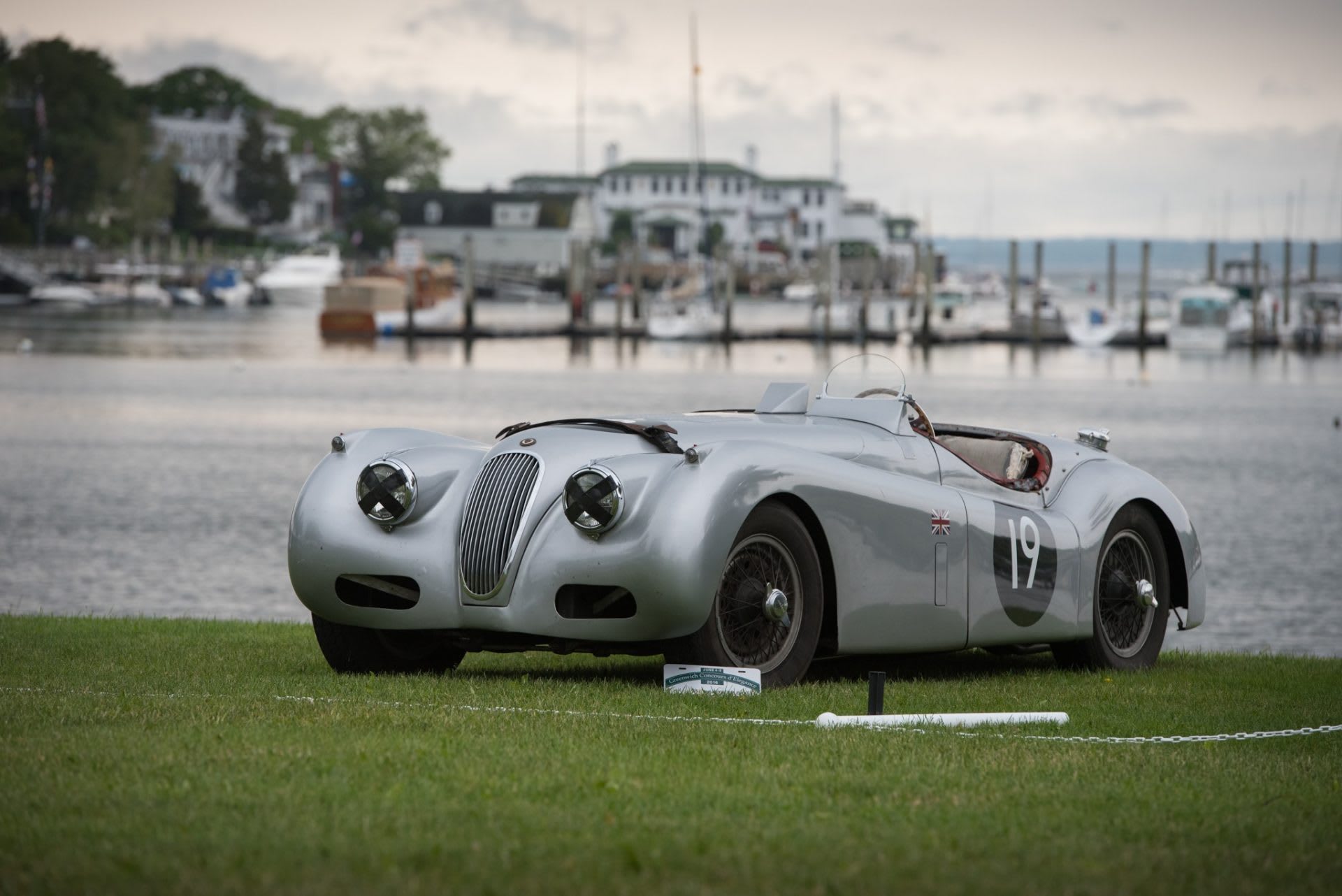 Greenwich Concours d'Elegance
June 2nd-4th, 2023 | 10:00am| @ Sherman Baldwin Park
The Greenwich Concours d'Elegance will host a three-day vintage car-themed weekendthat includes a Classic Car Grand Tour, a Waterfront Party, and a Classic Concoursd'Elegance.
The Concours will feature over 150 historically significant vehicles divided into 18 uniquecar classes; including post-war American vintage cars, pre-war antique cars, Italian andEnglish sports and luxury cars, and more.
The first event kicks off with the "Greenwich Concours de Sport" on Saturday, June 3rd,featuring over 150 classic cars on the waterfront and Roger Sherman Baldwin Park. TheConcours de Sport takes place from 9:00 a.m. to 3:00 p.m. and costs $25 for youngstersand $40 for adults.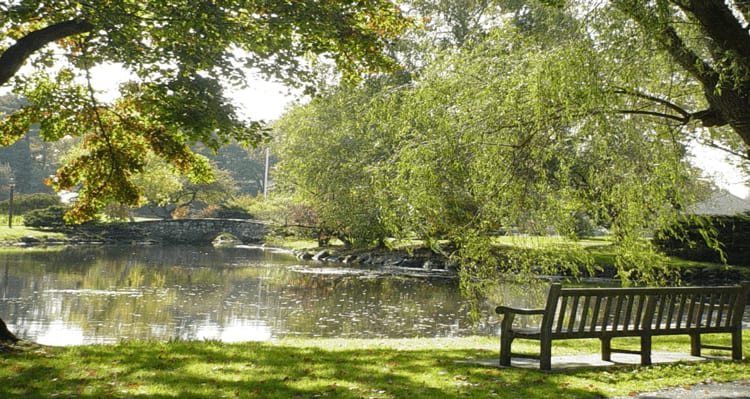 Art in the Park
June 4th, 2023 | 10:00am-5:00pm | @ Binney Park, Old Greenwich
The Old Greenwich Merchants are proudly sponsoring our 5th annual Art in the Parkevent, happening in Binney Park, Old Greenwich, CT on Sunday, June 4th. 2023 from10am to 5:00pm. Rain date will be Sunday June 11th, 2023. The event will have over 50local, up and coming artists, exhibiting and selling their works to the public. Oils, acrylics,mixed media, photography, watercolors, wood carvings, drawings, gicle prints,decoupages and much more.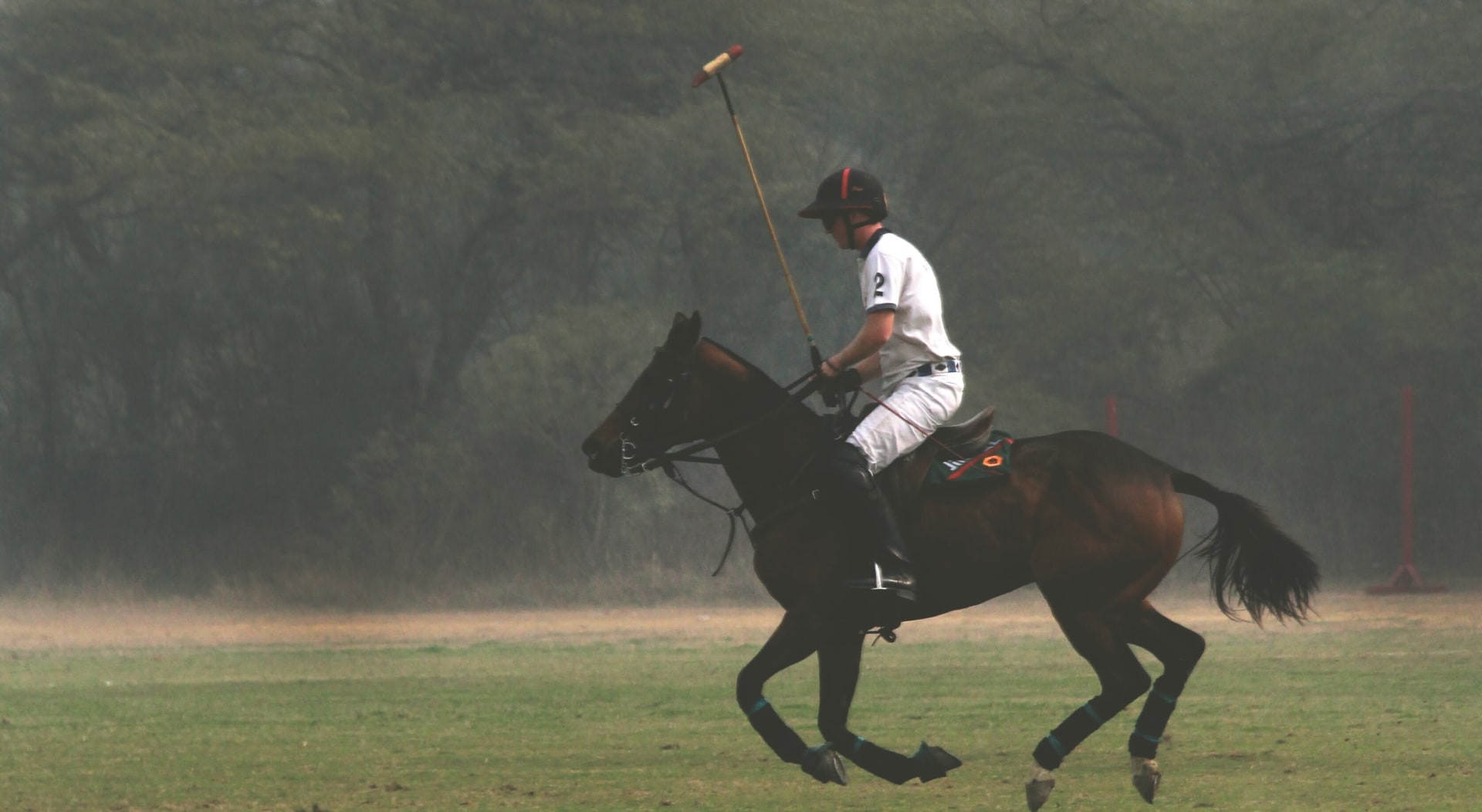 Greenwich Polo Club - East Coast Bronze Cup
June 4th, 11th, 18th, 25th 2023 | @ Greenwich Polo Club
Sunday Public Polo Matches at Greenwich Polo Club. Gates open at 1:00 pm, the matchbegins at 3:00 pm and concludes around 5 pm.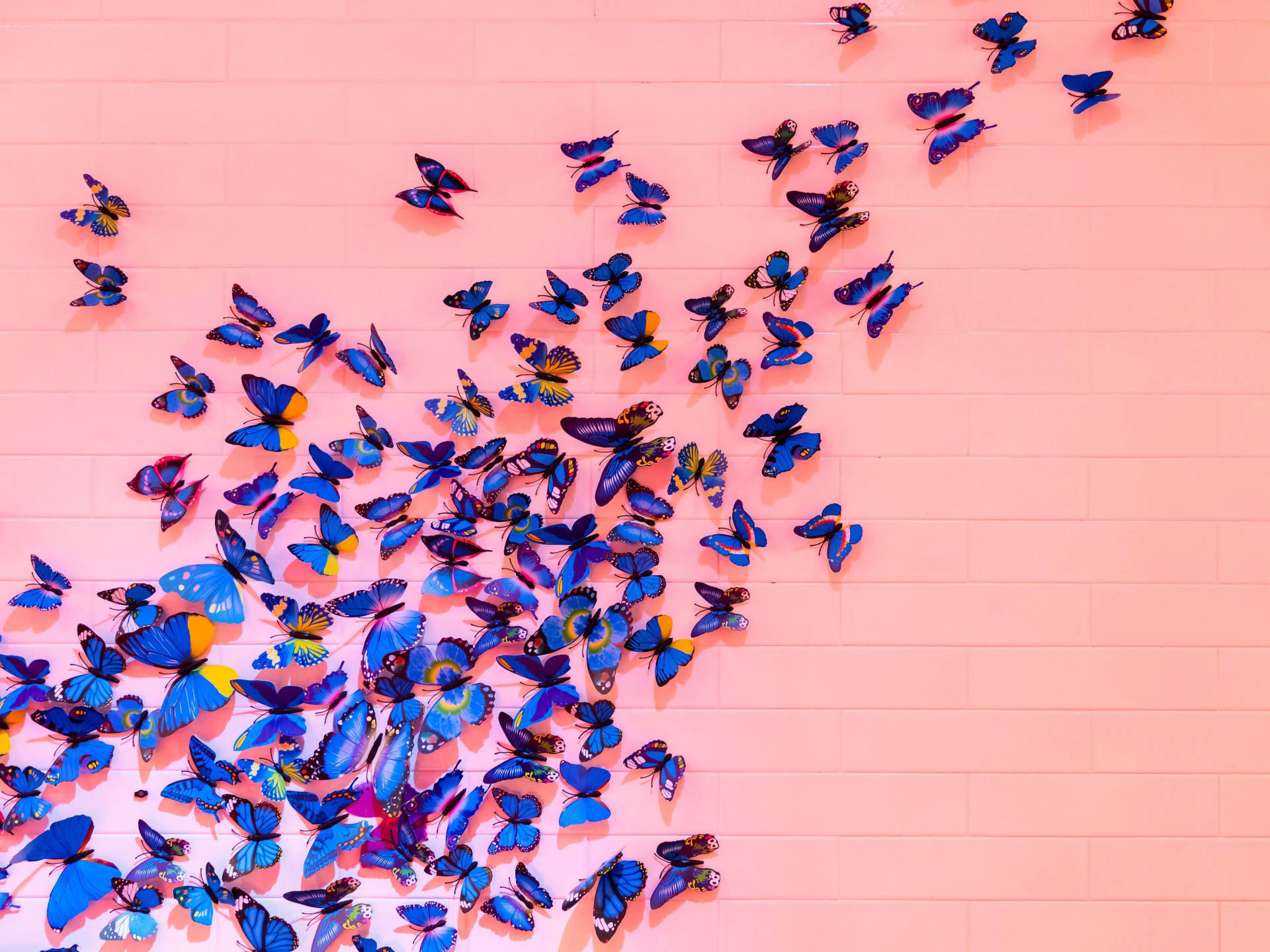 Catherine's Butterfly Party
June 10th 2023 | @ Greenwich Polo Club
Join the Catherine Violet Hubbard Animal Sanctuary for the 7th annual Catherine's Butterfly Party – a FREE family festival with super pet adoption event that welcomes thousands every year and features over 200 adoptable animals from 25 animal rescue groups. Enjoy live "ambassador" wildlife programs, police k-9, educational presentations,pet related vendors, local artisans, food trucks, live music, face painting, entertainment &endless activities for kids!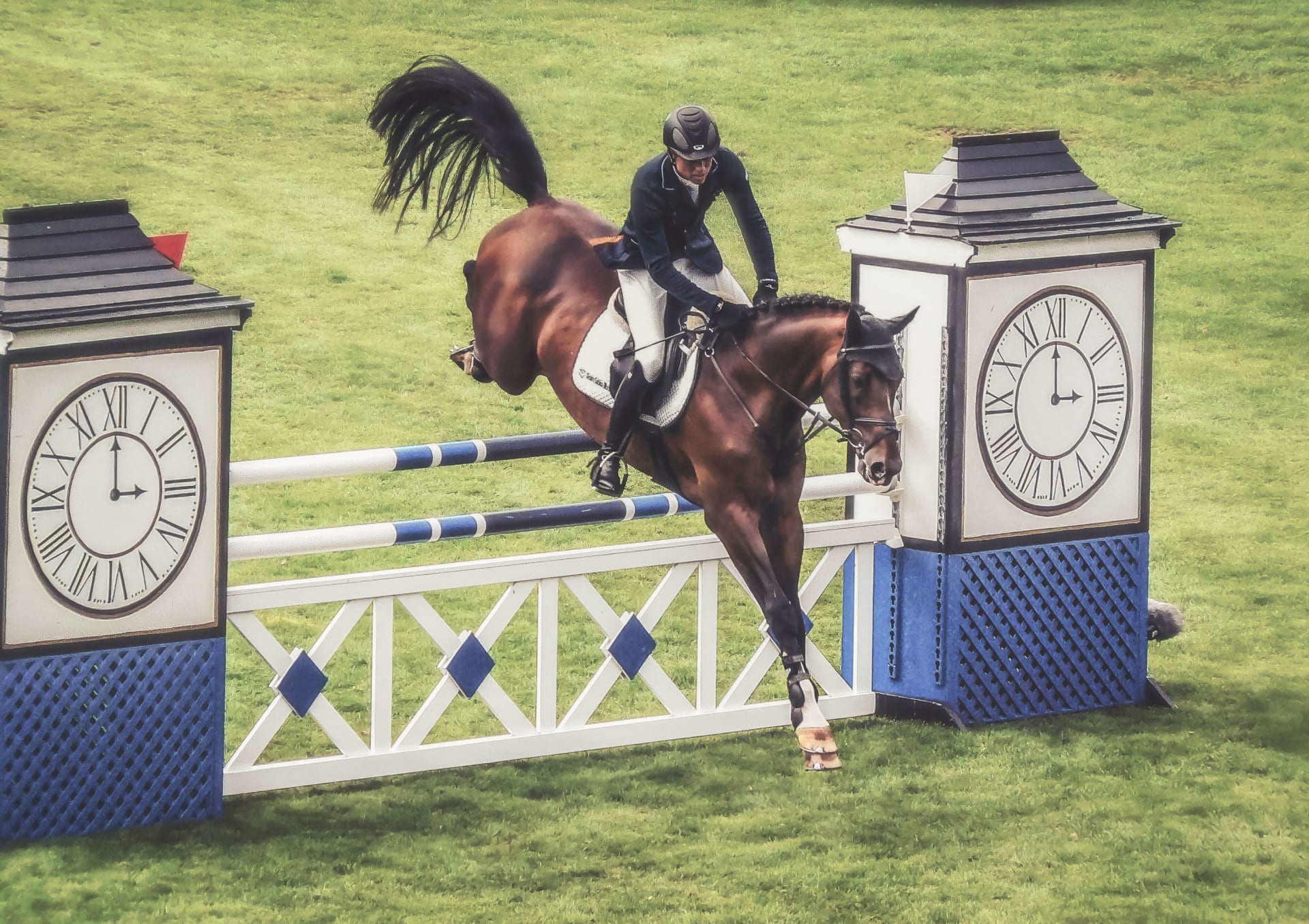 The Greenwich Horse Show and Elegant Country Luncheon
June 11th 2023 | 8:00am & 11:00am | @ 39 Pierson Drive, Greenwich
The Elegant Tented Luncheon & Greenwich Horse Show: 101st Anniversary will be held on June 11th 2023 at a backcountry estate. You are cordially invited to join us in celebrating this incredible milestone. The GRTA's efforts to preserve, protect, and promote open space in our town are a great achievement!
The horse show begins at 8:00 am and represents the continuation of a sport that started as a necessity and has come full circle to become an enjoyable activity for so many. With the acquisition of Nichols Preserve, we expanded our perimeters and encourage all nature and riding enthusiasts to enjoy this wonderful open space.
The Elegant Tented Luncheon begins at 11:00am and is a great way to view the horse show and enjoy a day outdoors. Ringside seating to view horses in a relaxed atmosphere with friends and family. An auction, entertainment, and great food to enjoy – a fun day for all.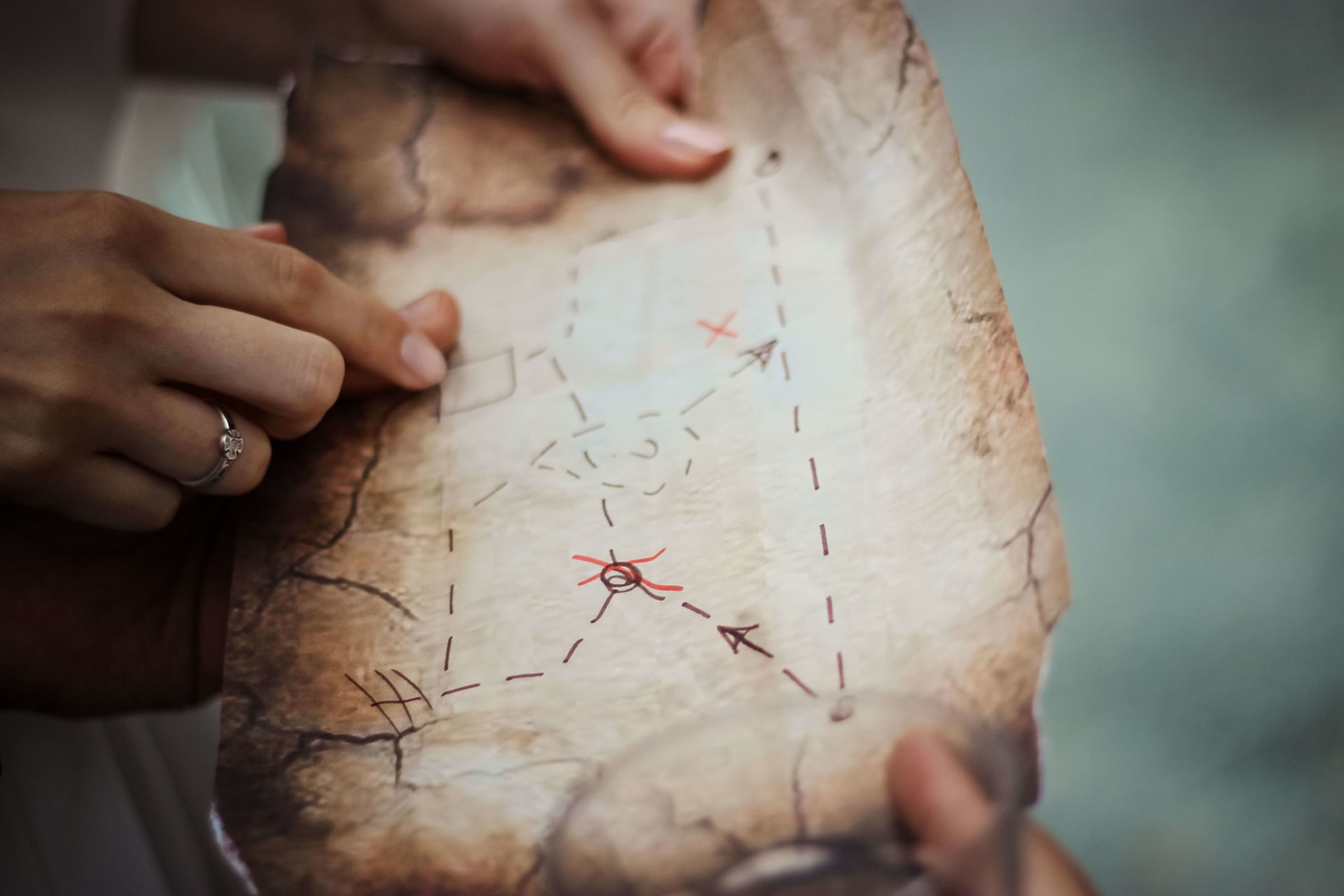 Discover Greenwich Scavenger Hunt: Sports Edition
June 17th 2023 | 10:00am-2:00pm | @ Greenwich Historical Society
Join the Greenwich Historical Society in an afternoon of summer fun and adventure as we explore the landmarks, people and spaces of past and present that make Greenwich the vibrant community that it is today. Gather with friends and family on a race to track down clues and win the hunt, culminating in a celebration on the Greenwich Historical Society campus.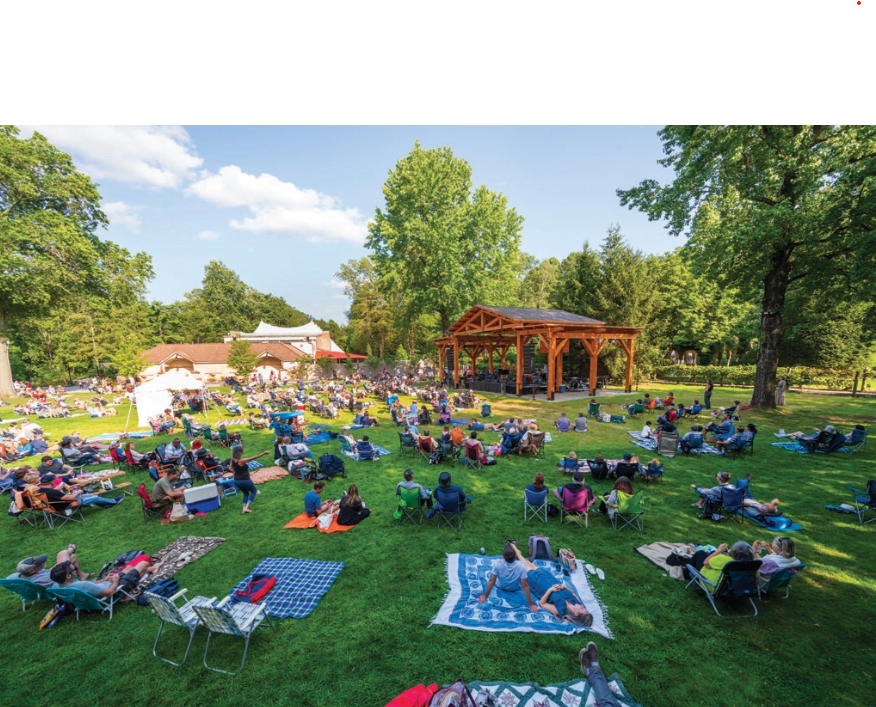 Caramoor American Roots Music Festival
June 24th 2023 | 12:30pm | @ Caramoor Center for Music and the Arts
Caramoor's annual American Roots Music Festival is back with a day overflowing withspectacular music performed throughout our grounds spanning the genres of blues,Americana, folk, and bluegrass. Spend the day in the gardens and discover the next artistyou'll add to your playlist. This day features multiple bands and ends with acclaimedsinger-songwriter / ten-time Grammy-nominee Brandy Clark.
Grounds open at 12:00pm, music starts at 12:30pm, headliner starts at 7:30pm. A detailedschedule of the day to come. We suggest bringing your own seating for the daytime performances, as none of the daytime sets have reserved seating.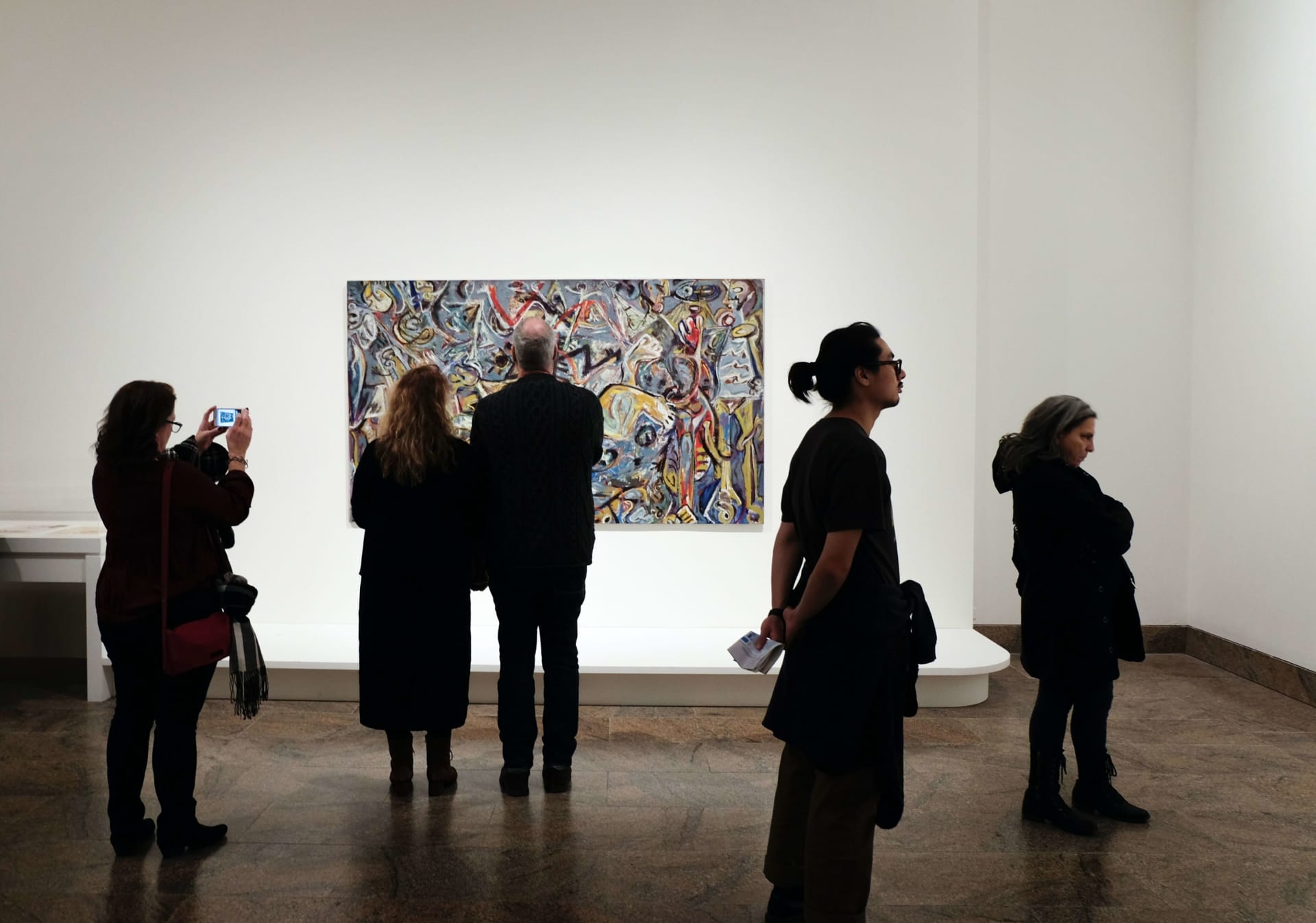 Collections at the Bruce Museum
Throughout June | @ Bruce Museum
Collection Installation: American Modernism
April 2, 2023-July 9, 2023 - Explore the history of American modernism.
Then Is Now: Contemporary Black Art in America
April 2, 2023-July 9 2023 - Then Is Now: Contemporary Black Art in America explores howBlack artists of our time critically engage with the past and present.
Penguins! Past and Present
April 2, 2023-August 6, 2023 - Then Is Now: Contemporary Black Art in America exploreshow Black artists of our time critically engage with the past and present.
Material Matters: The Sculptures of Elie Nadelman
April 2, 2023-September 24, 2023 - The Polish-American modernist artist Elie Nadelmanis best known for his sculptural exploration of pure form. Nadelman's sculptures rangefrom idealized heads and animals to subjects drawn from everyday life.
The William L. Richter Collection
April 2, 2023-October 15, 2023 - This installation celebrates the extraordinary collection ofGreenwich resident William L. Richter.
Collection Installation: Connecticut Impressionism
April 2, 2023-March 17, 2024 - Explore the history of Connecticut Impressionism
Gabriel Dawe: Plexus no. 43
April 2, 2023-February 1, 2026 - Gabriel Dawe began producing the large-scale and highlyintricate Plexus installations for which he is best known, and in which he uses thousandsof multicolored sewing threads to harness the full-color spectrum of light.
iCreate 2023
June 24, 2023-August 20, 2023 - The Bruce Museum's Annual Regional Juried HighSchool Art Exhibition. iCreate is an outlet for emerging artists, amplifying the scope of theirpieces' influence, and providing the community a glimpse into local artistic potential.
Mark Dion and Alexis Rockman: Journey to Nature's Underworld
June 24, 2023-August 27, 2023 - Mark Dion and Alexis Rockman: Journey to Nature'sUnderworld will be the first two-person survey exhibition of these closely allied artists,offering an exciting tour through their celebrated careers and into the shadowy depths ofthe threatened natural world.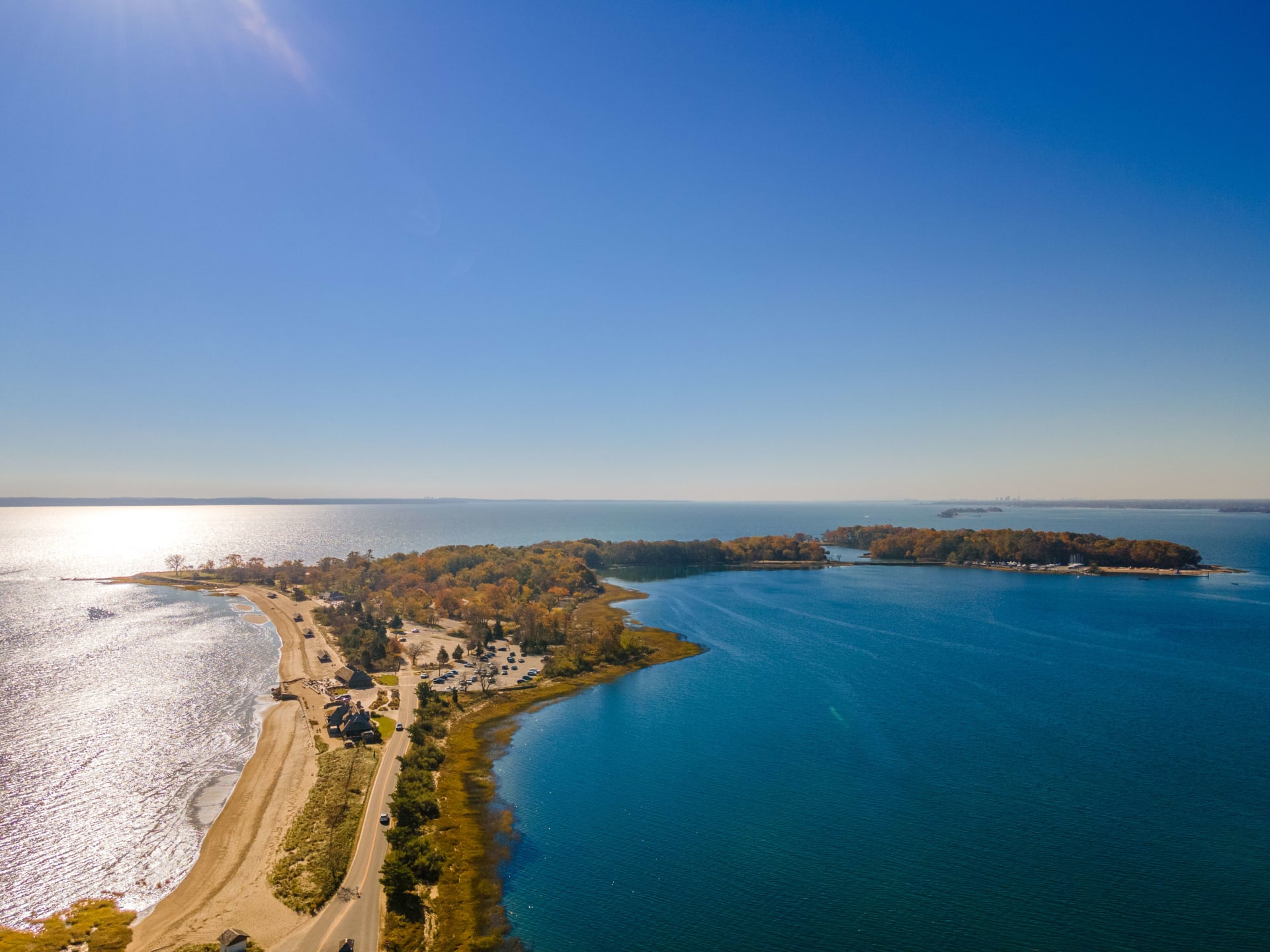 Greenwich Parks Pass
Seasonal Passes
Seasonal passes are available for purchase and renewal by verified residents online.
Park Pass
Access to Byram Park, Byram Pool, Great Captain Island, Greenwich Point and IslandBeach
Park Pass is active from May through October
Golf Membership - Griffith E. Harris Golf Course
Access to membership green fees and tee times
Marinas
Access to Byram, Cos Cob, and Grass Island Marinas, as well as the Greenwich PointBoat Yard
Approved Facility Use Permit required
Tennis & Pickleball
Access to Town tennis & pickleball courts
Tennis & Pickleball is included in senior Park Passes
All-In-One Pass
The OnePass is designed to provide residents an all-in-one pass for golf, parks, tennis,pickleball, and marine facility privileges.
Looking for activities in other cities? Check out my Sotheby's colleague's calendars below.