Welcome to March!
We're excited to share with you some Greenwich community events to add fun to your March calendar with everything from Winter Farmers' Markets, to the CT Wine Trail.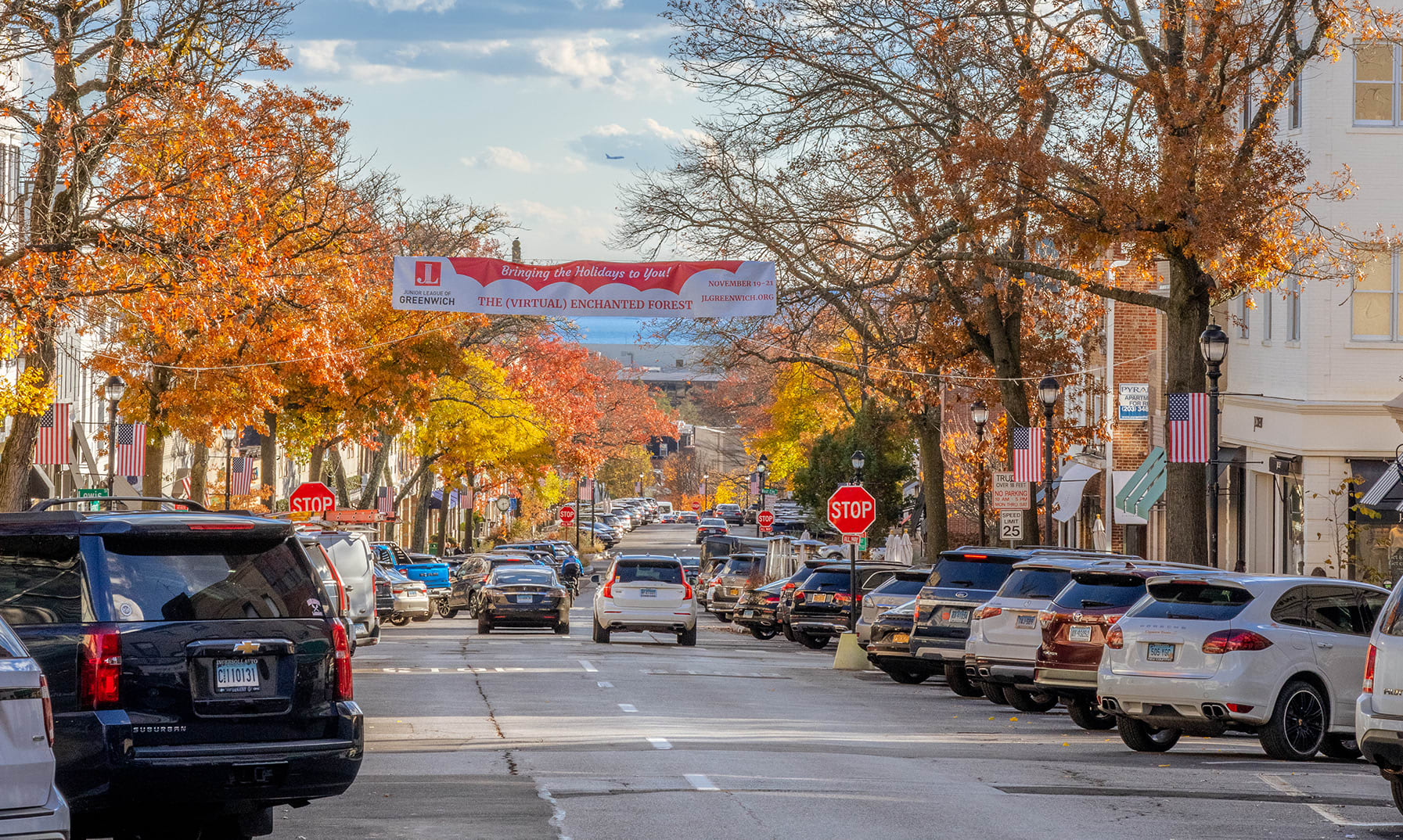 SummerFare 2022 | @Greenwich High School
March 1st | 6:00PM - 8:00PM
SummerFare is an evening for exhibitors to present materials and talk with public and private elementary, middle and upper / high school students and their parents about summer programs, internships, and camp opportunities. For High School students there is an opportunity to showcase summer sports and STEM programs.
YMCA Greenwich Bag Collection; Wine & Cheese | @Virtual
March 3rd | 6:30PM
In preparation for its annual Old Bags Luncheon and Auction, which will take place on May 5 at the Belle Haven Club, YWCA Greenwich is hosting a virtual handbag donation event. Guests will receive wine and cheese to enjoy while watching a presentation by YWCA President and CEO, Mary Lee Kiernan, YWCA Greenwich Domestic Abuse Services staff, and event Co-chairs.
A bag that is sitting in your closet can be donated to OBL and literally save the life of a victim of domestic violence.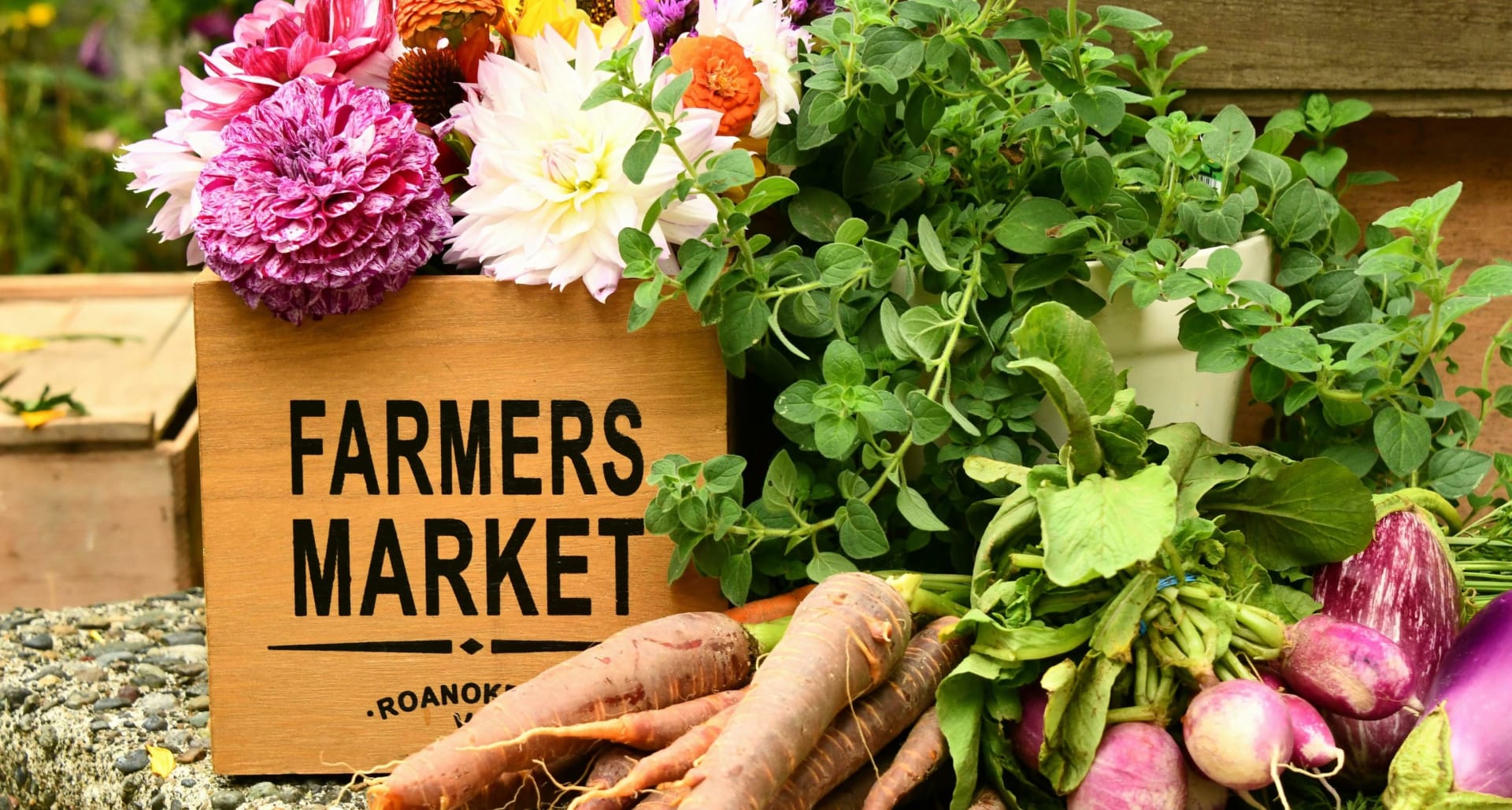 Sam Bridge Winter Farmers' Market @Sam Bridge Nursery & Greenhouses
March 12th | 9:30AM - 1:00PM
We are so excited to welcome back some of our favorite local farmers and artisans.Our farming roots run deep as we've been working the same piece of land right here in Greenwich for over 300 years. We love being able to connect our community with even more locally grown food and products and look forward to hosting the market in the coming months.
CT Better Home Show | @Webster Bank Arena, Bridgeport
March 12th-13th | 11:00AM - 4:00PM
Connecticut's Premiere Home, Garden & Better Living Show covering everything in, around, and outside of your home. Our goal is simply to inspire, motivate & excite you for your upcoming home/garden improvement plans. Whether you are planning a minor renovation, a major remodel, or an important retrofit - or even just some minor fine tuning… our vendors are here to help you with every aspect of the process.
Daylight Savings Start
March 13th
Sunrise and sunset will be about 1 hour later on Mar 13, 2022 than the day before. There will be more light in the evening!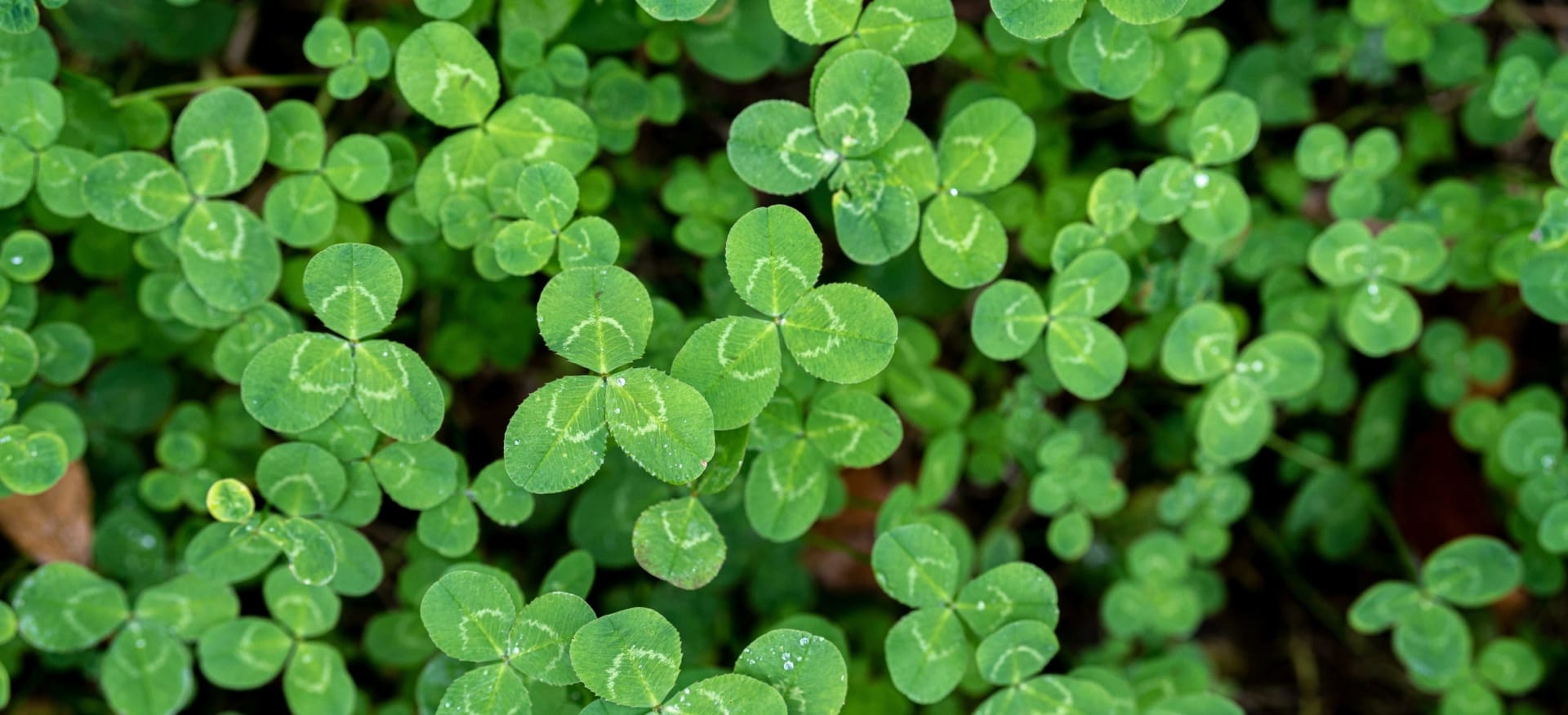 Saint Patrick's Day Parade | @Greenwich Town Hall
March 20th | 2:00PM
Join us in the 2022 Saint Patrick's Day Parade beginning at Greenwich Town Hall. There will be shuttle buses taking marchers from the parking area by the finish (Island Beach parking lot) to the start of the parade at Town Hall.
Greenwich Restaurant Week Opening Night Party | @The J House Greenwich
March 29th | 6:00PM
We're setting the stage for success with a culinary celebration that spotlights 25+ participating restaurants and establishments. DJ, chef meet n' greets and custom sponsor activations create a lively and festive kickoff to a memorable week.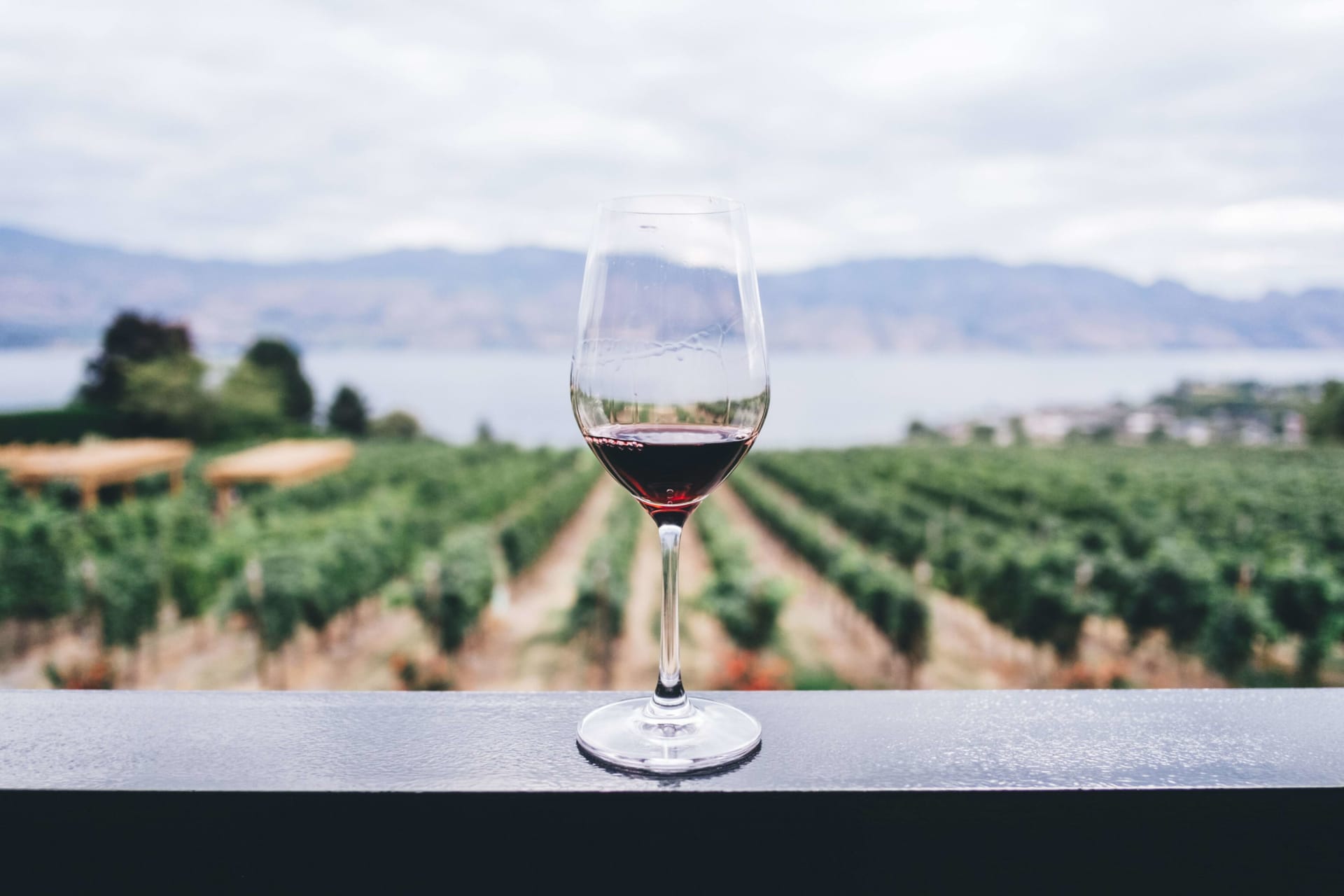 Connecticut Winter Wine Trail | @Connecticut Vineyards
Running all March
The CT Winter Wine Trail is back! Running throughout March, you can pick up a FREE passport at any of this year's 12 participating wineries.
Winter may be better with wine, but it's even better with wine produced right here in Connecticut! Get your passport stamped at each winery for a chance to win one of a vast variety of prizes — totaling over $5,000.
Looking for activities in other cities? Check out my Sotheby's colleague's calendars below.