November Events in Greenwich
Welcome to November! The holiday season is upon us and here are activities in an around Greenwich to kick off the season.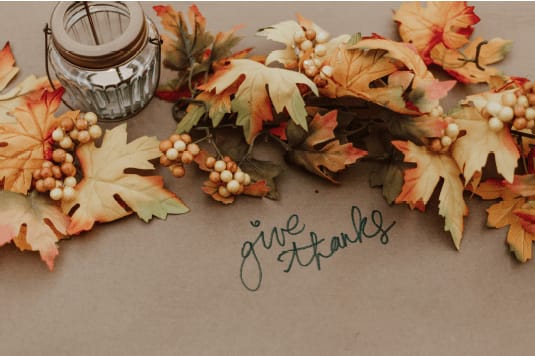 Thanksgiving Volunteering with Operation Hope
November 21st, 2023 | @ 636 Old Post Road, Fairfield
Moffly Media presents the following volunteer opportunities this Thanksgiving:
Volunteers can conduct a food drive to stock the pantry shelves and deliver to the Food Pantry located at 636 Old Post Road in Fairfield
Sponsor a "Thanksgiving basket and turkey" for our neighbors who might otherwise go without. Deliver to our Food Pantry by November 21st
Prepare a Thanksgiving Day meal item for our Community Thanksgiving Meal and deliver to the Community Kitchen located at 50 Nichols Street in Fairfield by November 28th
"Make a Meal" throughout the holiday season to be served to our hungry neighbors at the Community Kitchen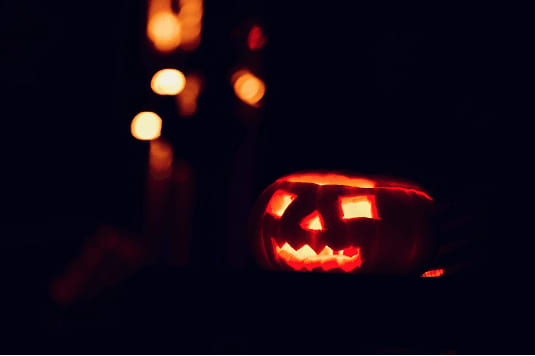 The Great Jack O'Lantern Blaze: Hudson Valley
November 1st, 2023 | @ 525 S. Riverside Ave
Walk the immersive pumpkin trail on the grounds of an 18th-century estate where thousands of hand-carved jack o'lanterns, all carved by our team of local artisans, light up the night. Complete with an all-original soundtrack, synchronized lighting, and special effects— it's a spectacle you have to see to BELIEVE!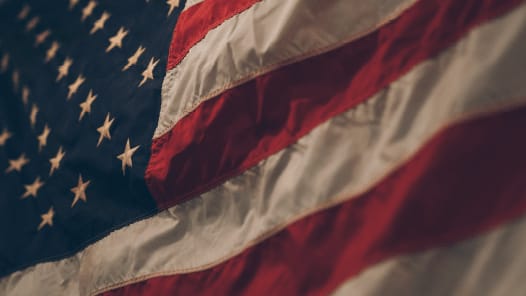 Children of Fallen Patriots 14th Annual Greenwich Gala
November 4th, 2023 | 6:00pm | @ Riverside Yacht Club
This evening of patriotic generosity honoring Gold Star families will be nothing short of spectacular.
The evening consists of a cocktail hour, dinner, Fallen Patriots presentation, live auction, guest speakers, and an unforgettable live appeal – the Fund-A-Scholarship. Supporterscan see their donations at work contributing to tuition, books, computers, and more.
Cocktail Reception at 6 pm, Program begins at 7 pm.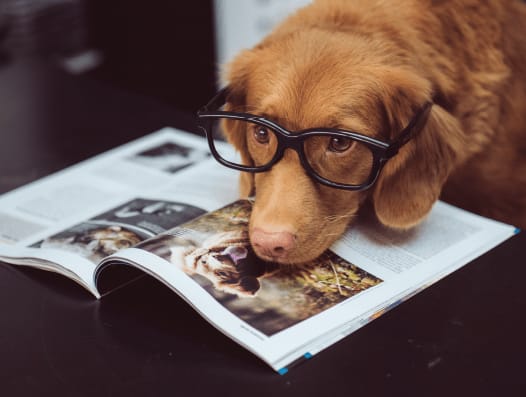 Read to a Dog
November 9thth, 2023 | 3:45pm | @ Perrot Memorial Library
Build your confidence by reading out loud to a trained therapy dog. Participants may pick whatever they would like to read for the program, although library staff are always available for suggestions. No pre-registration required, but you may need to wait your turn until a dog is available. For all ages (Younger children should have their adult nearby).Please arrive between 3:45 and 4:30.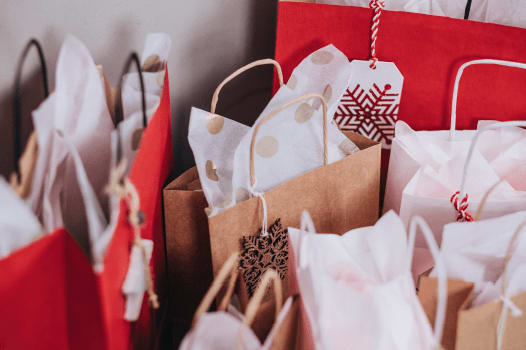 Sip & Shop
November 9th, 2023 | 4:00pm | @ Innis Arden Golf Club
Back by popular demand is the shopping extravaganza Sip & Shop Girls' Night Out Boutique, held at the gorgeous NEW club house at Innis Arden Golf Club at 120 Tomac Avenue in Old Greenwich, Connecticut, from 4:00 p.m. to 9:00 p.m., Thursday, November 9, 2023. The Sip & Shop Girls' Night Out Boutique brings together more than 40 differentlocal vendors, many which are women-owned, for a fabulous night out of shopping,cocktails and socializing — with a portion of the evening's proceeds supporting Swim Across America Fairfield County and its local Stamford-based beneficiary Alliance forCancer Gene Therapy, which funds innovative cancer cell and gene therapies.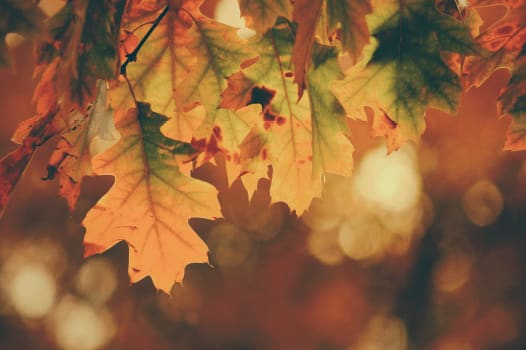 YWCA The Fall Party
November 11th, 2023 | 6:00pm | @ The Belle Haven Club
Featuring a signature cocktail from Happy Monkey by Jean-Georges and dancing to DJ Marjorie Gubelmann, this exclusive party will help raise funds for youth programs held atYWCA Greenwich.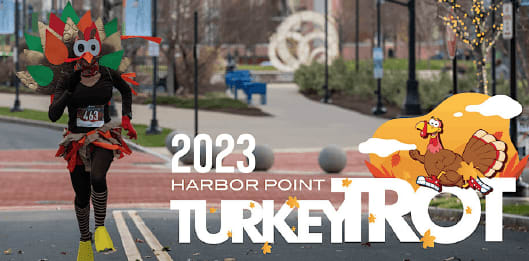 Harbor Point 12th Annual Turkey Trot Fun Run
November 23rd, 2023 | 8:00am | @ 1 Harbor Point Road, Stamford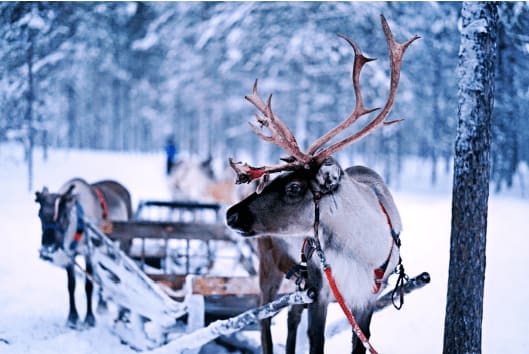 15th Annual Greenwich Reindeer Festival & Santa's Workshop
November 24th, 2023 | 12:00pm | @ Sam Bridge Nursery & Greenhouse
Santa and his three LIVE reindeer are returning to Greenwich for the 15th Annual Greenwich Reindeer Festival & Santa's Workshop from November 25 to December 24, 2023. The cherished town tradition continues for the fifteenth consecutive year at this expansive nursery where visitors can have their photo taken with Santa, meet the reindeer and also enjoy the beautiful Santa's Workshop, which provides more space for families while they wait in line for their photo with Santa. This all takes place just minutes from downtown Greenwich. Parking is free. We are proud to support Kids In Crisis for the 15th consecutive year.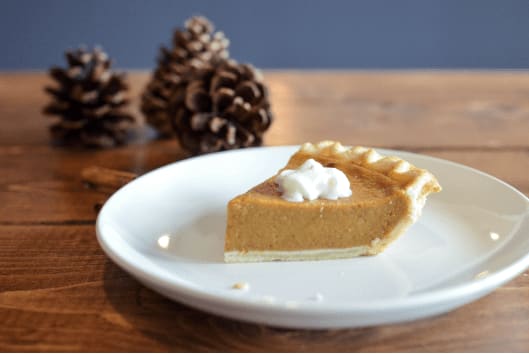 Turkey Trot 5K & 1 Mile Fun Run/Walk
November 25th, 2023 | 12:00pm | @ Sam Bridge Nursery & Greenhouse
Start Times: 1 Mile – 9:30 AM (sharp!)
5K – 10:00 AM
Adult: $30 thru 10/31. $40 after 10/31 ($50 race day)
Child (13 years and younger): $15
Looking for activities in other cities? Check out my Sotheby's colleague's calendars below.