October Events in Greenwich
Hello Fall! Explore the vibrant tapestry of autumn in Greenwich this October, where a calendar brimming with seasonal festivities awaits, from pumpkin patches to scenic foliage tours.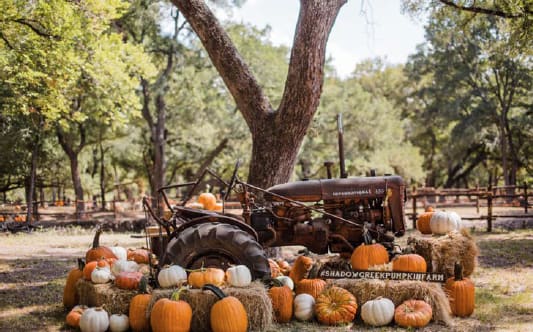 Sam Bridge Nursery and Greenhouses Pumpkin Patch
All month long! | @ Sam Bridge Nursery and Greenhouse
Pumpkin Patch is open Monday – Saturday 8:30 – 5:00, 9/29-10/28, and Columbus Day10/9
FREE HAYRIDES to the Pumpkin Patch 🎃 Return September 29th – October 28th 🤗
Fridays 2pm – 4pm, Saturdays 10am – 4pm, Columbus Day 10am – 4pm
Pumpkin Painting is Back!
Pumpkin Painting inside the Greenhouse
Saturdays 10am – 4pm
$14.99 per pumpkin
A great activity for littles with washable, nontoxic paint. Rain or Shine
Check in on social media or in the store for popup Touch-A-Truck and Food Truck eventson Saturday throughout the fall season.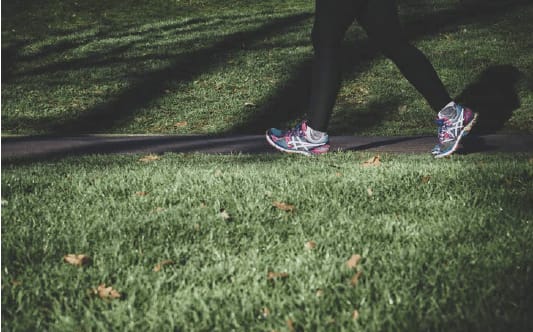 YWCA Greenwich Walk the Walk
October 1st, 2023 | 8:30m| @ Bruce Park
YWCA Greenwich Walk the Walk Against Domestic Violence will be a family-friendly eventthat takes place at Bruce Park. Registration will open at 8:30 am. Proceeds from the eventwill support the important work of YWCA Greenwich Domestic Abuse Services.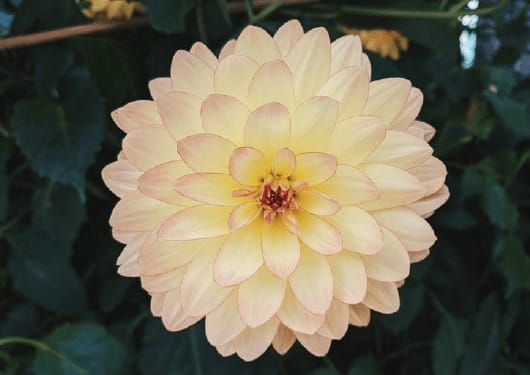 15th Annual Dazzling Dahlia Show and Preview Party
October 1st, 2023 | 10:00am-3:00pm| @ Greenwich Botanical Center
The Dazzling Dahlia Show is open to the public on Sunday, October 1st from 10:00 a.m.to 3:00 p.m., sale of flowers starts at 3:00 p.m. The event is open to exhibitors andnovices on Saturday September 30th from 7:00a.m. to 11:00 a.m. followed by judging.
The Dazzling Dahlia Show is free admission with a suggested donation to support theDahlia Society and the Greenwich Botanical Center's ability to host this beloved annualevent.
Dahlia Lovers Preview Party – Saturday, September 30 | 5-7pm
Enjoy wine & cheese and a sneak peek of the blooms! Click here to register!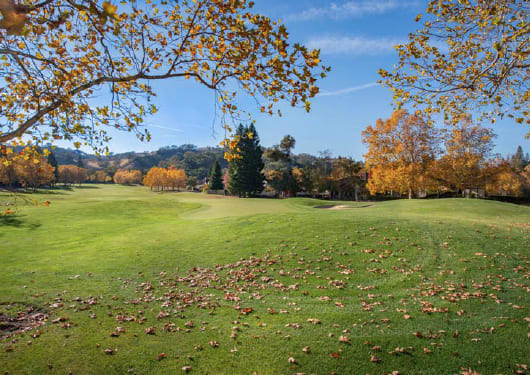 CLC's 7th Annual Golf Outing
October 2nd, 2023 | 10:00am| @ Fairway Country Club
Children's Learning Centers (CLC) of Fairfield County announces registration is now openfor their 7th Annual Golf Outing at Fairview Country Club in Greenwich, CT, on Monday,October 2, 2023. The all-inclusive Tournament includes lunch, golf, greens fees, all on-course contests, reception, and dinner. Chris Peck and Bob Rahilly are this year's Golf Outing Chairs.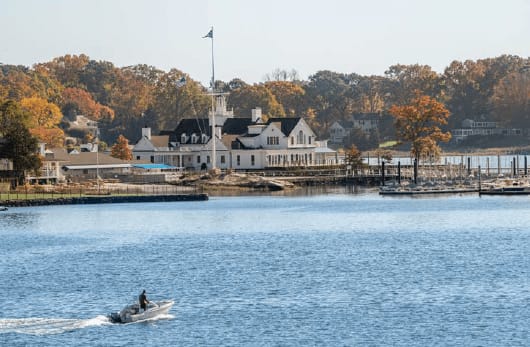 Punch Out Parkinson's Gala
October 5th, 2023 | 6:30pm| @ The Belle Haven Club
Exercise and wellness to help people with Parkinson's disease live their best lives.Champagne meet and greet with Leonard Marshall, former New York Giants Super Bowlwinner and NFL Al-Pro for sponsors and patrons. Honoring Dr. Lori Quin, Professor ofKinesiology and Movement Sciences at Columbia Teachers College, and WilliamO'Connor, Esq. at Holland & Knight.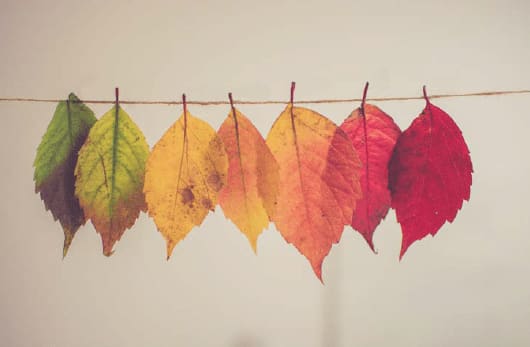 Round Hill Volunteer Fire Company Oktoberfest Event
October 6th, 2023 | 7:00pm| @ Round Hill Community Church
Celebrate Round Hill Volunteer Fire Company's 75 th Anniversary at our annual
Oktoberfest fundraiser. All proceeds benefit our backcountry all-volunteer firehouse! It willbe an authentic Bavarian Oktoberfest, complete with beer (and wine), bratwurst, pretzels,a Bavarian "Oompah" band, and an incredible auction!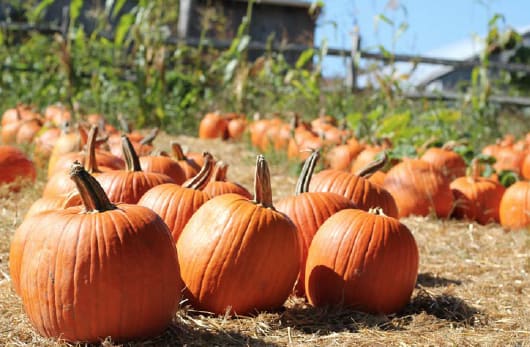 Old Greenwich School Pumpkin Patch
October 14th, 2023 | 11:00am-4:00pm| @ Old Greenwich School
The ultimate Fall family festival and community event!
Food, Fun, Hay Maze, Prizes, Games, and More!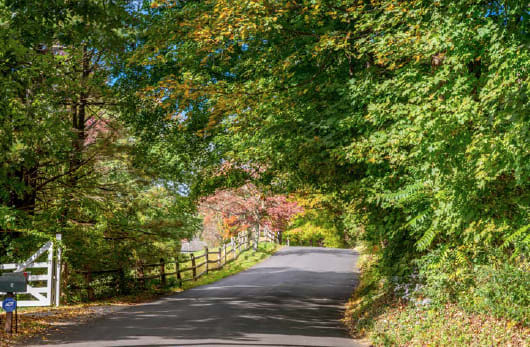 18th Annual Walk/Run for Abilis
October 15th, 2023 | 7:30am-12:00pm| @ Greenwich Point Park
Walk/Run for Abilis provides a fun opportunity for family, friends and Abilis communitymembers to join together for a morning of physical fitness and to enjoy the beauty ofGreenwich Point Park. Proceeds of the event support all of Abilis' programs and servicesfor individuals with disabilities and their families.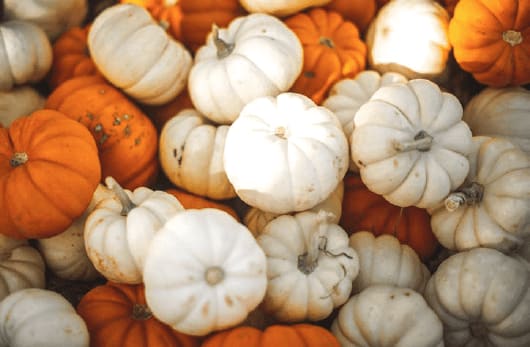 Ghouls in the Garden: Halloween Extravaganza
October 21st, 2023 | 4:00pm-7:00pm| @ Greenwich Botanical Events
Crafts & Games 4-5:30pm
Costume Parade 5:30pm
LIVE Ghouls Emerge 6-7pm
Celebrate Halloween with the whole family at Greenwich Botanical Center's Ghouls in theGarden. Join us in the spooky Montgomery Pinetum for a fun-filled afternoon of costumes,spook walks, pumpkin decorating contests, prizes and more!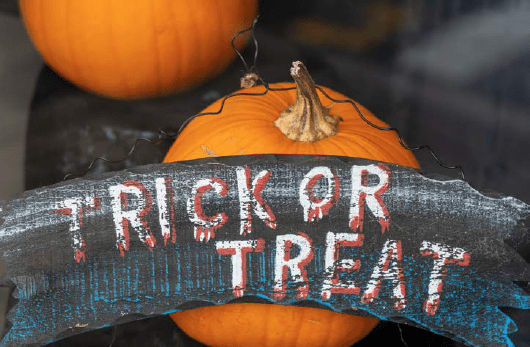 Experience Greenwich
October 24th-26th, 2023 | @ Greenwich Town-Wide
Experience Greenwich will be held on October 24-26! Dine, shop and trick or treat at this4-day celebration of our amazing town. Enjoy a gallery stroll on October 24, and then daysfull of live music and special promotions at local businesses all over town. Families willlove the Trick or Treating on Greenwich Avenue on October 26. Drop by for entertainment, food trucks and candy!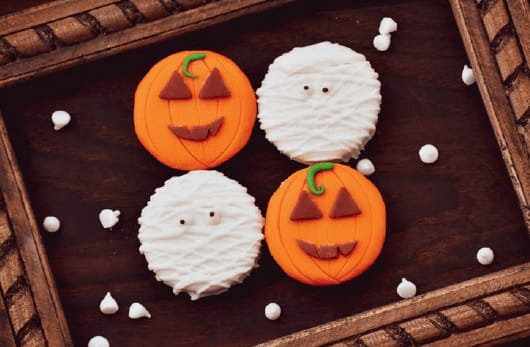 Greenwich Moms Greet & Treat
October 28th, 2023 | 11:00am-3:00pm | @ Greenwich Avenue
Greenwich Moms is one again bringing the Avenue to life as local families safely trick ortreat throughout the avenue along with food trucks, kids zones and school zones.
ooking for activities in other cities? Check out my Sotheby's colleague's calendars below.