September Events in Greenwich
Hello September! As we get back into the swing of things post-summer, here are some activities in and around Greenwich.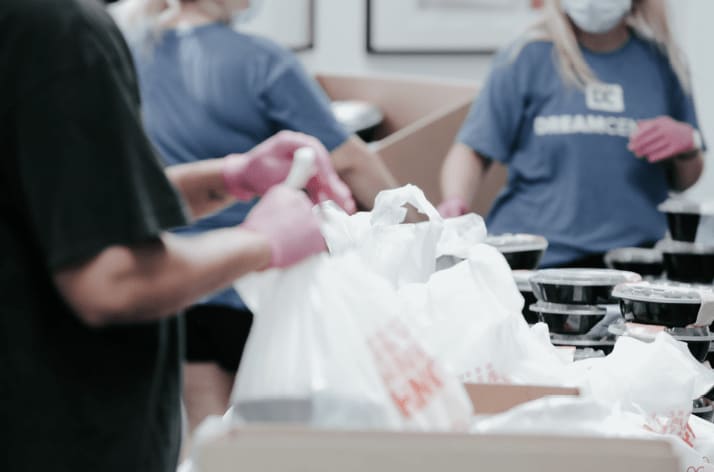 Filling in the Blanks -- #TheCapCares
September 7th, 2023 | 9:30pm| @ Filling in the Blans, 346 Main Avenue, Norwalk, CT 06851
#TheCapCares volunteers will pack bags of shelf-stable food items to keep kids nourishedover the weekend. Filling in the Blanks fights childhood hunger by providing thousands ofchildren in need in Connecticut and New York with meals on the weekends.
Volunteers will receive 2 General Admission or Standing Room tickets for an upcomingevent at The Capitol Theatre
MORE INFORMATION ON FILLING IN THE BLANKS
#THECAPCARES VOLUNTEER REWARDS PROGRAM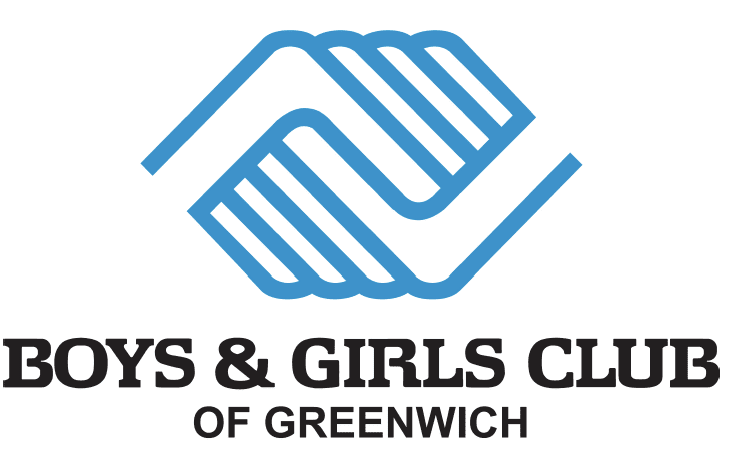 Boys and Girls Club of Greenwich - Havana Nights
September 8th, 2023 | 7:00pm| @ Boys and Girls Club of Greenwich
Co-Chairs Lizzie Boswell, Mary Dillow, Susannah Heyworth, and Kathryn Shaw
invite you to celebrate the work of Boys & Girls Club of Greenwich. Havana Nights willdelight guests with delicious Cuban cuisine, cocktails,
and an amazing DJ accompanied by live musicians.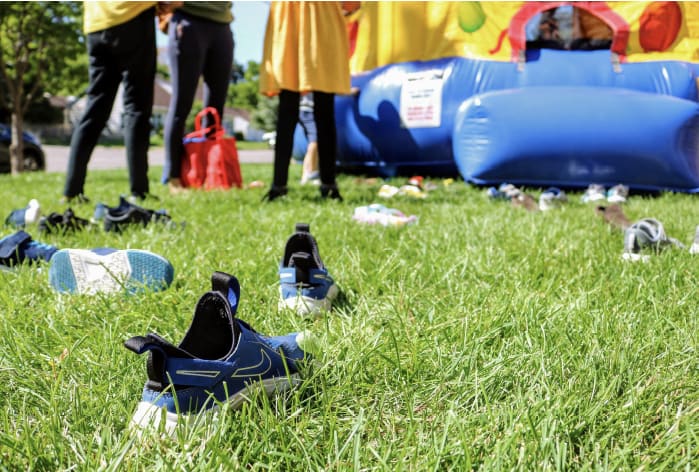 YWCA of Greenwich Annual Family Fun Fair
September 9th, 2023 | 12:00pm-2:00pm| @ YWCA of Greenwich
Join the YWCA of Greenwich on Saturday, September 25 for their annual Family Fun Fair.Come view their building and have fun. Art & Crafts, Games, Bouncy House, and theSplash Pad.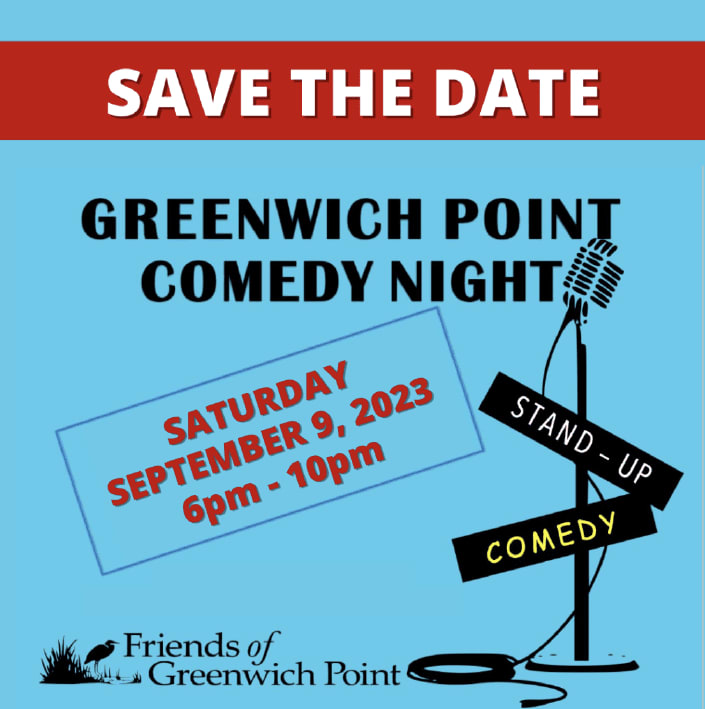 Greenwich Point Comedy Night
September 9th, 2023 | 6:00pm| @ Clambake Pavillion at Greenwich Point
The Friends of Greenwich Point's Comedy Night will bring NYC headlining comedians tothe Clambake Pavilion at Greenwich Point on Saturday, September 9th from 6-10pm.Dinner is from 6pm-7:30pm, comedy entertainment will begin around 7:30pm. Proceeds tobenefit Friends of Greenwich Point.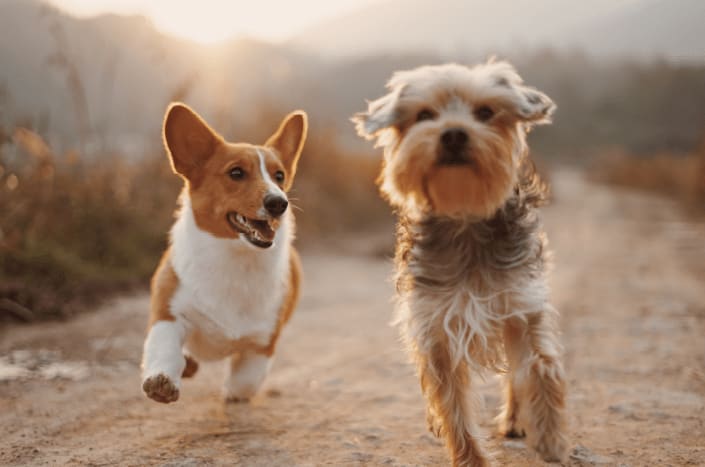 35th Anniversary Puttin' on the Dog
September 24th, 2023 | 10:00am-4:30pm| @ Roger Sherman Baldwin Park
Adopt-A-Dog is a limited-admission animal shelter whose mission is to save, socialize andsecure loving homes for unwanted or abandoned dogs.
Adopt-A-Dog accomplishes this goal by providing the highest standard of care for dogs inneed with a particular focus on ensuring that all aspects of their overall health and well-being are addressed. With your help, we can make a difference. Learn more and get involved.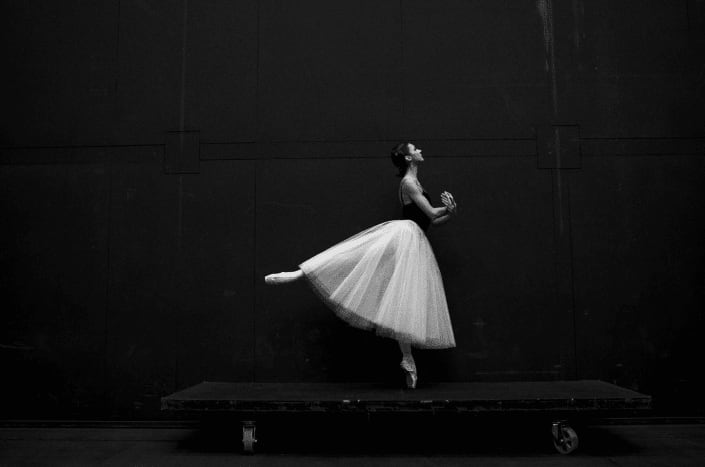 Opening Night Celebration at Greenwich Library- a Performance by Pilobolus
September 29th, 2023 | 7:00pm| @ Greenwich Library
7pm Performance by Pilobolus - Berkley Theater
8:30pm Cocktails and heavy hors d'oeuvres in the Reading Room. Dancers from thecompany will join the festivities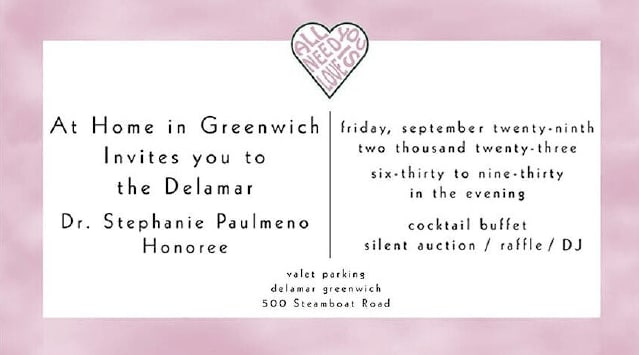 At Home in Greenwich - All You Need is Love Benefit
September 29th, 2023 | 6:30pm| @ The Delamar
At Home in Greenwich is a membership organization that supports and empowers olderadults to live independently in their preferred environment, safely and with confidence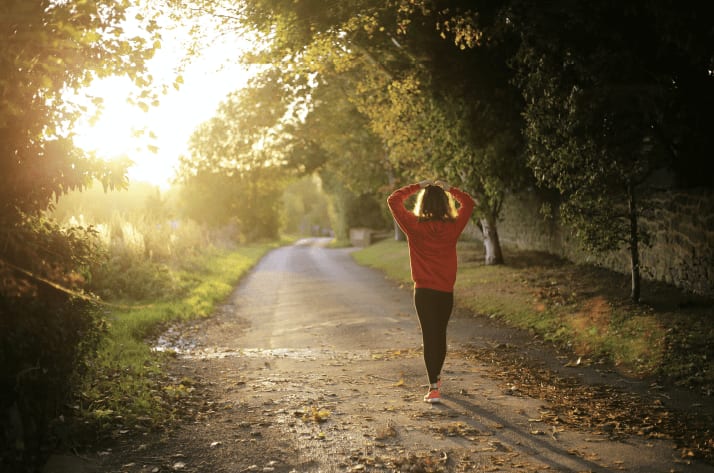 6th Annual DART to the Finish Charity Walk
September 30th, 2023 | 9:00am| @ Greenwich Point Park
Dana's Angels Research Trust (DART), the nonprofit dedicated to funding medicalresearch, education, and treatment of the rare childhood disease Niemann-Pick Type Cdisease (NPC), often referred to as "childhood Alzheimer's," and other similar geneticdiseases, is hosting its sixth annual DART to the Finish Charity Walk, on Saturday,September 30, 2023, at 9:00 a.m., at Greenwich Point Park in Old Greenwich,Connecticut. This family-friendly and accessible two-mile walk is $30 for adults 22 yearsand older, $15 for 10-to-21 years old, and children 10 years old or younger are free.
Looking for activities in other cities? Check out my Sotheby's colleague's calendars below.