There is a lot to be said about purchasing a first home. It can be a stressful and overwhelming experience for buyers, so it's essential to thoroughly research the market before jumping the gun and making an offer on a home in Greenwich, Connecticut. Read on for five helpful tips for first-time homebuyers.
Know your needs and wants

The first step to purchasing a home can sometimes be envisioning precisely what you want. These concepts and ideas are the guiding foundation for your search, so make sure you take the time to get down to exactly what you are looking for, which usually begins with the type of home you're willing to consider. Choosing the right size for you and what you want to be able to do in your home is crucial. Think of your lifestyle: do you need a home office? Will your dog do best with a large backyard?


This concept can get pretty detailed. Perhaps you want
smart features
in your home, such as an energy-saving smart thermostat. Are you looking for bay windows or a spacious patio outback? How many cars need to fit into the garage, and is there space for an outdoor workshop? Thinking these things through, and following up with a list of wants like marble countertops, will assist you and shape your house-hunting decisions.
Select an experienced real estate agent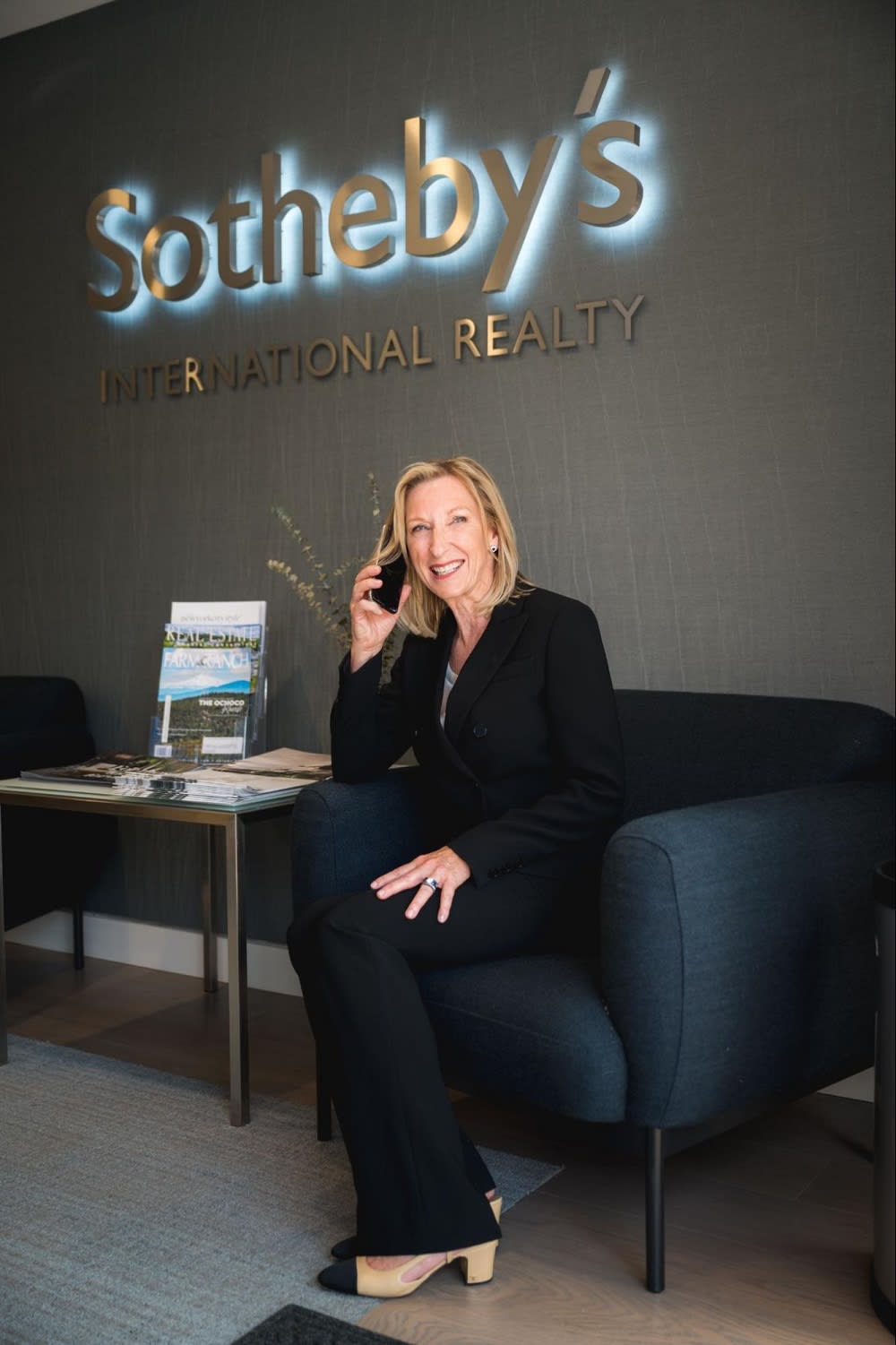 For first-time homebuyers, it is especially crucial to find an experienced real estate agent when looking for homes like the houses in Greenwich, CT. This is because choosing not to work with a real estate agent puts home buyers at risk of missing crucial insights that an experienced real estate agent can only provide. Unless you are well versed in market trends, negotiation, and appraisal, it is unlikely you'll have as good an experience buying on your own as with the help of a real estate agent.
It is easy to do searches on local real estate agents online. Typically, you can inquire about an agent's history to see if their experience lends itself well to your search. Some home buyers even interview multiple real estate agents to ensure they have the buyer's interest at heart.
Save, save, and (you guessed it) save
Purchasing one of the houses in Greenwich is a substantial monetary and equity investment. To prepare for such a big decision, you will need to stick to a
savings budget
so you are not left breaking the bank when the sale closes.
The first thing to consider is the down payment. These payments depend on the type of mortgage you choose and which lender you select. Some lenders will offer as low as three percent down for first-time buyers with excellent credit. However, think about this: a three percent down payment on a $3,000,000 home equals $90,000. Make sure you have plenty tucked away in your savings to cover the down payment.


Additionally, when buying a home, there are closing costs. This cost is the fees and expenses you pay to finalize your mortgage and can range in percentage (usually no more than five percent of the loan). Some sellers will make a concession and pay a portion of your closing costs.


Lastly, you'll still need to survive after the sale. Move-in costs can add up, especially if you purchase a home that needs some repair—budget for moving costs, potential repairs, and other house-related expenses.
Keep an eye on your credit

Keeping a watchful eye on your credit score is solid advice for anyone, but it is especially important for prospective homebuyers looking to invest in one of the homes in Greenwich, CT. Your credit score will directly affect whether or not you qualify for a mortgage and the interest rate you'll receive from a lender. There are a few things you can do to strengthen your credit score before making an offer on a home.


As you've probably learned, paying bills on time positively impacts your credit score. Additionally, keeping credit card owed balances as low as possible reflects a sense of responsibility that lenders are looking for. Though you may be tempted, it is also important not to close out any credit cards—this increases the portion of available credit you use and can lower your score. After taking these steps, be sure to track your credit score frequently with helpful apps like the
NerdWallet free credit score program
that updates weekly.
Apply for pre-approval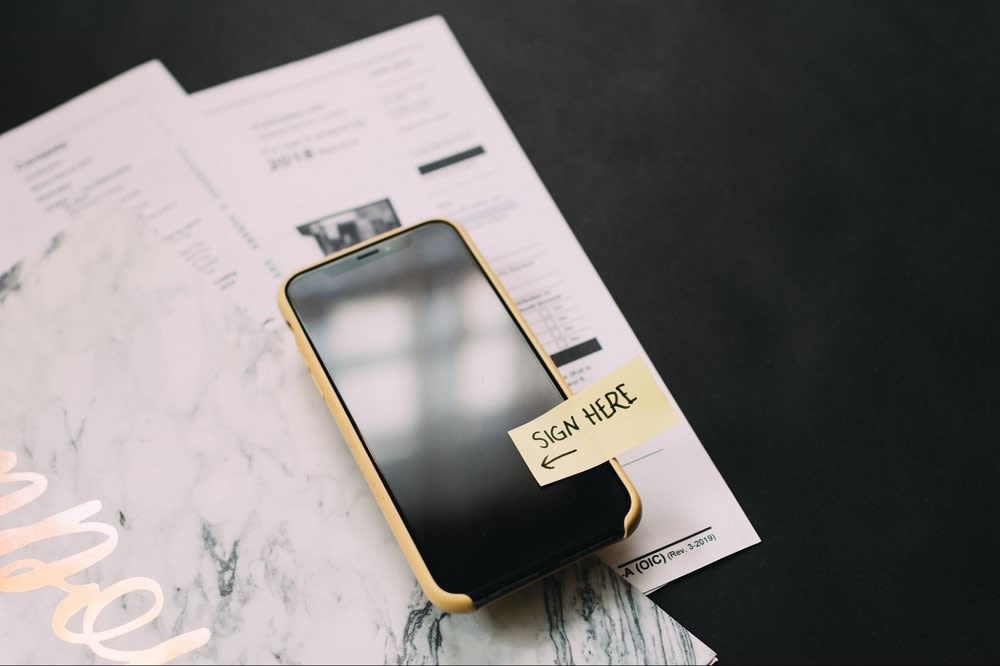 Pre-approval is a term that refers to a lender's offer to loan you a given amount under their specific terms. When you qualify, you will receive a letter of pre-approval. These documents are important because they denote a sense of commitment and preparedness to real estate agents and sellers of the homes in Greenwich, CT. It can even provide you with an edge over other shoppers who possess the same documentation.
When you're ready to start home shopping, it is time to apply for pre-approval. Your lender will verify your income, pull your credit score and assess your assets and debt. Here's a tip: applying for pre-approval should not hurt your credit score if you complete your applications within 30 days.


Knowing what you want in your new dream home is a crucial first step in the homebuying process. Once you've locked that down, it is time to search for a real estate agent who is the right fit for you. Of course, it is essential when beginning to think about purchasing a home to save for the right things. Keeping an eye on your credit score and ensuring you pay your bills on time can lead to certain perks, such as attaining a preapproval letter from a lender that proves you are financially viable and serious about your offers. If you are ready to invest in one of the houses in Greenwich, reach out to trusted local agent
Krissy Blake
for guidance.