When you are selling your stunning home, it is vital to get as many offers as possible. After all, the more offers you have, the more negotiating power you will have, and the more likely you are to sell your home for a price that is close to your asking price (or above). If you want to increase the chances of having multiple offers on your home, here are a few key things you can do:
Hire a professional real estate photographer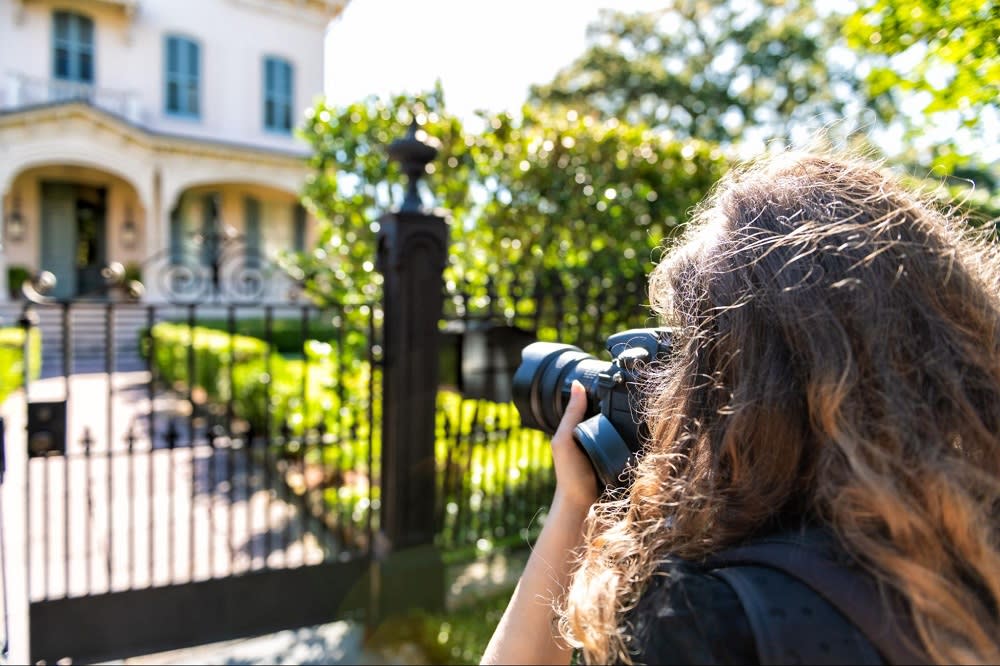 Photo courtesy of Shutterstock

In today's market, making sure your home is appealing to buyers from the get-go is more important than ever. Most buyers start their search online, so it is essential to have a listing with high-quality photos to show off your home in its best light.

A professional photographer will be well-versed in the techniques for highlighting your home's most show-stopping features, from its alluring architectural elements to the stunning landscape surrounding the property. In addition, they will have the proper tools and equipment for wide-angle shots and perspectives, along with the proper editing skills to make each photo stand out from the rest.

With an intriguing set of photos, prospective buyers will be enticed to click for more information or call to schedule an in-person showing.
Price your home correctly

Accurate and competitive pricing is essential. If you price your home too high, this may deter buyers, as they will perceive it as being overpriced, lose interest, and move on to other options. However, if you price it too low, you'll end up leaving money on the table and missing out on potential profit.
To determine an accurate listing price for your home, it's essential to work with a real estate agent who is familiar with luxury homes in your area.
Krissy Blake
has the expertise to compare your home to similar properties that have recently sold and advise you on a listing price that will attract buyers without undervaluing your home.
Repair, update, and clean

Another way to increase the number of offers on your home is to make sure it's in top condition before putting it on the market. A pre-listing inspection will give you a solid understanding of any areas of concern or repairs you should complete before listing.

You should address any damages, update outdated features, and give your home a deep clean from top to bottom. Not only will this make your home more attractive to prospective buyers, but it will also make it more likely that buyers will make full-price offers or offers above the asking price.
Hire home staging services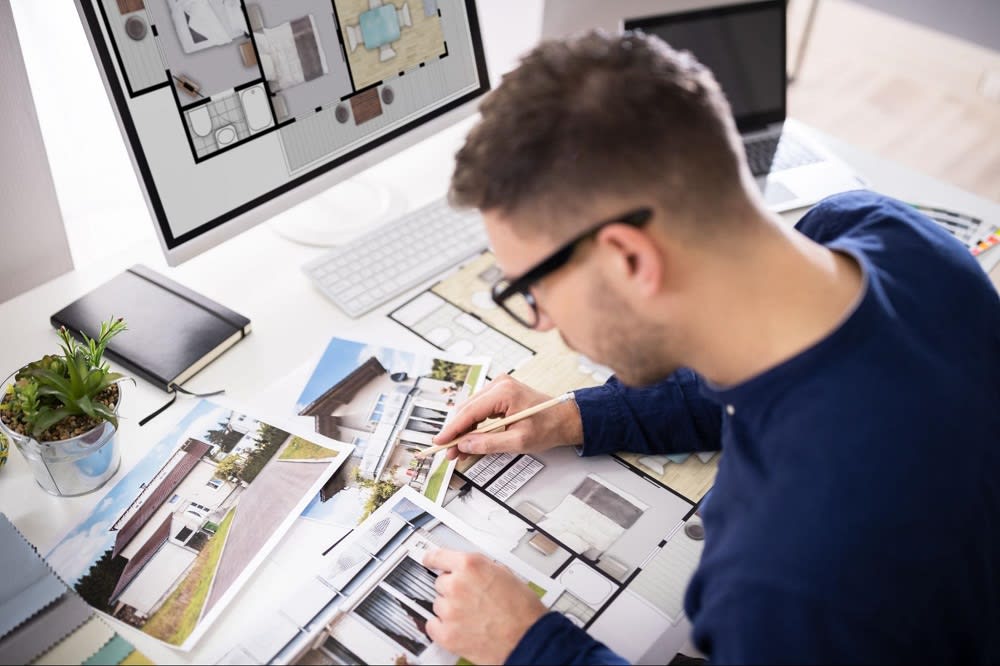 Photo courtesy of Shutterstock

Staging is an essential step in enabling potential buyers to envision their lives within your home. With proper staging, each space in your home will be expertly arranged with a purpose, with design elements that flow well from room to room. Professional home stagers are trained in the art of creating livable spaces that are inviting to prospective buyers. In addition to rearranging and renting furniture, they may also suggest changes to your home's layout or suggest ways to update your decor with sophistication and style. Removing personal items like family photos and kids' drawings from the walls and shelves is another essential step.
Pay attention to curb appeal

You want to "wow" your buyers from the moment they pull up to the driveway, so creating a stunning exterior is incredibly important. If the exterior of your home makes a positive first impression, buyers will feel compelled to check out the interior as well. Even simple steps, like mowing the lawn and trimming the hedges, can make a significant difference. You may also want to consider planting some fresh flowers to add a pop of color. If you really want to make a statement, you could repaint the front door or replace any old hardware. By taking a few simple steps, you can ensure that your home makes a great first impression and set yourself up for success.
Offer incentives

You may also offer buyers an incentive like a credit towards closing costs, as this indicates that you are invested in their purchase. Additionally, offering a home warranty plan is a great way to show that you are confident in your property and your commitment to protecting buyers' investments. Home warranties cover the cost of repairs and replacements for major home appliances and systems, giving buyers peace of mind that any unexpected issues will be taken care of. Offering an incentive shows buyers that you are serious about selling your home and willing to work with them to make the deal happen.
Create a marketing strategy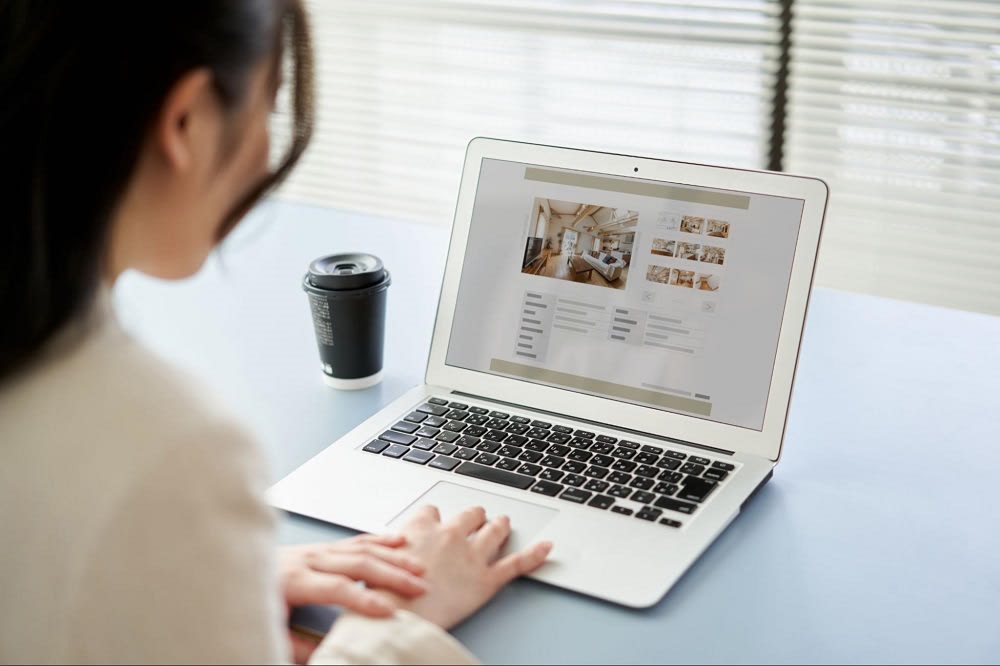 Photo courtesy of Shutterstock

Finally, make sure your home is being marketed effectively. Your agent will be well-versed in tried-and-true marketing strategies to get your home seen and sold. These techniques include coordinating and hosting open houses, listing your property on online real estate platforms, and sharing professional photos or videos of your property on social media channels. Listing your home on multiple platforms will ensure that it is seen by the widest possible audience, and hosting open houses or sharing photos and videos online will help potential buyers get a sense of what your home has to offer. With the right marketing strategy, you can be sure that your home will stand out from the competition and attract more top-dollar offers.

By taking these steps, you'll be well on your way to bringing in more offers, selling faster, and getting the best possible price for your home. Luxury real estate sellers in Connecticut face a competitive market, so it is crucial to set your home apart from the rest.
Choose Krissy Blake
As a leading Connecticut real estate professional,
Krissy Blake
of Sotheby's International Realty goes the extra mile every day for her customers because she has a passion for what she does, a strong work ethic, and a healthy dose of competitive spirit. Krissy takes care of all aspects of a real estate transaction herself, assuring her clients of her utmost integrity, confidentiality, and professionalism.
Given the high quality of service she consistently delivers, it's no surprise that more than 95% of Krissy's business comes from satisfied customers who have heard nothing but praise for her services. Krissy is an expert in representing both buyers and sellers of high-end homes. From Greenwich, CT, real estate to houses for sale in Riverside, CT, working with Krissy is sure to maximize the number of offers on your luxury home. Ready to get started?
Contact Krissy Blake today
!

*Header photo courtesy of Krissy Blake