July Events in Greenwich
Summer is in full swing and here are activities in Greenwich for the month of July!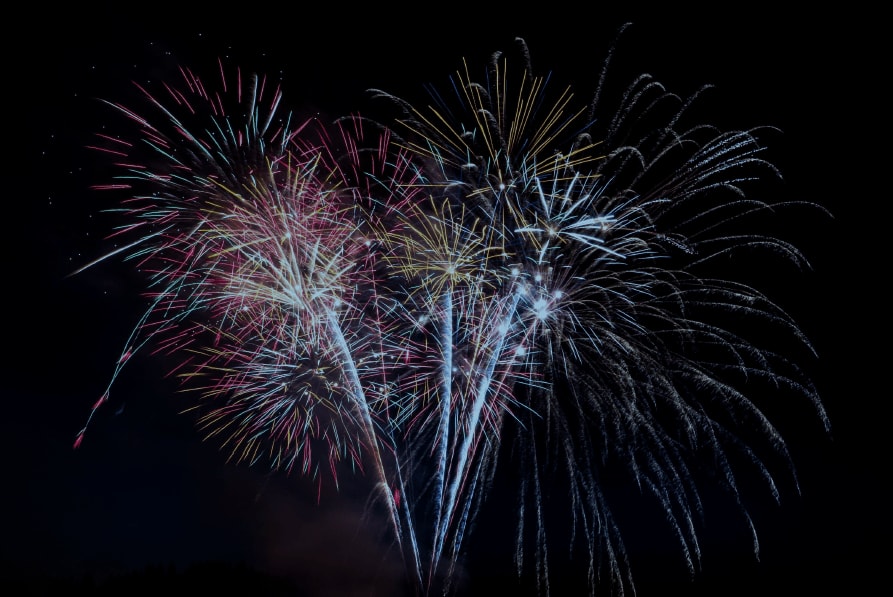 Fireworks
July 1st, 2023 | @ Binney Park and Greenwich Point Park
Regular entry rules for Greenwich Point apply. Vehicular access to the Point closes at 8p.m. or earlier if parking capacity is reached.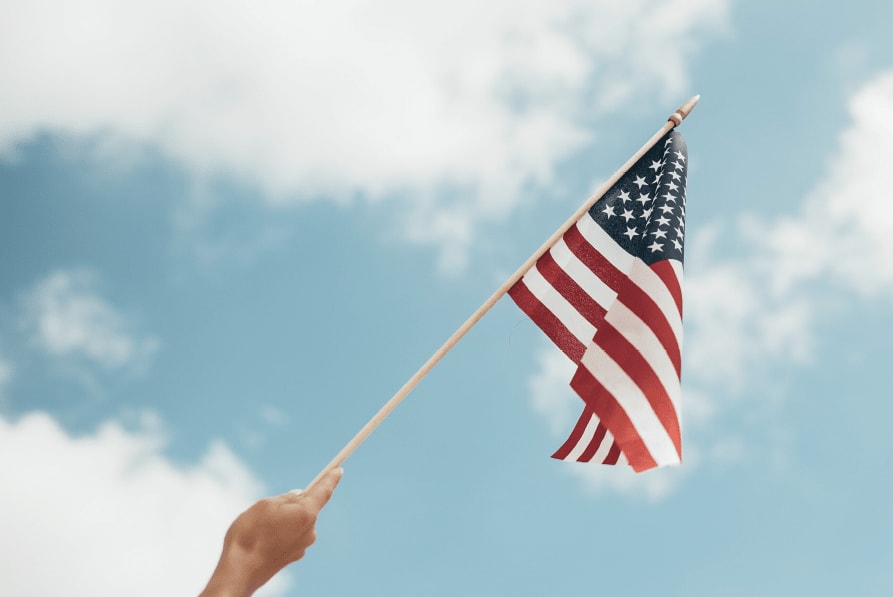 Fourth of July Ceremony
July 4th, 2023 | 9:00am | @ Greenwich Town Hall
The ceremony will feature an American flag raising and a salute to the patriots who servedduring the American Revolution. There will be music, and an American flag birthday cakefor all to enjoy after the ceremony.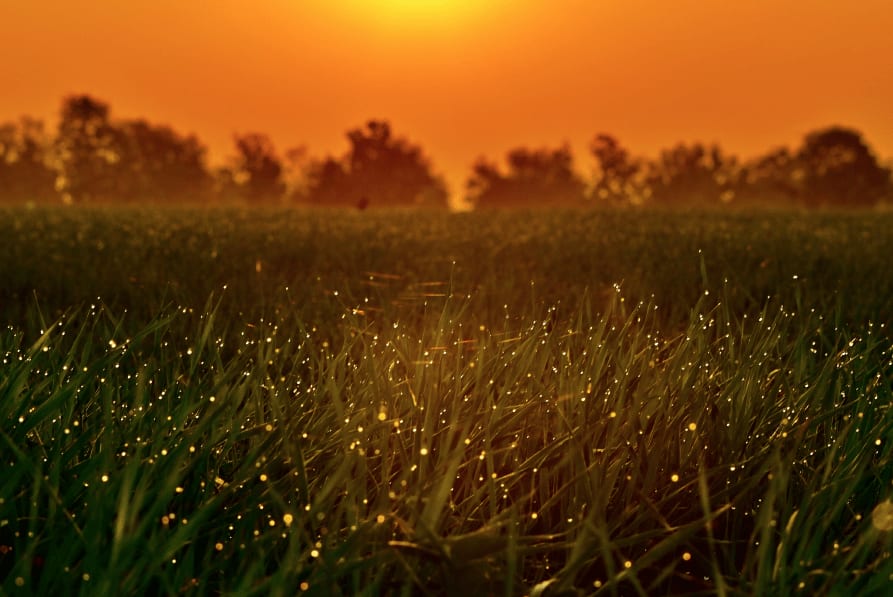 Firefly Night
July 7th, 2023 | 8:30pm-9:30pm| @ Greenwich Audubon Center
Join us at Greenwich Audubon Center for a nighttime adventure to discover one of thesummer's most special insects! PLEASE BRING YOUR OWN PLASTIC HOLE-PUNCHED JARS (NO GLASS PLEASE) since they will not be provided. Tickets MUST bepurchased in advance through this online ticket sales page. There will be no ticket sales atthe door on the day of the program.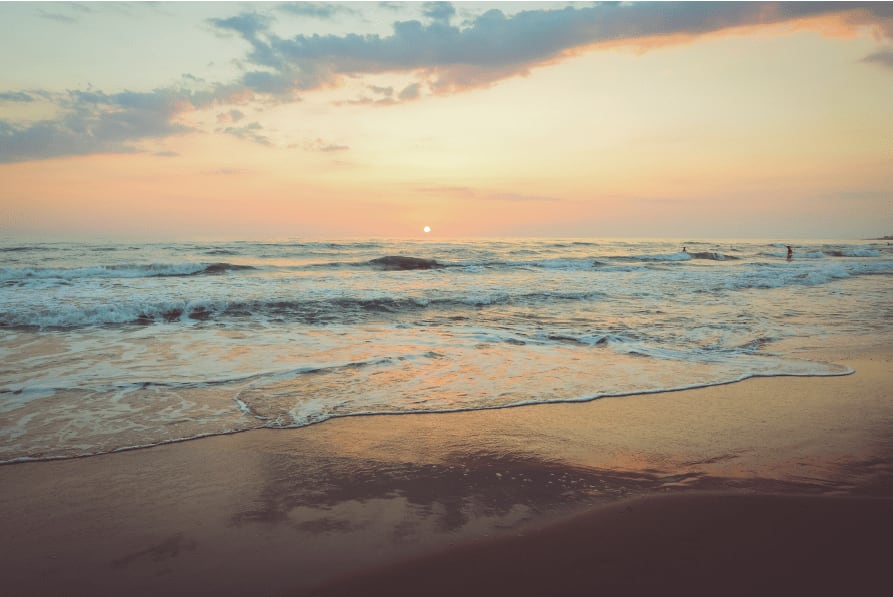 Beach Ball
July 8th, 2023 | 6:00pm| @ Greenwich Point Park
On Saturday, July 8th, the Greenwich Point Conservancy will hold its annual Beach Ballbenefit under a fabulous marquee tent on the bluff overlooking the Manhattan skyline. TheBeach Ball has become a highlight of the summer for many who love Greenwich Point.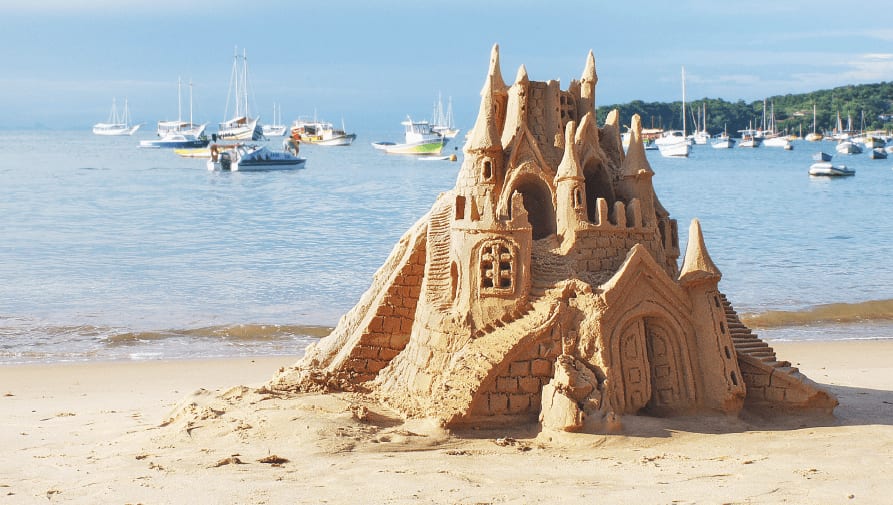 Sand Sculptures Festival at Greenwich Point
July 8th, 2023 | 11:00am-2:00pm| @ Greenwich Point Park
A valid beach/park pass is required for entry. Bring your own shovel, sculpting tools, andequipment. Any natural objects found on the beach may be used for sculptures.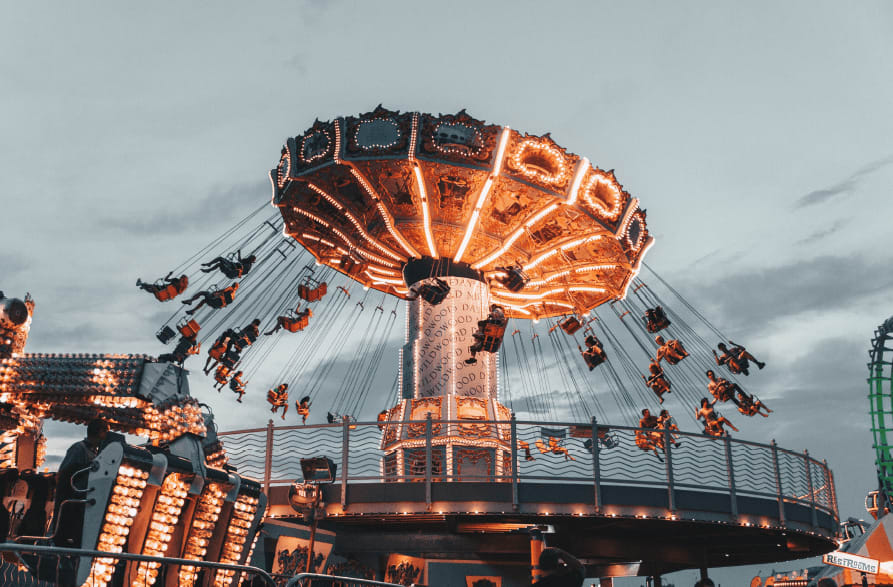 St. Catherine's Carnival of Fun
July 12th, 2023 | 6:00pm | @ St. Catherine of Siena Church
The Carnival is back and better than ever!! Join us on the Carnival grounds from July 12 -July 15 starting at 6 pm nightly. Enjoy rides, games, food vendors, and a 50/50 raffle!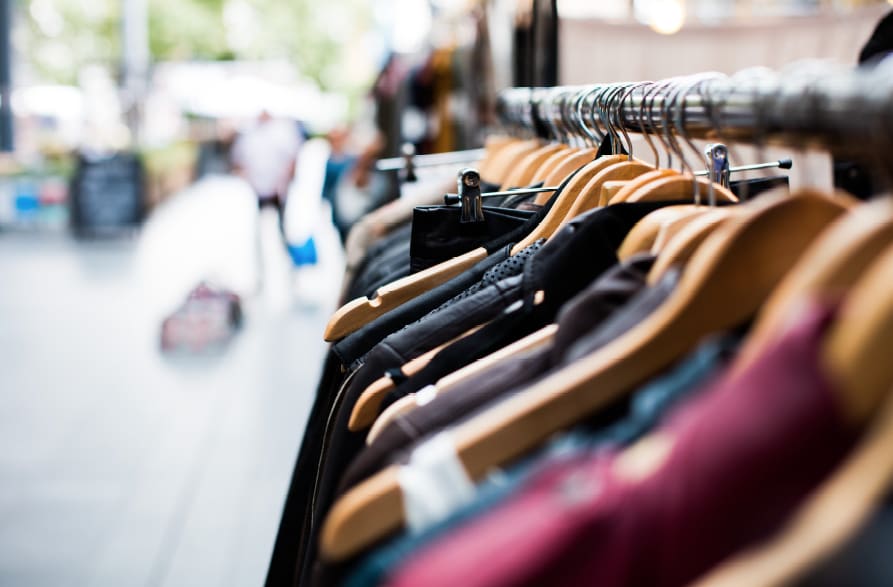 Greenwich Sidewalk Sales
July 13th-16th, 2023 | 9:30am-5:00pm| @ Greenwich Ave
The largest annual shopping extravaganza of the year! Thousands of shoppers looking forgreat deals during this four-day outdoor shopping event.
RAIN OR SHINE!! Thursday, Friday, Saturday, and Sunday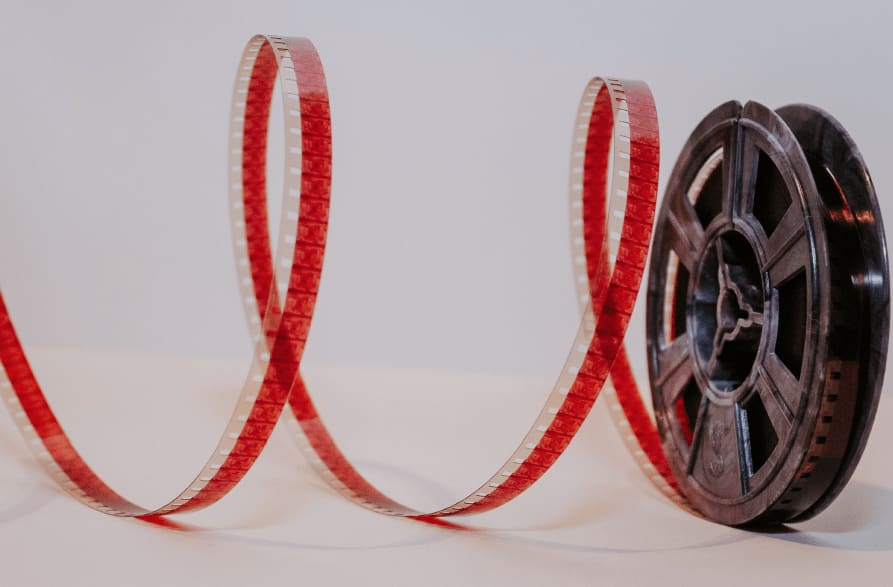 Outdoor Movie Night
July 17th, 2023 | 6:00pm| @ Bendheim Western Greenwich CivicCenter
Bring your chairs, picnic blankets, and snacks! Pre-movie entertainment Circus Movesbegins at 6:45 pm, movie begins at dusk. Free entry.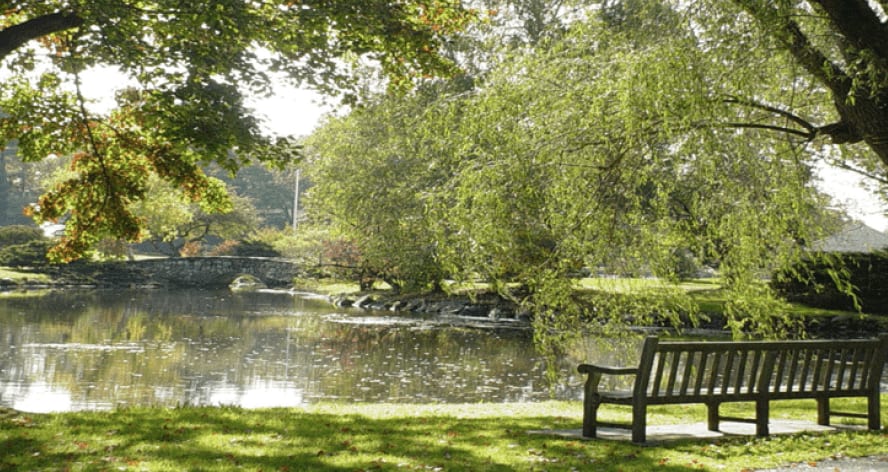 Summer Concerts at Baldwin Park
Every Wednesdsay | 7:00pm | @ Roger Sherman Baldwin Park
July 12- Sun Kings-- Beatles Tribute
July 19- The Short Bus-- High Energy Upbeat Vocal Rock
July 26- Gunsmoke-- Country
July 30- Sound Beach Community Band @ Binney Park (Sunday Night Concert Series)
Greenwich Parks Pass
Seasonal Passes
Seasonal passes are available for purchase and renewal by verified residents online.
Park Pass
Access to Byram Park, Byram Pool, Great Captain Island, Greenwich Point and IslandBeach
Park Pass is active from May through October
Golf Membership - Griffith E. Harris Golf Course
Access to membership green fees and tee times
Marinas
Access to Byram, Cos Cob, and Grass Island Marinas, as well as the Greenwich PointBoat Yard
Approved Facility Use Permit required
Tennis & Pickleball
Access to Town tennis & pickleball courts
Tennis & Pickleball is included in senior Park Passes
All-In-One Pass
The OnePass is designed to provide residents an all-in-one pass for golf, parks, tennis,pickleball, and marine facility privileges.
Looking for activities in other cities? Check out my Sotheby's colleague's calendars below.