Do you want to add more upgrades to your Greenwich luxury home for resale purposes? Luxury upgrades are one way to edge out your competitors and make your home more appealing to buyers.


While installing these additions may not necessarily end with you adding more dollars to your pocket, doing so will command a better purchase price from your eventual purchaser. Not all upgrades are desirable for Greenwich's wealthy buyers, but a sizable handful will undoubtedly make a home more marketable. Here are 14 of the best upgrades you can consider if you plan to put your Greenwich real estate on the market.
Make your Greenwich home stand out

Pivot doors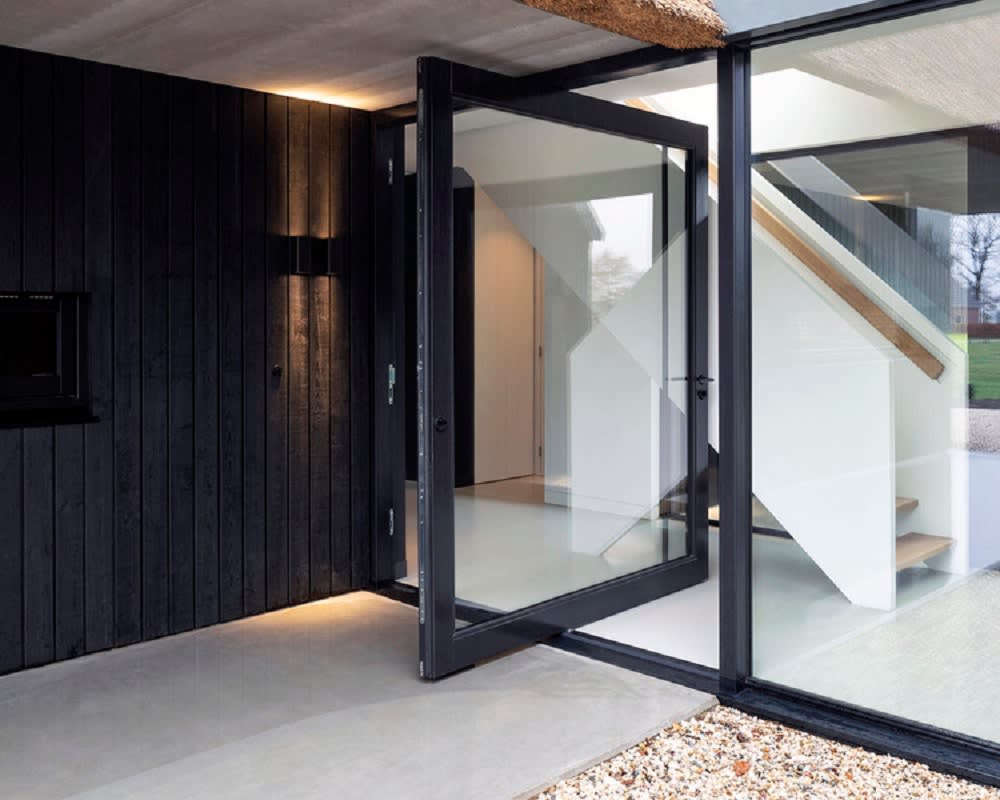 When people visit your luxury home, the door is the first thing they will notice. One of the ways to make an impression is by having a custom door installed. Most buyers conceptualize hinge doors because they have been accustomed to using them. The door opens and rests on the three or four hinges on one side of the door.
However, when it comes to a pivot door, they become pleasantly surprised. Offset
pivot doors
open a few inches from the frame, and they are perfectly balanced and can only open with a little push. Some pivot doors can be automated, as in, they can be motorized and opened with only biometric confirmation. These advanced, technological features give the luxury home a sleek, cutting-edge, luxurious feel.

Home automation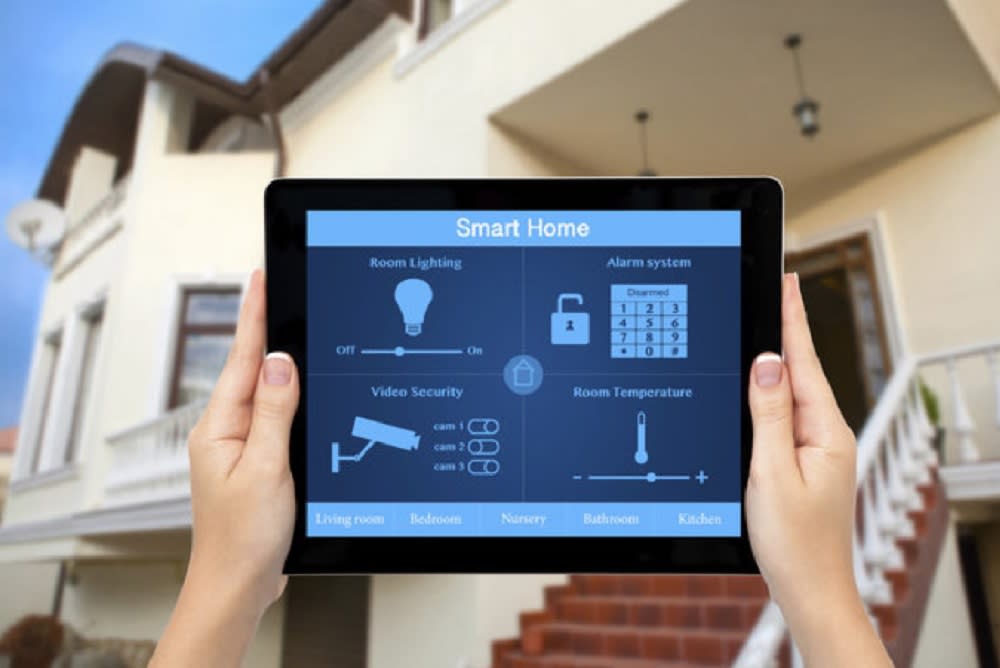 According to a
Coldwell Banker's luxury report
, new luxury home buyers listed
home automation
as one of their most desired features when purchasing a turnkey home. Having innovative technology that is voice-activated integrated into the home is a plus, but smart technology is more than just voice-enabled systems. It's about advanced security systems, stations for electric car docking, and whole-home thermostats: these are the modern-tech amenities that new luxury buyers want.

Heated floors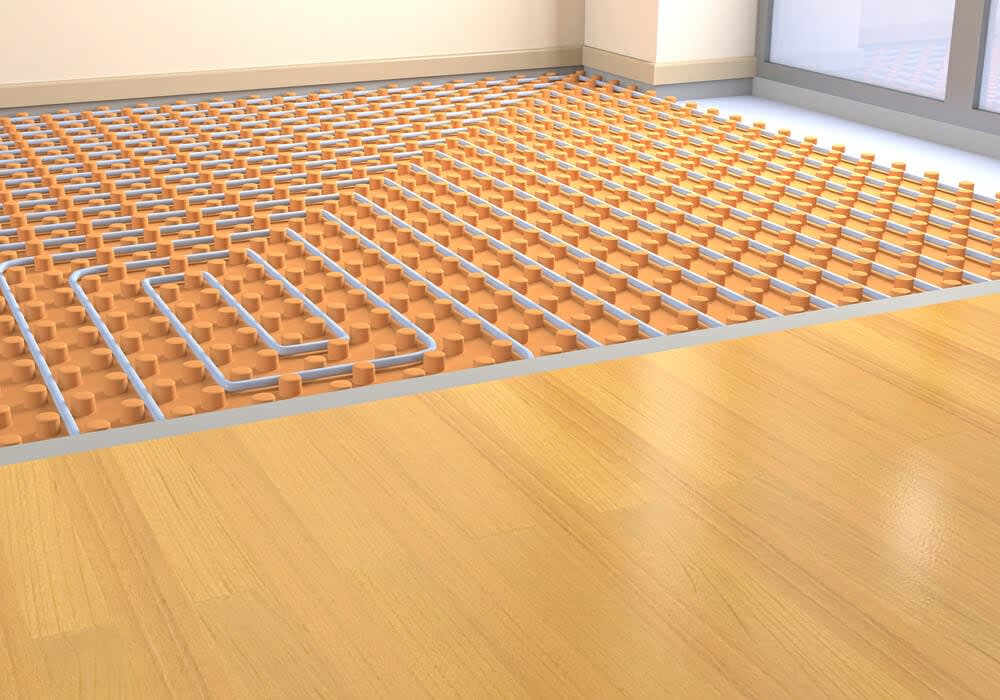 The weather in Greenwich varies drastically throughout the year. In some cases, the weather can be cold for nearly half of the year, so it makes perfect sense to have heated floors.
Heated floors are standard in luxury homes with large primary bathrooms. In a process known as radiant heating, heated floors emit heat throughout the subfloor and evenly warm the room without needing to adjust a thermostat. When installed throughout the home, radiant floor heating can save homeowners tons of money in the long run because of the subsequent higher energy efficiency. Since the heating materials are installed beneath the preexisting floors, they are best saved for new constructions.

Tennis courts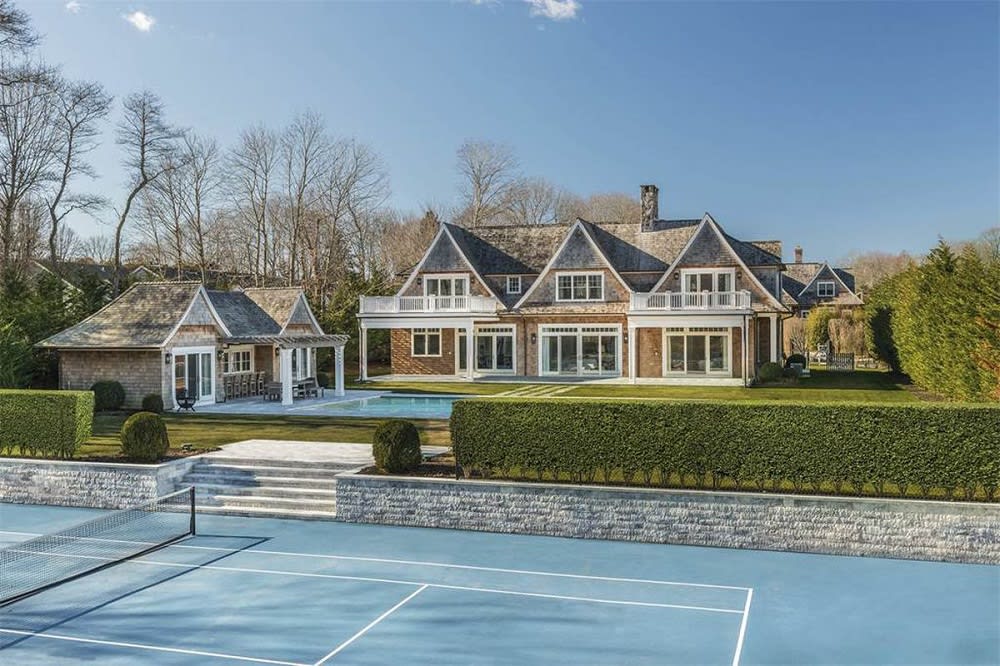 Most luxury homebuyers in Greenwich who purchase sprawling countryside mansions do so because of privacy and tranquility. The majority of these homes feature extra-large mullioned windows overlooking acres upon acres of greenery, which is why new buyers want more than just the norm.
Homes that offer at-home activities such as tennis courts are more desirable to luxury buyers. A tennis court is a significant upgrade and a clever way of utilizing the large swaths of land these homes cover. A tennis court is more than just a place to play and have a friendly game with your friends; it also adds tremendous value to the property.

Outdoor pools
Homebuyers in Greenwich are looking for spacious retreats away from the hustle and bustle of the city. Purchasing a luxury home seated on a large piece of land without a pool just wouldn't make sense to them.


You can transform your ordinary pool into a
luxury pool
that buyers will clamor for in several ways. To begin with, add fire lines or gas fire pits to give the home and the pool that extra "oomph." These features will add visual flair to the entire scene when it's dark out.
Buyers also want light features installed under the pool and the surrounding area to beautify the home. A well-lit pool makes for a perfect nighttime swim.

Indoor pools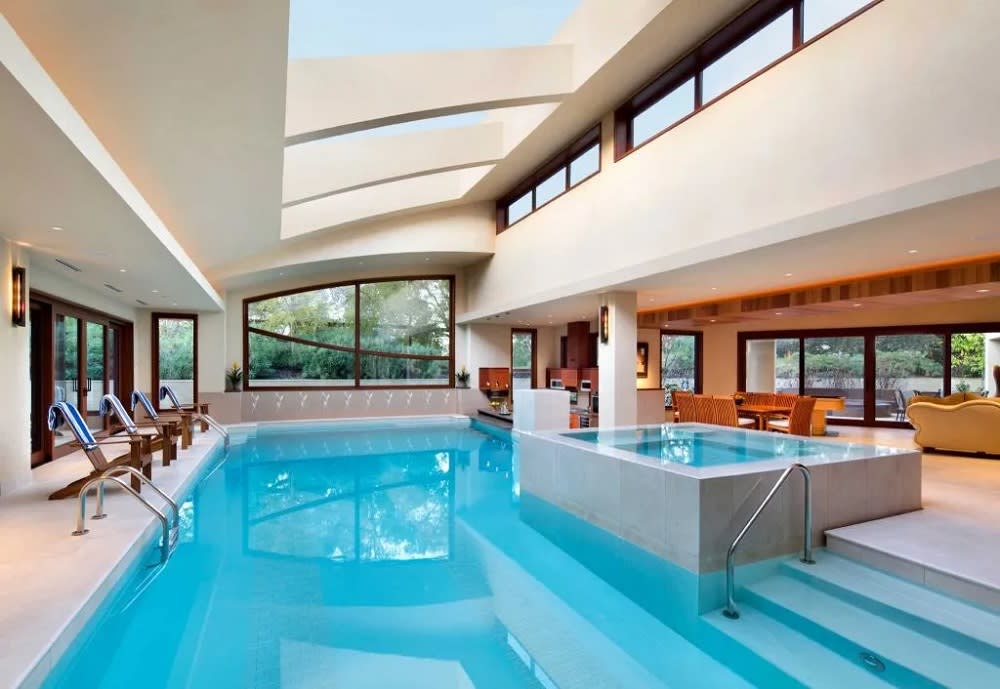 With winter come endless days of being cooped up inside and bored out of your mind. However, who said you couldn't have fun or enjoy a good swim even in cold weather? An indoor pool gives a home a resort-style feel and provides a sense of top-notch hospitality to any guests you may have.
Building or installing an indoor pool on an open, conservatory-like structure with overhead and side windows supplies natural lighting and adds more appeal to the pool and the home overall. You can ask your architect to integrate a spa inside the pool for a more luxurious feel.


We also suggest installing large sliding doors if your home is seated on a large plot of land surrounded by woods. Whoever is swimming will feel like exercising outside, even on the coldest of winter days.

More features for the outdoor kitchens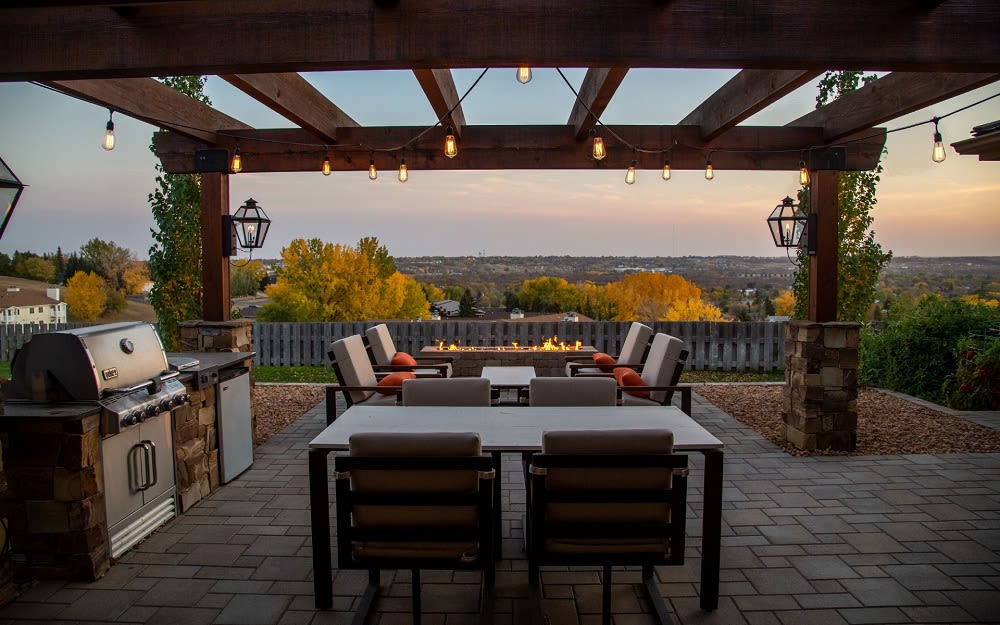 Many Greenwich residents like to fire up the grill on the weekends or holidays when they have visitors. An outdoor kitchen goes beyond a trendy option for cookouts and entertainment; it is a custom oasis designed to meet your practical needs and suit all your aesthetic appearances.
To make the perfect luxury kitchen, install top-of-the-line cabinetry and quartz countertops to provide a durable workspace. Then, cover the kitchen with a modern structure for rainy days.


But if you already have an outdoor kitchen, complete with a grill fridge and plenty of counter space, you can add a pizza oven to make it even more appealing. A pizza oven is a luxury upgrade that won't disappoint. Even though you can make a homemade pizza, a stunning wood-fired pizza oven will take your luxury home even higher.

Outdoor fireplaces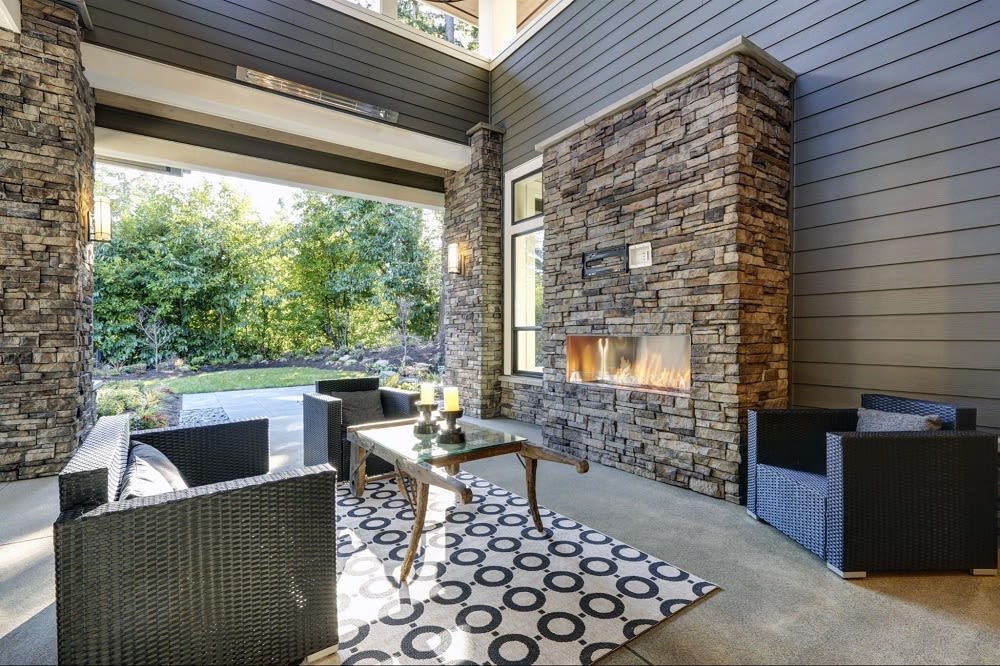 Patio fireplaces are a growing trend in luxury homes. They serve as a way to impress guests and increase the value of your luxury home. Patio fireplaces provide a cozy and welcoming ambiance that you can enjoy with close friends and family over a glass of wine. They are also ideally suited for al fresco dinner gatherings and provide a charming focal point for any outdoor living area.

Fully-stocked indoor kitchens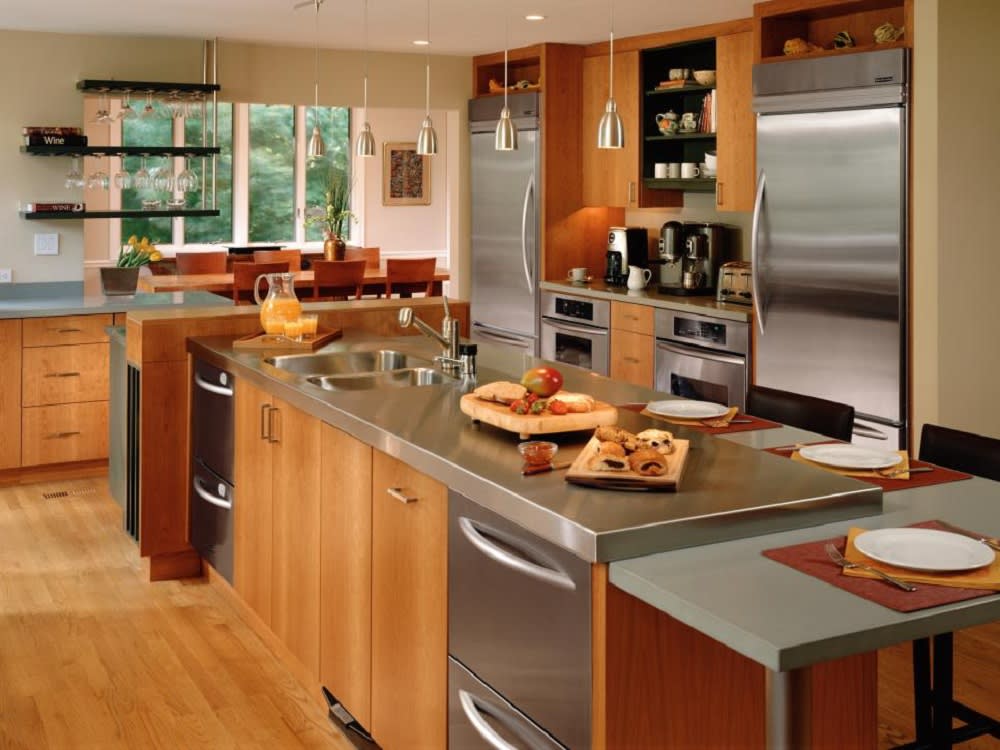 According to Forbes, a sure sign of a million-dollar home is an appliance-lined, commercial-grade kitchen. A luxury kitchen home must contain warming draws, a walk-in pantry, modular cooktops, smart appliances, and plenty of storage space. Luxury homebuyers who love to cook will appreciate having commercial-grade devices and Sub-Zero's restaurant-level appliances, such as refrigerators and wine cellars.
When it comes to luxury appliances, sometimes quality trumps trends, so choosing timeless-looking appliances offering a modern functionality will increase your home's value.

Wine areas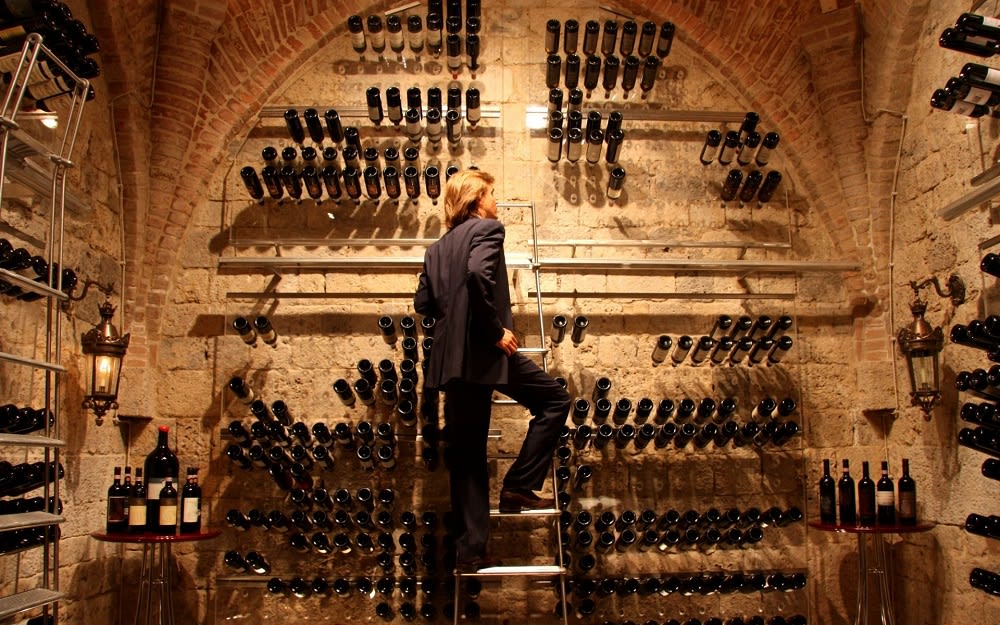 America is the largest country for wine consumption, so it comes as no surprise that most buyers want a dedicated wine area in their luxury homes.
A magnificent wine area is a sign of opulent living, providing an intimate and luxurious feel as it becomes a dedicated spot for serious conversations. You can have the wine room in any spare room near your living or dining room, then furnish it with different accessories and wine fridges.

Walk-in closets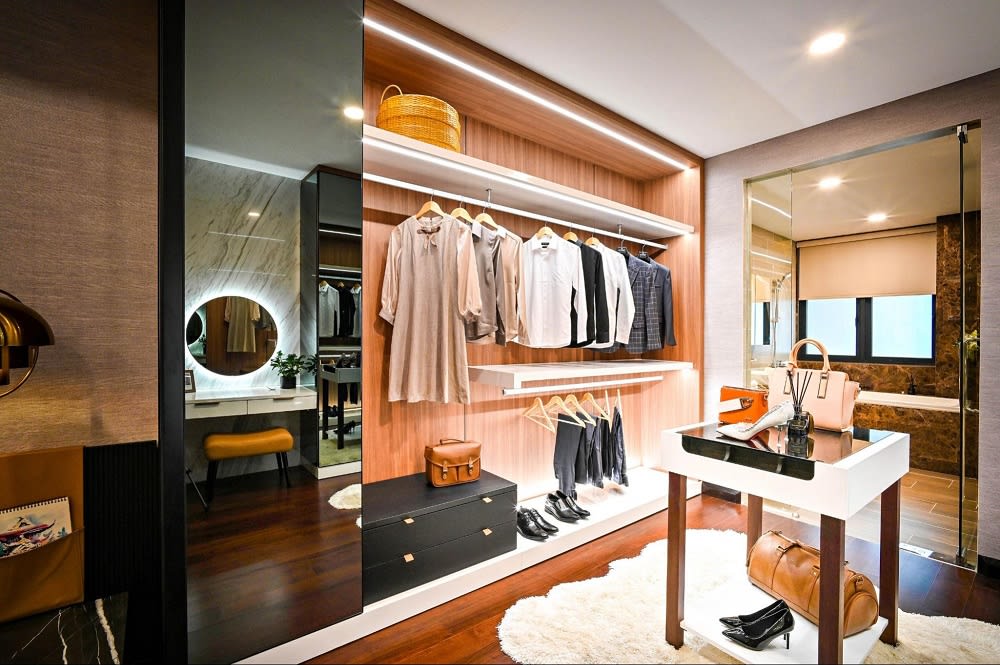 While they may not be as in demand for single buyers, most buyers want walk-in closets in their luxury homes. Married buyers, for instance, seek them out because they can see themselves sharing the space. A walk-in closet is not all about hanging up fashionable clothes so much as selling an affluent lifestyle in an Instagram-driven world.
If you are thinking of the buyer, consider adding a custom walk-in closet near the primary suite with separate entryways for each user. Ensure you install proper lighting to accentuate the dressing room and closet. You can add an island complete with a large drawer, hamper, and a gold vanity that creates an indulgent oasis. Don't forget to add a glass display case on the back of the closet for shoes and bags.

Spa retreat showers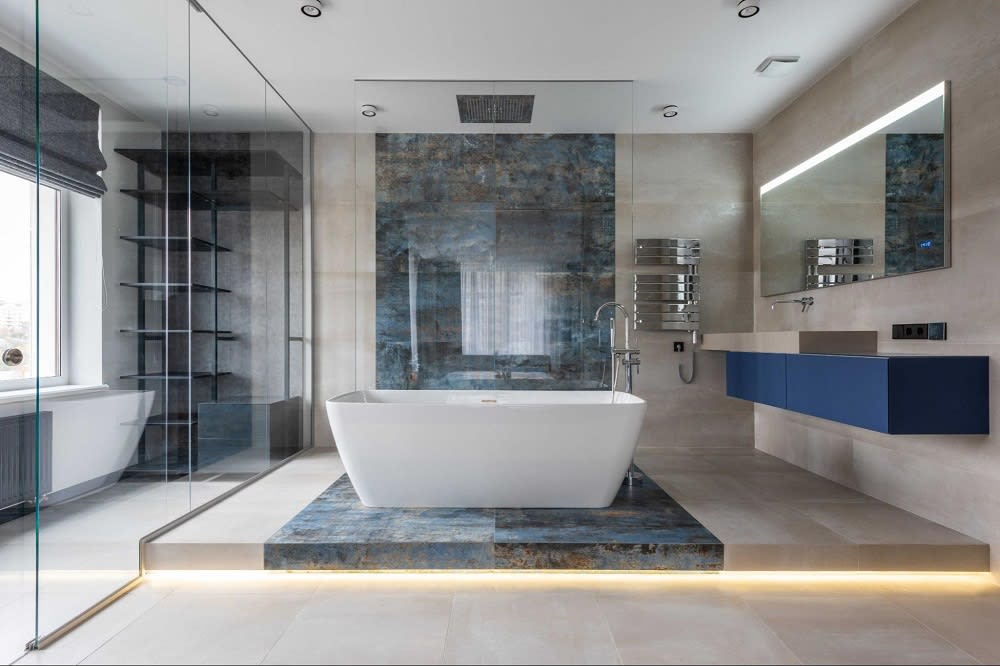 Luxury homebuyers likely have spent time in some of the best spas during their travels. Such people desire to recreate a similar luxurious feel in their homes so that home spa retreat showers will be at the top of their lists. Add features like shower jets to the walk-in showers, a large bathtub, and towel warmers. Each of these upgrades will enhance the buyer's shower experience and provide a relaxing retreat to unwind after a long day.

In-home gym areas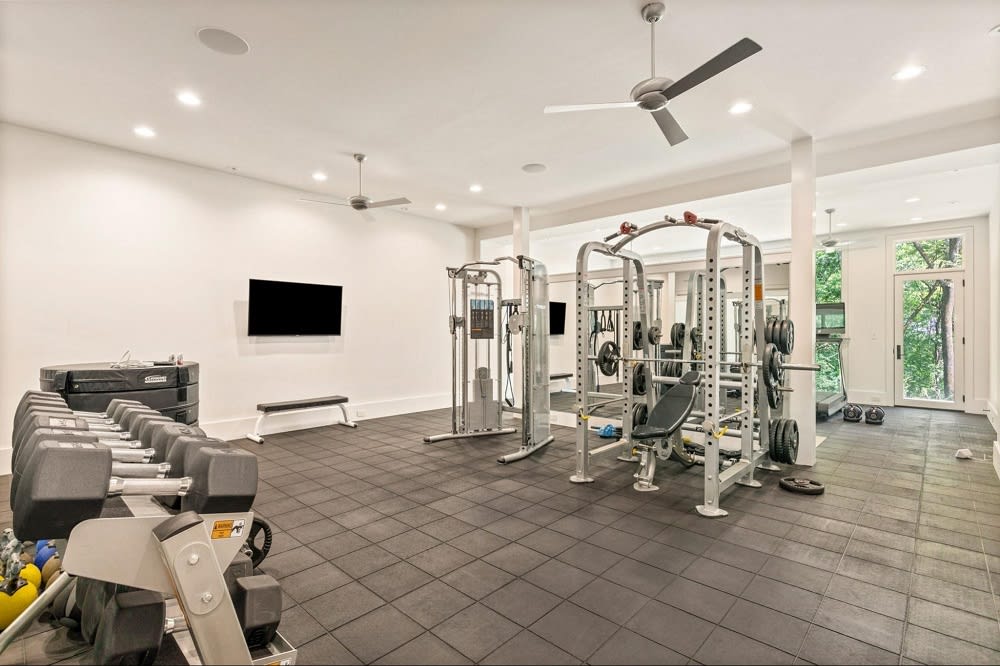 Some Greenwich homes are located fair distances from the city center, so accessing a gym can seem daunting, if not outright tedious. An extensive workout area within the home that includes weights and equipment will appeal to the buyer. In-home workout areas allow homeowners to experience the workout services with trainers in the privacy and comfort of their homes.

Motorized guillotine windows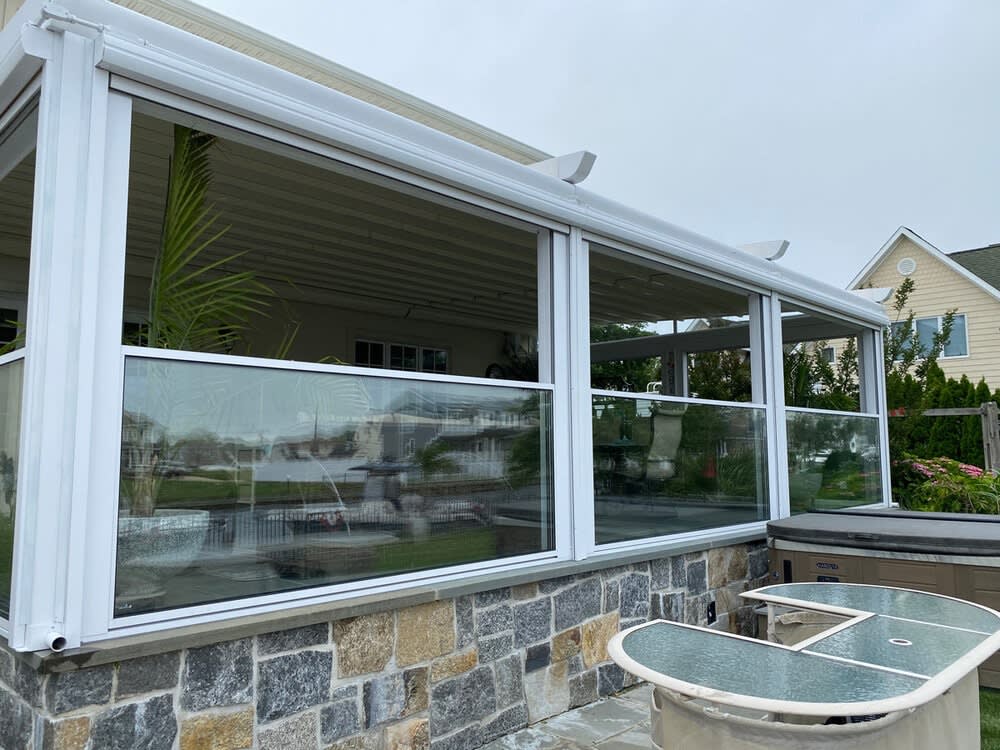 Guillotine windows
let you convert the enclosed live-in space to an open space with just a push of a button. The windows are made of thermally insulated profiles with double panel glasses which go up and down, allowing for cool breezes and spectacular outside views.
Buyers want these features because they provide lasting insulation and home ventilation. Once they have been closed completely, these windows will provide heat, noise, and air insulation.
Looking to sell your Greenwich luxury home?

Selling luxury property is a challenge, and without a strategy, your property may end up sitting in the market for ages. A professional real estate agent can provide insight into what appeals to buyers to help you get an edge over your competition.


Contact
Krissy Blake
today for help with real estate information and selling your luxury property.