Greenwich, Connecticut truly has it all, whether you're looking for a sprawling estate in the hills or a historic home. From the beachy atmosphere of
Old Greenwich
to the equestrian centers and unique tranquility of
Backcountry
, the real estate here is serene and sophisticated. Nature enthusiasts will feel at home, thanks to the excellent fishing and boating spots, hiking trails, and gorgeous views of the Long Island Sound. And, with a vibrant, tree-lined downtown area full of unique diners and fabulous shopping spots, those with a heart for community connection and retail therapy will find their place here as well.
If you've fallen in love with the area and hear Greenwich real estate calling your name, read on for
Krissy Blake's
buying guide to feel confident moving forward with your real estate search.
1. Request a showing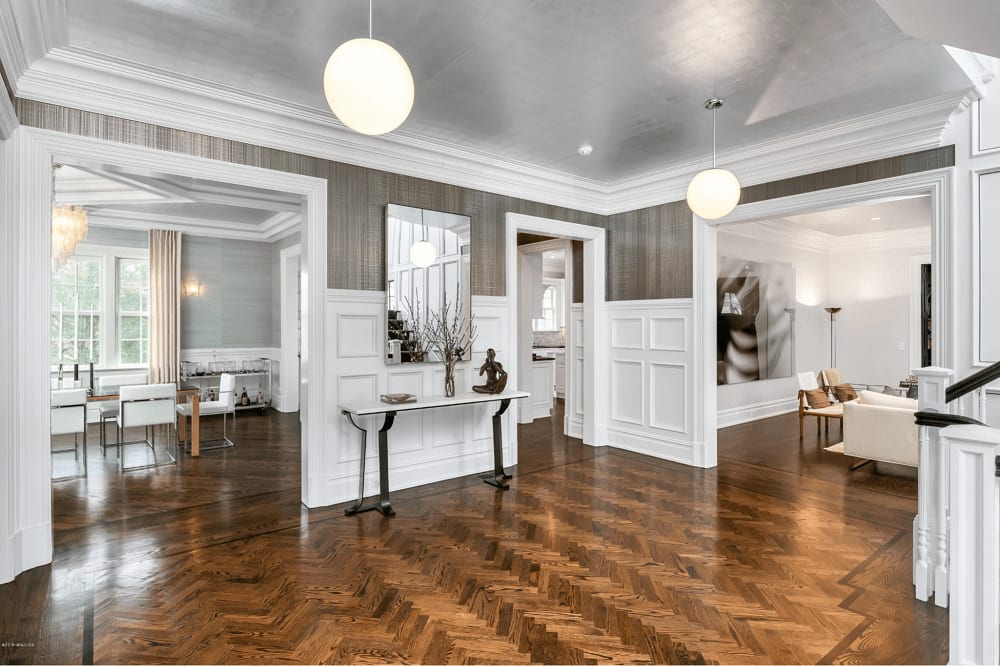 Photo courtesy of Krissy Blake Realty
In today's digital world, shopping online is a mainstay of modern commerce. So, it's not surprising that most home seekers head online to begin their real estate journey. In 2021, the National Association of Realtors found that
97%
of prospective buyers used an internet search to look at properties before viewing them in person. In addition,
43%
of all buyers used an internet search as their very
first
step in the home buying process.
Even though their search may begin by looking at properties online from the comfort of their couch,
87% of home buyers
still go through a professional realtor or broker to actually purchase the home. Not only will your Greenwich real estate agent have inside knowledge of the home and neighborhood, but they can schedule an in-person showing to get an authentic feel of the property.

While it's true that online listings have come a long way, with immersive 3D video tours and high-quality photos, you can't replace the advantages of touring the property in person to see if it's the right match. Stepping foot inside the home gives you a better sense of several aspects of the residence, including:


The layout and architectural details

The amount of usable counter space in the kitchen

The spaciousness of bedrooms and closets

How much natural light the home gets

The landscaping and surrounding neighborhood
Touring the home in person is your chance to get a first-hand impression of the property and gain a real sense of its character and charm.
2. Position yourself as a serious buyer

Go fast! Greenwich, CT, luxury homes have all the amenities buyers are looking for, so they're sure to be snapped up quickly in a competitive market. You may also have to compete with cash buyers. So, position yourself as a serious and strong buyer who is ready for the closing process. Preparing yourself for a competitive market before you even start the home search will allow you to make a confident offer when you find a property you love.

To do this, you'll want to:


Get pre-approved

To ensure that you're financially qualified for your dream home, get pre-approved and have your mortgage pre-approval letters in hand when submitting your offer. This gives you an edge other buyers may not have and strengthens your offer.


Receive a mortgage commitment letter
Before making an offer, consider getting a
mortgage commitment letter
, which is stronger than a pre-approval. An underwriter will assess your pre-approval application in detail, verify your documentation, and write a letter confirming the type and amount of loan you are receiving. With the mortgage commitment letter in hand, you are prepared to show the seller that you're ready to close.
By securing a commitment letter, you'll know exactly what you can afford in Greenwich real estate. And, since you'll have your financials vetted already, it will help the seller feel more confident working with you. This gives you a considerable advantage over buyers who only received pre-approval, which isn't based on complete financial data.
Secure your financing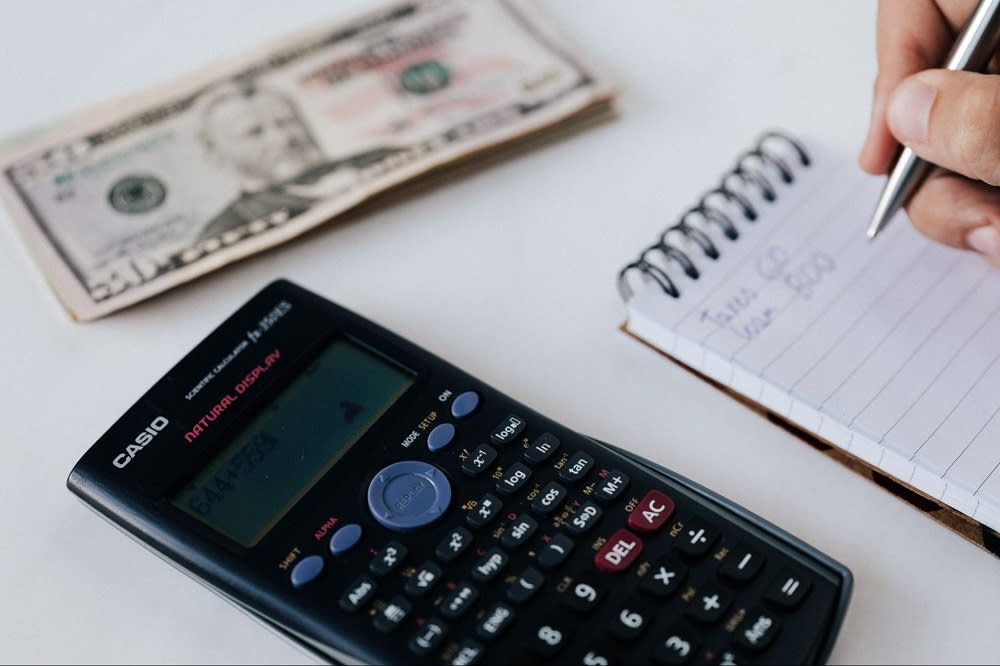 Even with a pre-approval, you still must apply for and go through the mortgage application process. The lender will work with the realtor to set up an appraisal. A low appraisal may keep the lender from approving the full loan amount. However, an appraisal that's higher than your offer means immediate equity in the home since you'd be buying it for less than market value.
3. Obtain a home inspection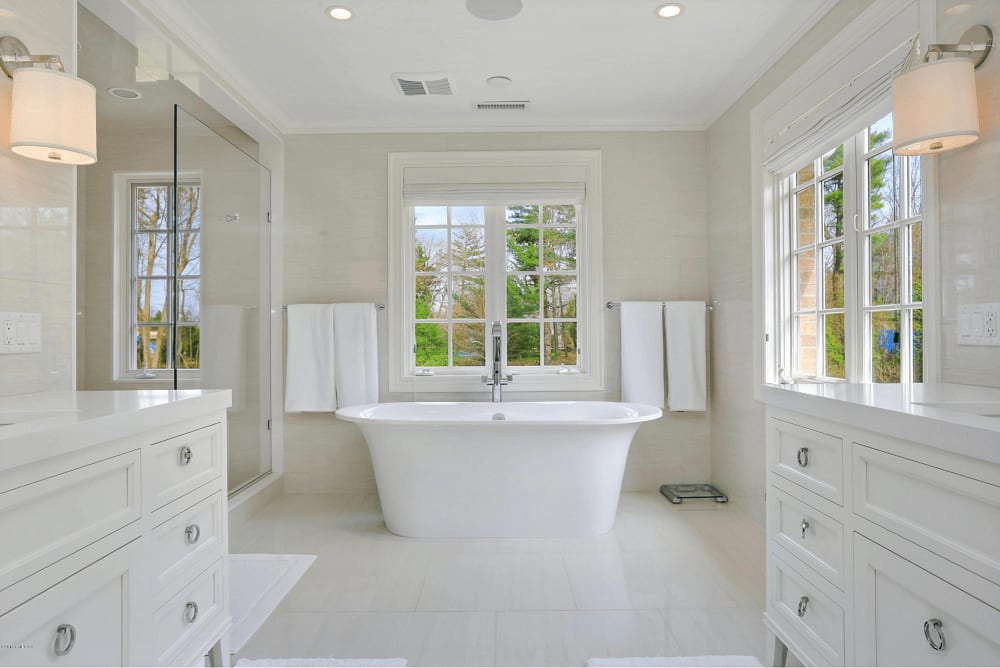 Photo courtesy of Krissy Blake Realty
Conducting a
home inspection
is imperative to revealing any needed repairs or potential future concerns in the property. Consult with a professional home inspector who will thoroughly assess the interior and exterior of the home, including the:
Foundation

Walls and siding

Roof and shingles

Insulation

Central air and heating

Light switches, outlets, and electrical panel

Gutters, drainage, and plumbing systems

Crawlspaces

Windows and doors

Smoke and carbon monoxide detectors
When the inspection is completed, the inspector will provide an inspection report, which will detail their findings and note any concerns or recommendations.

It may also be a good idea to conduct additional specialized inspections for an in-depth evaluation of the most complex components of the home, such as foundation, chimney, roof, plumbing, septic system, HVAC, electrical, and pool inspections. You may also consider testing for the presence of asbestos, radon, lead-based paint, mold, pests, rodents, and termites for a thorough investigation.
4. Keep resale value in mind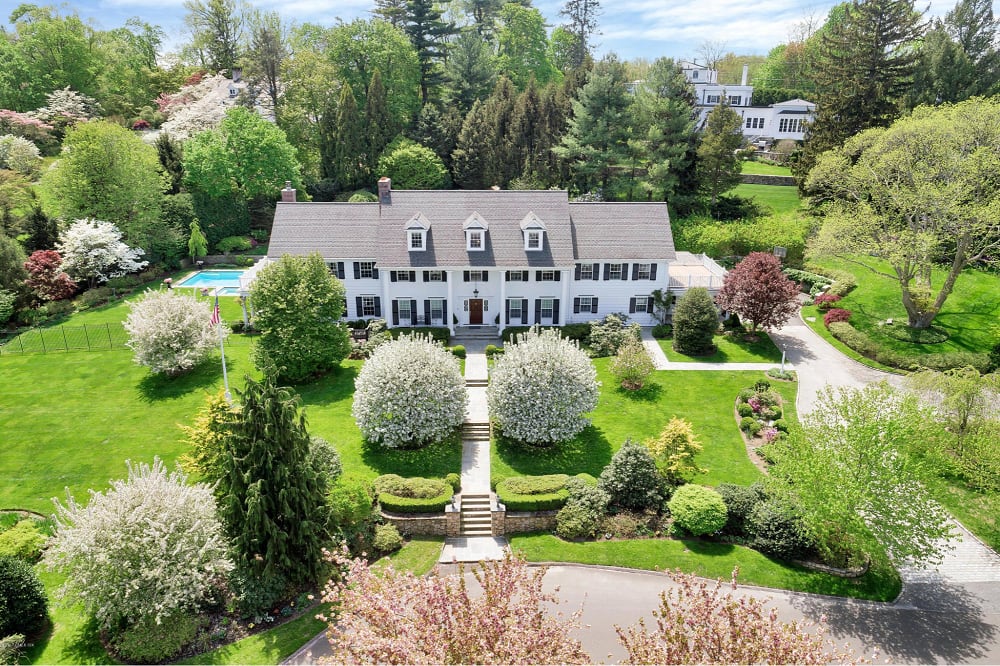 Photo courtesy of Krissy Blake Realty
When it comes to real estate,
location is important
. Your new home will be a significant investment, and its value is intrinsically linked to its neighborhood and surrounding amenities.

Your Greenwich real estate agent will advise you whether the home will likely have a solid resale value by going over the neighborhood numbers with you. They will help you understand the area and provide comparable tools to help you with value and pricing. That way, you can rest assured that you are investing in a highly desirable community that should lead to a positive return on investment if you decide to move in the future.
5. Make a strong offer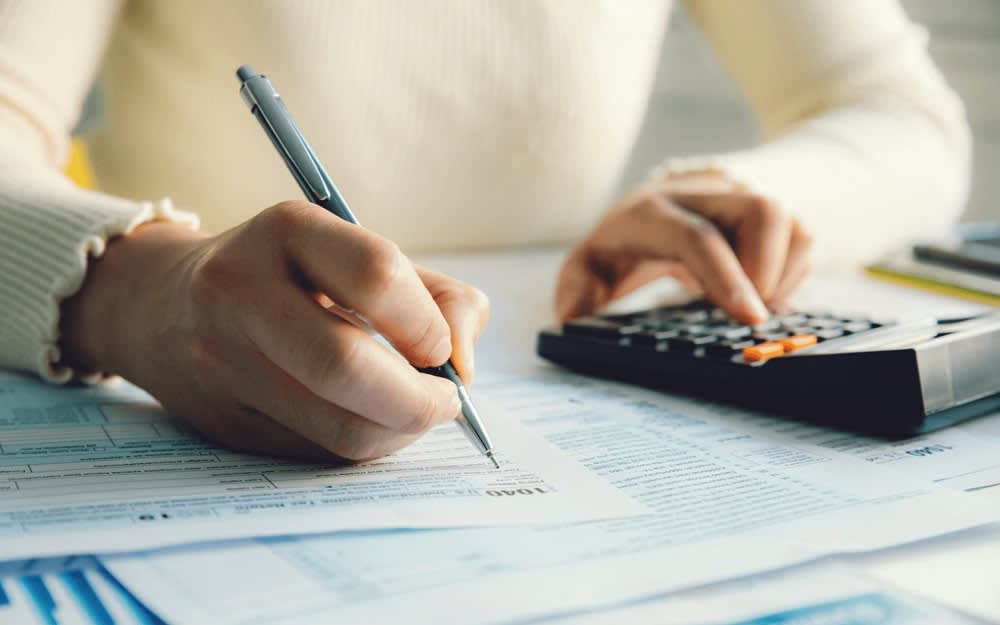 Your agent will help you make a strong offer by providing you with plenty of information about the details of the home and surrounding community. They'll let you know what comparable luxury homes are selling for and come up with a solid and competitive offer. It's a good idea to use your real estate agent's advice rather than coming in with too low of a bid.

Other strategies that could help you win the seller over include:


Agreeing or being flexible with the seller's closing timeline

Removing some contingencies

Meeting or exceeding their monetary requirements
6. Refrain from making expensive purchases until closing

Buying a new home is an exhilarating moment in life. You get to furnish the space with your own belongings, decorate it to fit your style, and maybe paint it with fresh paint. You may be tempted to buy new furniture, such as a patio set or a cozy new recliner, but you should hold off on making any big purchases or charging to your credit card until after you close. Financial changes can cause lenders to change their minds, leading to a delay or cancellation of the loan approval. For this reason, it's best to wait until you've closed on the loan and have the keys in hand. Once you do, start shopping for new home furnishings and make the space your own!
7. Take a final walkthrough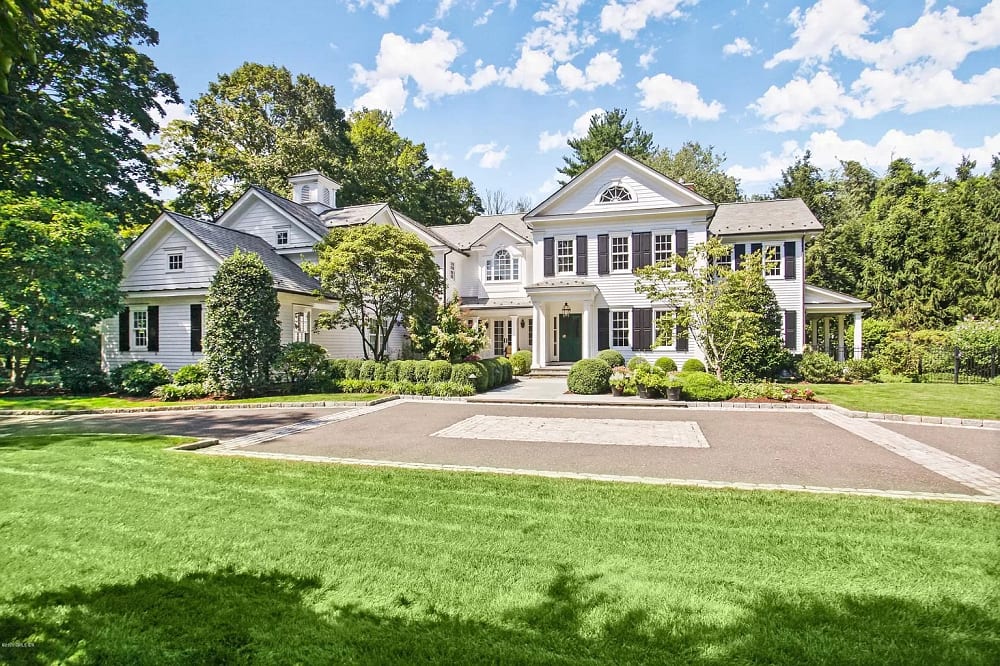 Photo courtesy of Krissy Blake Realty

Before closing, you'll do a final walkthrough with your agent. At this time, the house will be broom-swept clean, and the seller will have removed all of their belongings. This is an exciting time, but pay attention. This is your opportunity to review any items from the contract punch list, including any repairs or changes that the seller was supposed to complete.
8. Sign the mortgage documents

Your attorney will assist you in the closing process by reviewing the loan documents with you and letting you know when the loan is funded and you are officially closed on your new home. During this time, you should ask any questions and ensure you understand exactly what you're about to sign. You'll have the keys in hand in no time!
Ready to get started?
If you want only the best in your real estate ventures, look no further than
Krissy Blake
of Sotheby's International Realty. As she was ranked in the top 1.5% of Real Estate Professionals Nationwide by Wall Street Journal/REAL Trends in 2021, and as a Top 10 Broker for Greenwich real estate,
Krissy
has the accolades to back up her standing as an advisor you can count on.

For over 20 years, Krissy has been connecting clients with their dream properties, and she is well-versed in everything Greenwich. Get started today!