Let the Holiday Season Begin!
Here's a list of events to get you and your family in the spirit and add some fun to your December Calendar!
Thanksgiving Weekend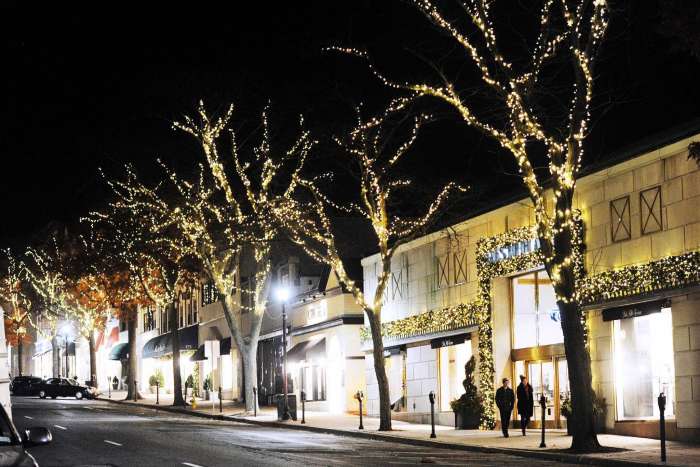 Greenwich Avenue Tree Lighting @ Greenwich Avenue
The holiday lights have been a longstanding tradition and beautiful display for the community and local businesses within the Greenwich Avenue Business District. Lights strung through the trees along the Avenue bring joyful cheer to the season!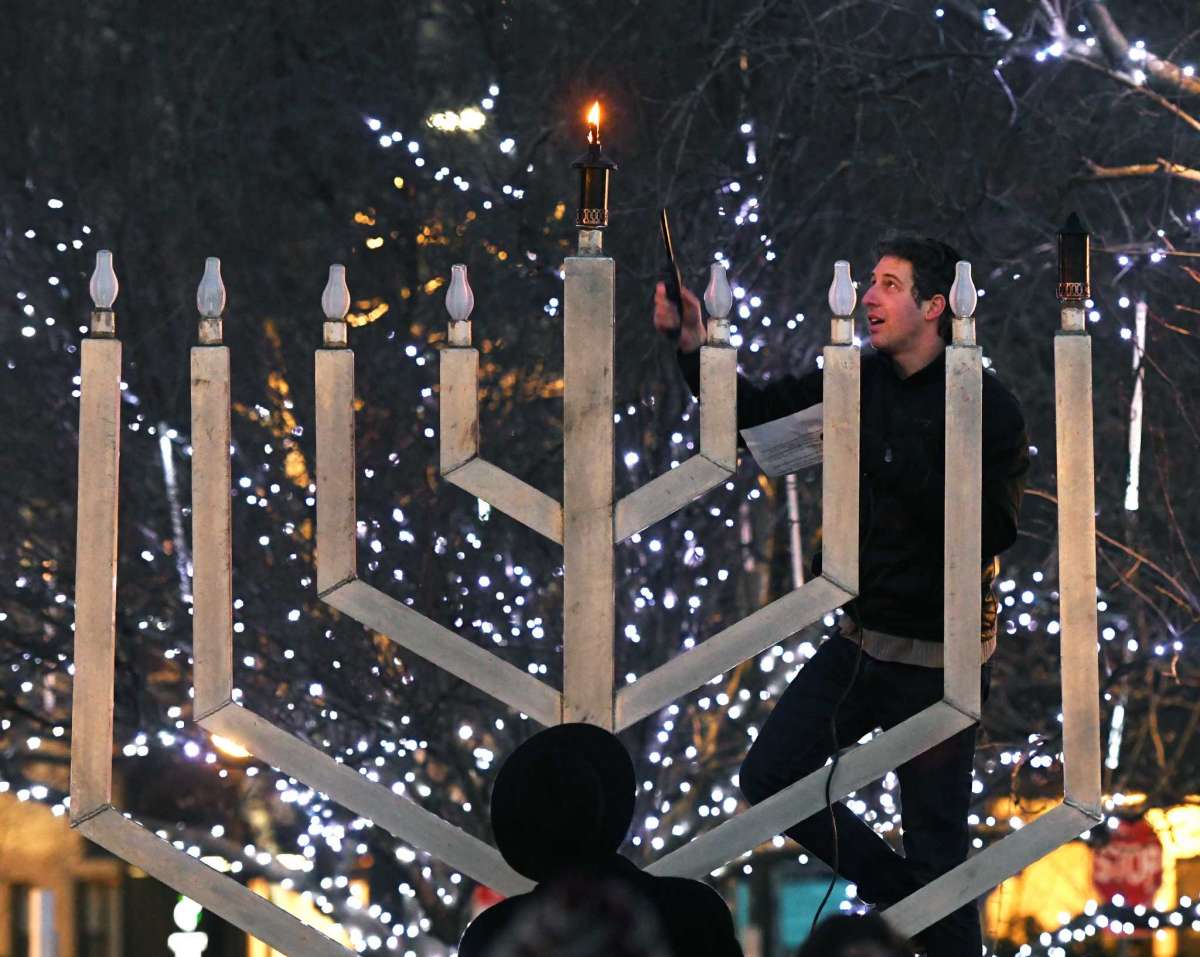 Menorah Lighting @ Latham Park in Stamford
Enjoy a cup of hot apple cider, donuts and latkes during the menorah lighting Nov. 28 at Latham Park at 4:30 p.m.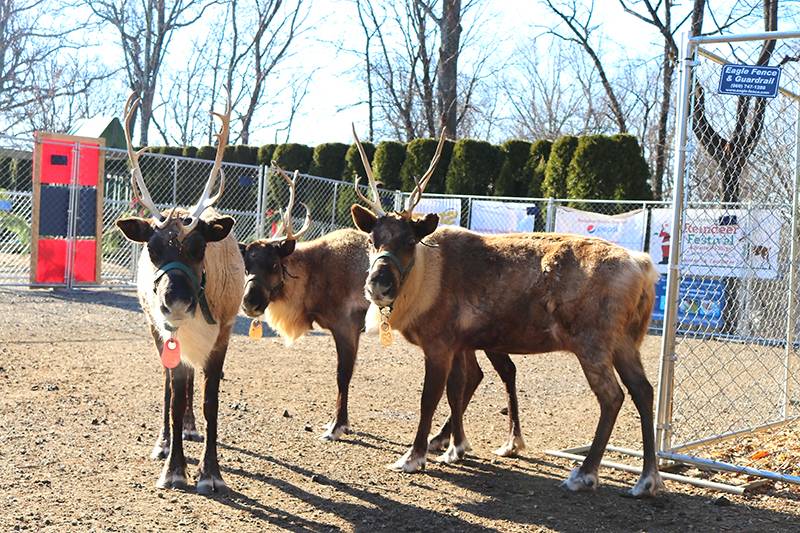 Greenwich Reindeer Festival @ Sam Bridge Nursery
Join us the day after Thanksgiving through Christmas Eve for photos with Santa and his live reindeer for the ultimate Christmas experience! Enjoy a full Christmas emersion as you stroll through our beautiful fresh greens and cut Fraser Fir Christmas Trees. Weave your way to Santa's Workshop next to the poinsettias, get your photo and exit through our magical Christmas shop filled with amazing gifts and décor for every occasion.
December 1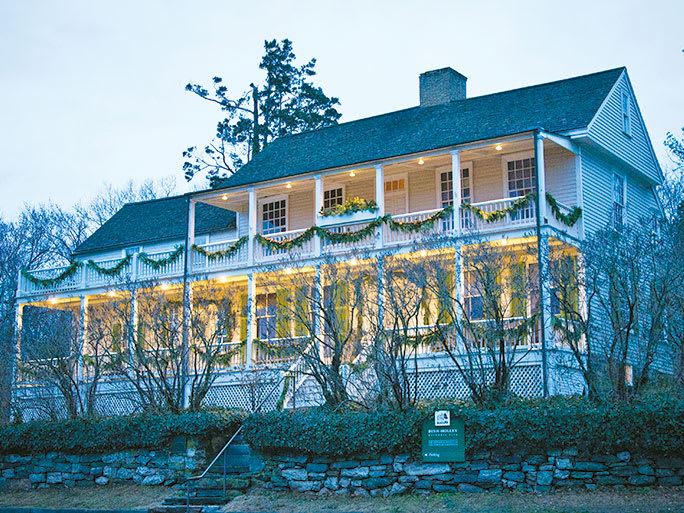 Holiday Tours at the Bush-Holley House
Enjoy a guided house tour of the historic home of the Bush and Holley families, decorated for the holiday season every Wednesday-Sunday from December 1 until January 9, 2022.
Tours provide visitors with an introduction to 2 distinct time periods: the New Nation and the Cos Cob Art Colony, with discussion of the home, holiday traditions and décor. Tours will be limited to 10 guests, and we ask that all guests wear masks while indoors.
December 2
Holiday Tiding, Trimmings & Toasts Wreath Workshop Shop, Sip & Socialize @ Greenwich Botanical Center
Join us at the GBC for some holiday cheer and tap your inner creativity by designing a festive wreath for your home. If you are short on time, just join us for some holiday cheer and purchase some holiday plants. You won't want to miss the Festive Fun!

Comedy Show - 6th Annual Toys for Tots Benefit @ Greenwich Lounge Room - Stamford Diner
Join us for our 6th annual Comedy Show hosted by Vicki and Tony Sanches. Bring a toy and $10 cash or $20 on entry. Hilarious fun for a great cause!
December 2-4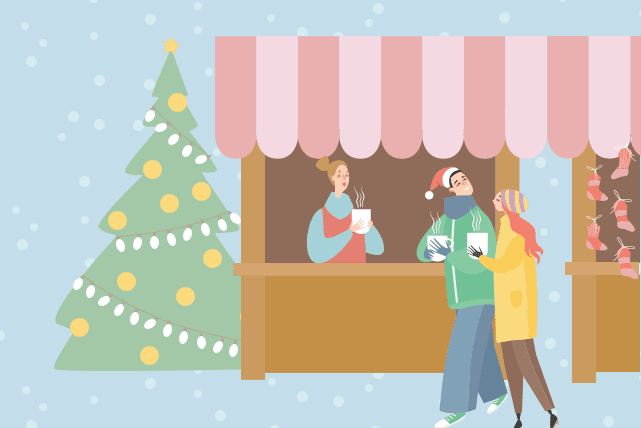 Winter Market @ Greenwich Historical Society
Find something for everyone on your list at our thoughtfully curated holiday market with 35 vendors offering the finest in Holiday Gifts, Jewelry, Clothing, Specialty Foods, Flowers and items made to be enjoyed with family & friends. A portion of all proceeds to support the Historical Society's programs in education, the arts and historic preservation.
Festival of Trees @ Christ Church 254 E. Putnam Avenue
This holiday tradition transformed the Historical Society lobby into a festive wonderland, featuring community-crafted trees by local designers, merchants, nonprofit organizations and garden clubs.
Our third annual Festival of Tabletop Trees celebrates the talents of local retailers, organizations, and designers who help us make our homes festive sanctuaries during the holiday season.
December 3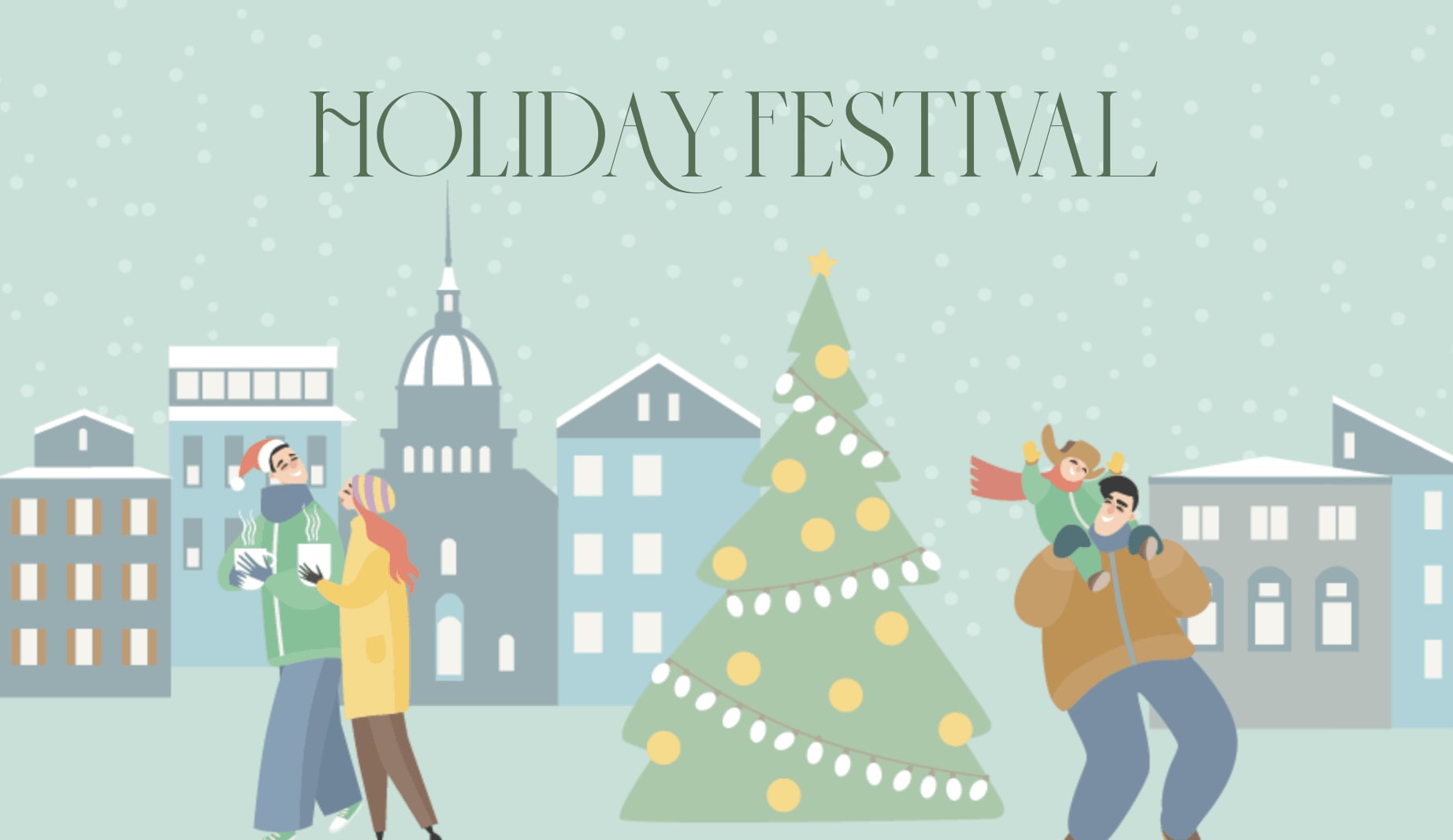 Holiday Festival @ Greenwich Historical Society
Celebrate the Holidays at the Greenwich Historical Society's Holiday Festival. Bring your entire family with photos with Santa, crafts and master storyteller Jonathan Kruk telling of "A Christmas Story." Get your tickets today!
December 4
First Light Old Greenwich @ Sound Beach Fire Department
Join us in saying thanks to all frontlines who have served the nation, we salute you! This magical event welcomes residents for a stroll with your friends and family. First light is a free event sponsored by the Old Greenwich Merchants Association.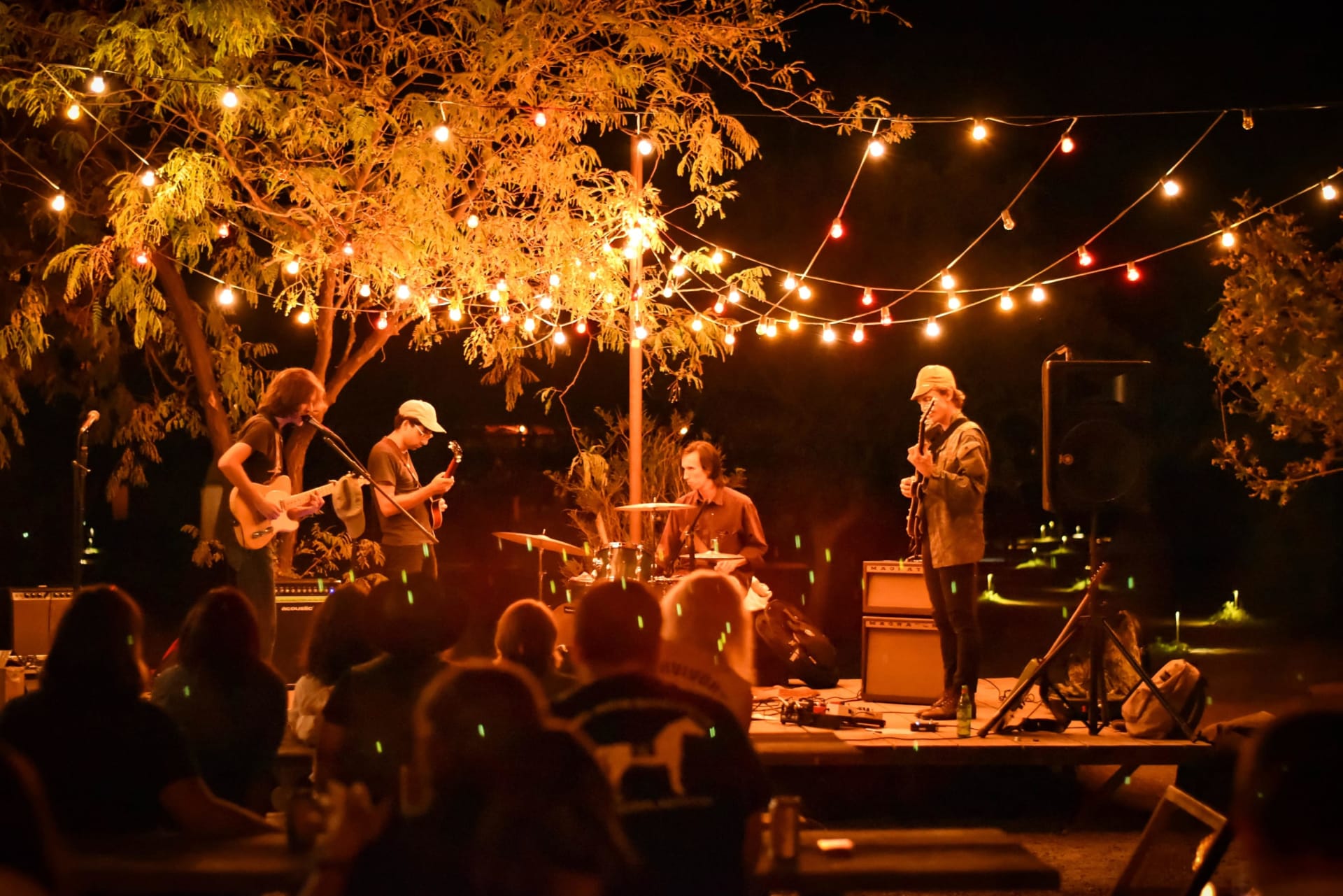 Wilton Rocks for Food @ Wall Street Theater, Norwalk
Save the date – Saturday, December 4th Wilton Rocks for Food will be performing at the Wall Street Theater in Norwalk. Come along and sing along with all proceedings and donations going toward a great cause!
December 5-19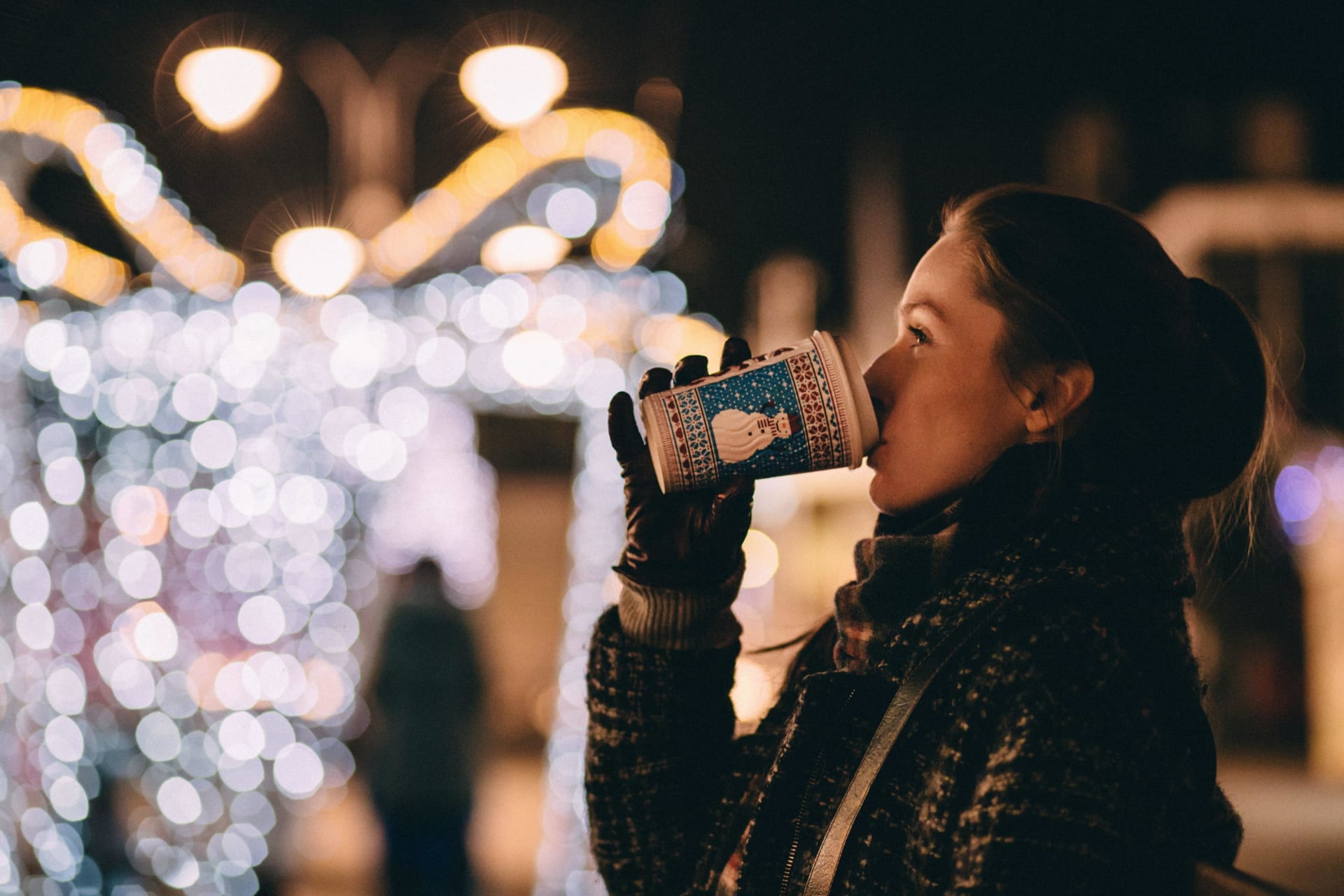 White Plains Holiday Market @ Court Street
The White Plains BID, the City of White Plains and 914 Pop Ups have partnered to host the annual Holiday Market, a 15-day shopping experience in the heart of downtown White Plains!
Free to enter, the Market will feature 60+ artisanal vendors from around the Westchester County region. Pick up your Christmas tree or holiday wreath and find interesting and unique gifts for everyone on your holiday shopping list! After a great day of shopping, refresh with a bite to eat or drink at one of our eclectic restaurants downtown.
November 26-January 9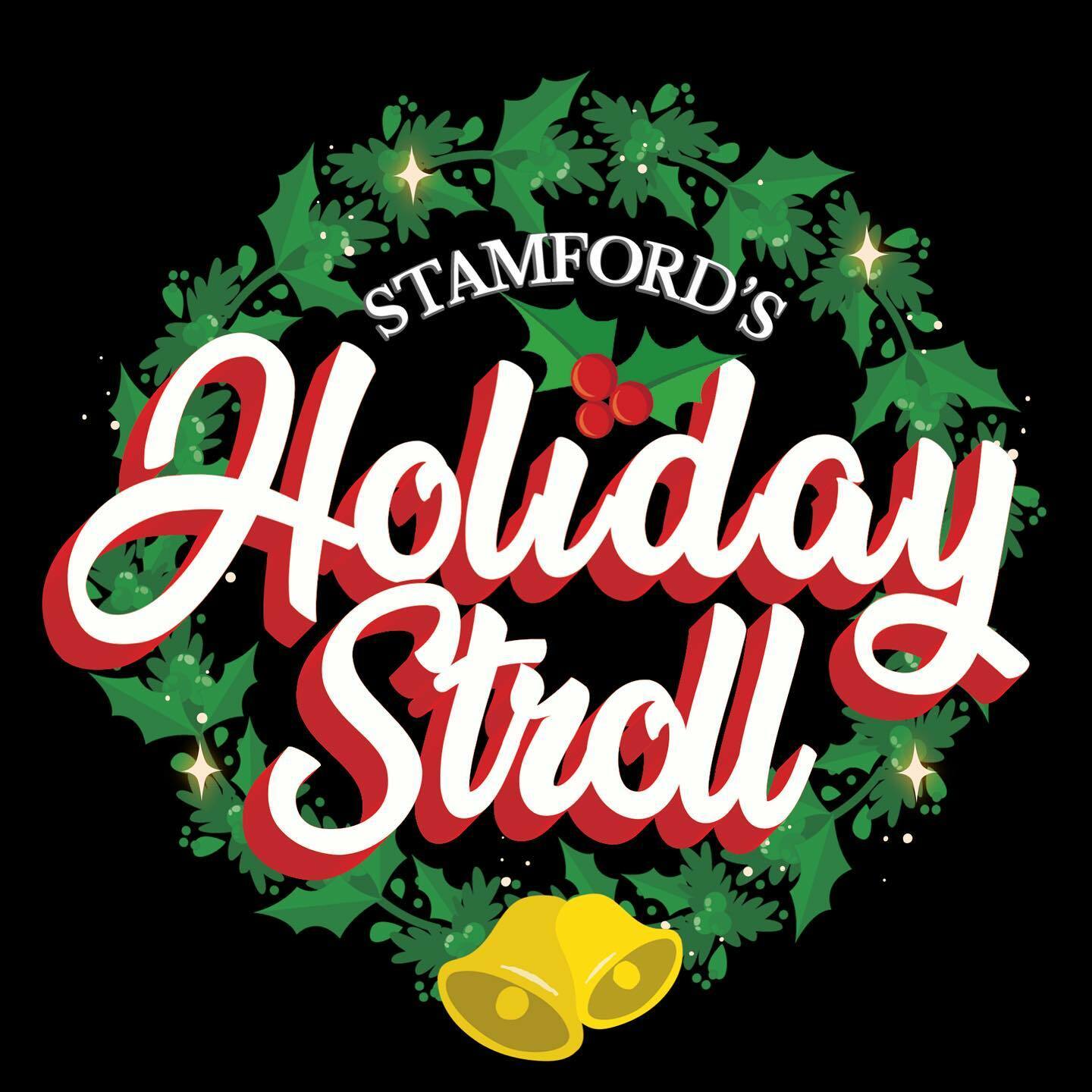 Stamford's Holiday Stroll @ Mill River Park
Stroll through a festival world of dazzling lights! Holiday Stroll is a new holiday tradition located at Mill River Park in Downtown Stamford, CT. A stroll through a festive, dazzling word of larger than life holiday light displays. After strolling enjoy our Holiday Village featuring a state-of-the-art Christmas Tree, holiday music, tasty food vendors, and the Half Full winter beer garden.
Looking for activities in other cities? Check out my Sotheby's colleague's calendars below.