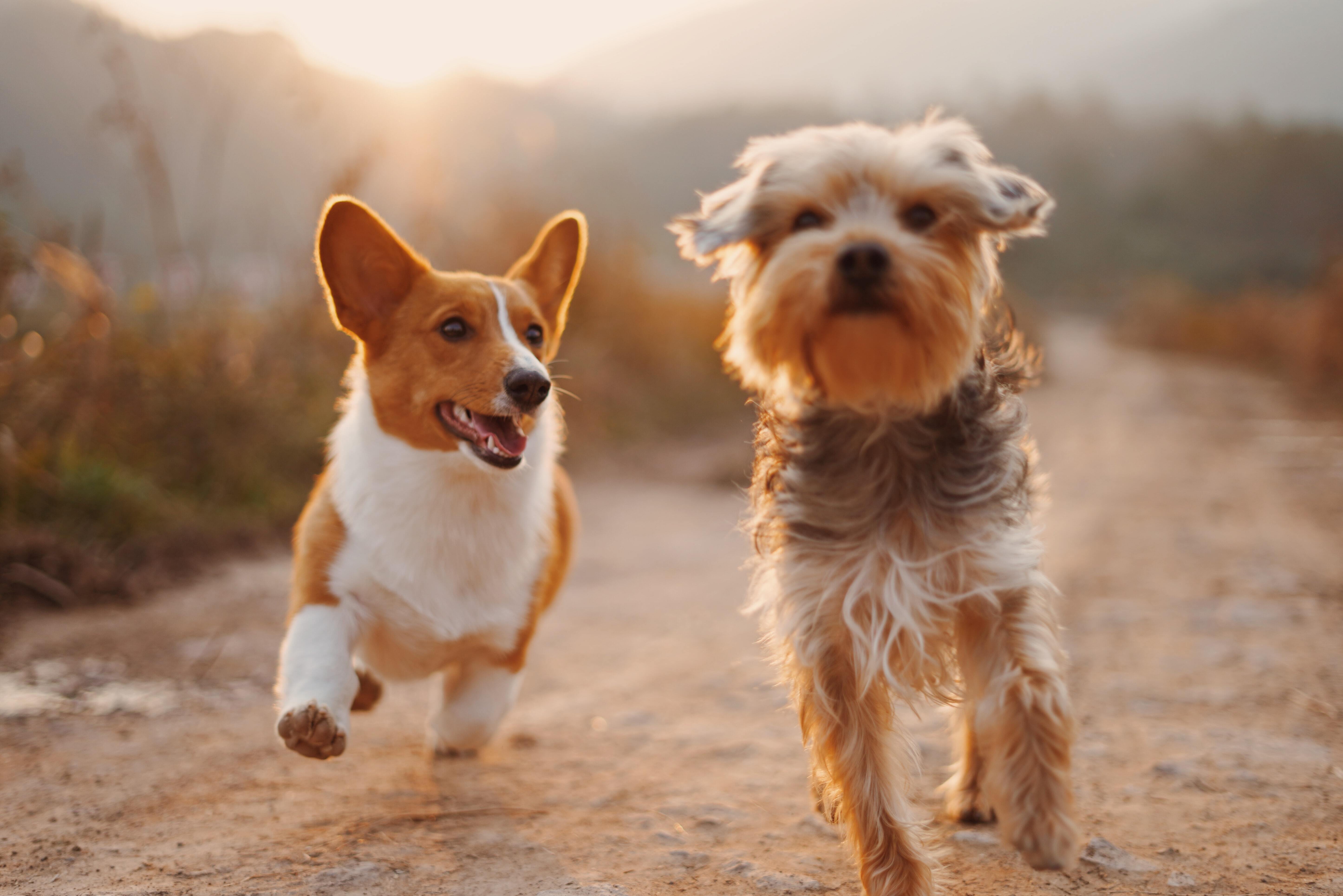 Adopt-A-Dog's 35th Annual Puttin' on the Dog | @Baldwin Park
September 18th | 10:00AM - 4:00PM
A fundraise and an adoption event for multiple shelters in the surrounding area.
It is an event for all ages, with music, vendors, demonstrations, competitions and activities for dogs and pet lovers. There truly is something for everyone!
YWCA Greenwich Family Fun Fair | @YWCA Greenwich
September 24th | 12:00 - 2:00PM
Stop by the YWCA Greenwich on Saturday, September 24 from 12 noon to 2 pm for a fun filled afternoon of arts & crafts, games, face painting and more. Learn all about YWCA Greenwich and its great programs for kids and adults.