As you get ready to enlist the help of an experienced and trustworthy
Greenwich realtor
to buy and sell property, there are many things to accomplish. Assembling a to-do list can instantly feel overwhelming due to the high number of items that need to be included. However, when you take a focused approach to preparing to sell your existing home — and buy a new property — the tasks at hand aren't quite as daunting.
Want to know what you should be doing as you prepare for this next chapter in your life? Lean on the expertise of our team by learning about the top eight things you should know before selling your current home.
Your credit score

In almost all instances, selling your current home means that you'll also be purchasing a new property. To ensure that the buying part of the process turns out well, one of the first things you should do is check your credit score. Whether you've lived in your current residence for one or 10 years, having a solid grasp on this number is crucial — especially in today's economic climate.


Your credit score is the largest factor in determining the interest rate that you receive on your mortgage. With mortgage rates hitting
record highs
in 2022, every point can (and does) make a difference. Depending on where you currently sit, raising your credit score by even a few points can drop your mortgage interest by one percent (or more). This can ultimately result in a savings of hundreds per month on your house payment.
Although every type of loan has its own parameters and minimum credit score, strive to raise your score as much as possible. Instead of focusing on the lowest cutoffs, set a goal of increasing your credit score to its max.
What home upgrades are worth it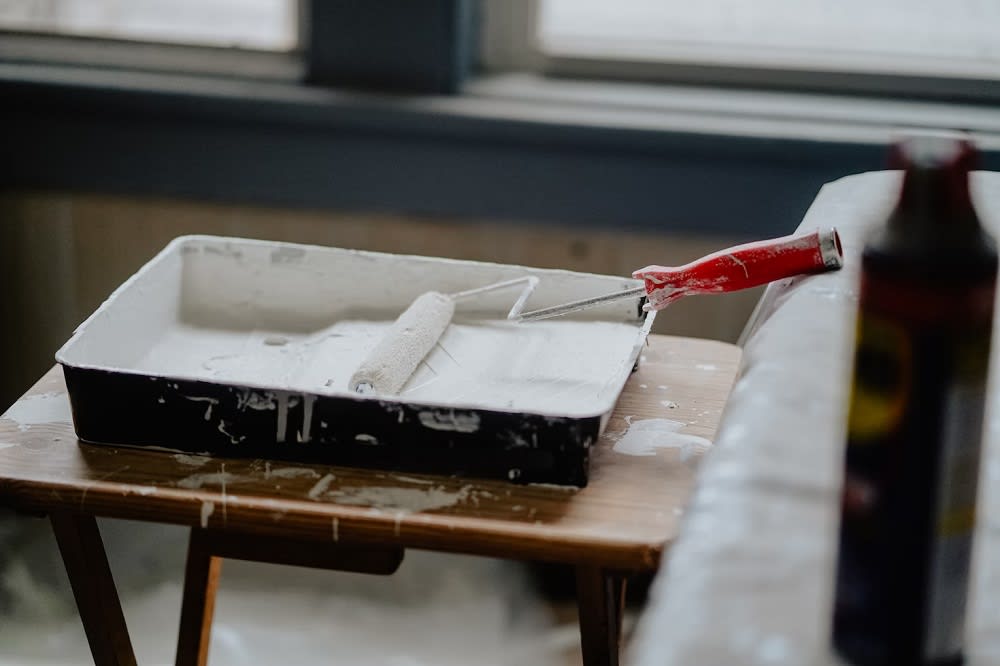 Are you planning to upgrade various parts of your house before putting it on the market? If you have little experience in this area, doing your research is paramount.
Why? Home improvements vary significantly in their actual return on investment (ROI). Even if you think that an upgrade is worthwhile, it may not translate to receiving a higher price on your home. Take it upon yourself to become savvy in
what upgrades yield the highest ROI
.
Keeping in mind that you should still conduct your own research, several home improvement projects routinely increase property values. These include landscaping upgrades, exterior upgrades (e.g., painting, new fixtures), minor bathroom remodels, and the addition of a backyard patio or deck.
Your desired budget

No matter how many years you've been in your current home, the market has changed since you last purchased property. Since the pandemic, changes in available inventory and interest rates have made a massive impact on the market. In almost every part of the country, home values have gone up and altered purchasing power. This is also true in the luxury real estate market.


Take time to assess your current financial situation to estimate what you want to spend after selling your current residence. Factor in the anticipated sale price of your property, your current household income, and your estimated mortgage rate. Following these steps in advance of your home search will help you have realistic expectations from day one.
Your timeline

Buying and selling homes in today's market is still a quick process. Properties are being purchased in record time thanks to lower than average inventory, as well as a variety of other factors. With the rapid pace of home buying and selling, having a timeline in mind is now more important than ever before.


Depending on your individual plans, begin to estimate what your moving timeline will look like. Ask yourself questions that will help you streamline the process. Do you plan to rent in between selling and buying? Do you need temporary storage for your items? How soon will you be ready to move into a new home? Answering these and all other questions you have will make your life far easier.
Home staging options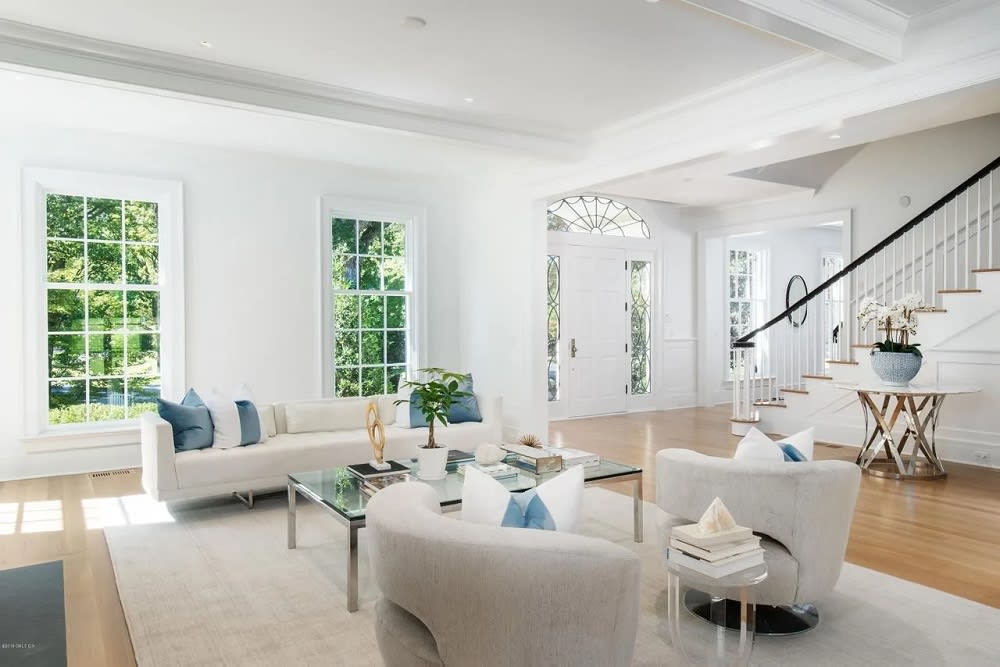 For those who are unfamiliar with the concept, home staging is the process of furnishing a home that is for sale. This practice is so popular because it helps prospective buyers easily visualize what it would be like to live in the home.
Traditional home staging is still incredibly popular, however, there is now a more time and cost-effective option available. Digital staging is the process of staging a home virtually. Graphic designers seamlessly insert images of furniture onto pictures of each room. This is a great choice for individuals who are planning to offer virtual open houses and tours. Speak with your realtor to understand the pros and cons of each option.
What repairs you need to make to your current home

No house is perfect. You'll inevitably have to sell your property with some blemishes and imperfections. Before listing your home, it is important to determine what needs to be repaired, and what can be left alone.


How can you determine what is worth the time to fix? Obviously, anything that is a safety concern should be addressed first. If you cannot safely complete the repair on your own, always call a professional. Next, fix all obvious cosmetic issues. Prospective buyers will be viewing your home through an ultra detailed lens, so it is essential to have everything in top shape.
Your home's estimated value

When was the last time that you checked your property's estimated value? With so many fluctuations in the market since 2020, any figures that you've had in mind have likely changed. Consult with an experienced real estate professional to obtain an updated figure.
Who your realtor is

Having an exceptional realtor to help you through the busyness of selling and buying a home is the best thing you can do. In addition to the considerations listed above, there are dozens of other factors to manage. Determining your home's list price, buyer/seller negotiations, setting up open houses, taking listing photos, and getting the word out about your property are just a sample of what your realtor will do for you. Save yourself hassle and time by entrusting the sale of your luxury home to a top-rated local professional. If buying or selling elsewhere, you will need a realtor that has a global network and can connect you with a professional in your area of need.


Ranked as the #3 Greenwich realtor, and the #36 sales associate by Sotheby's International Realty for 2021,
Krissy Blake
is one of the area's leading real estate professionals. Utilizing years of experience and her expansive network, her proven track record of success is nothing shy of outstanding. Connect with her today to learn more about selling your luxury home.